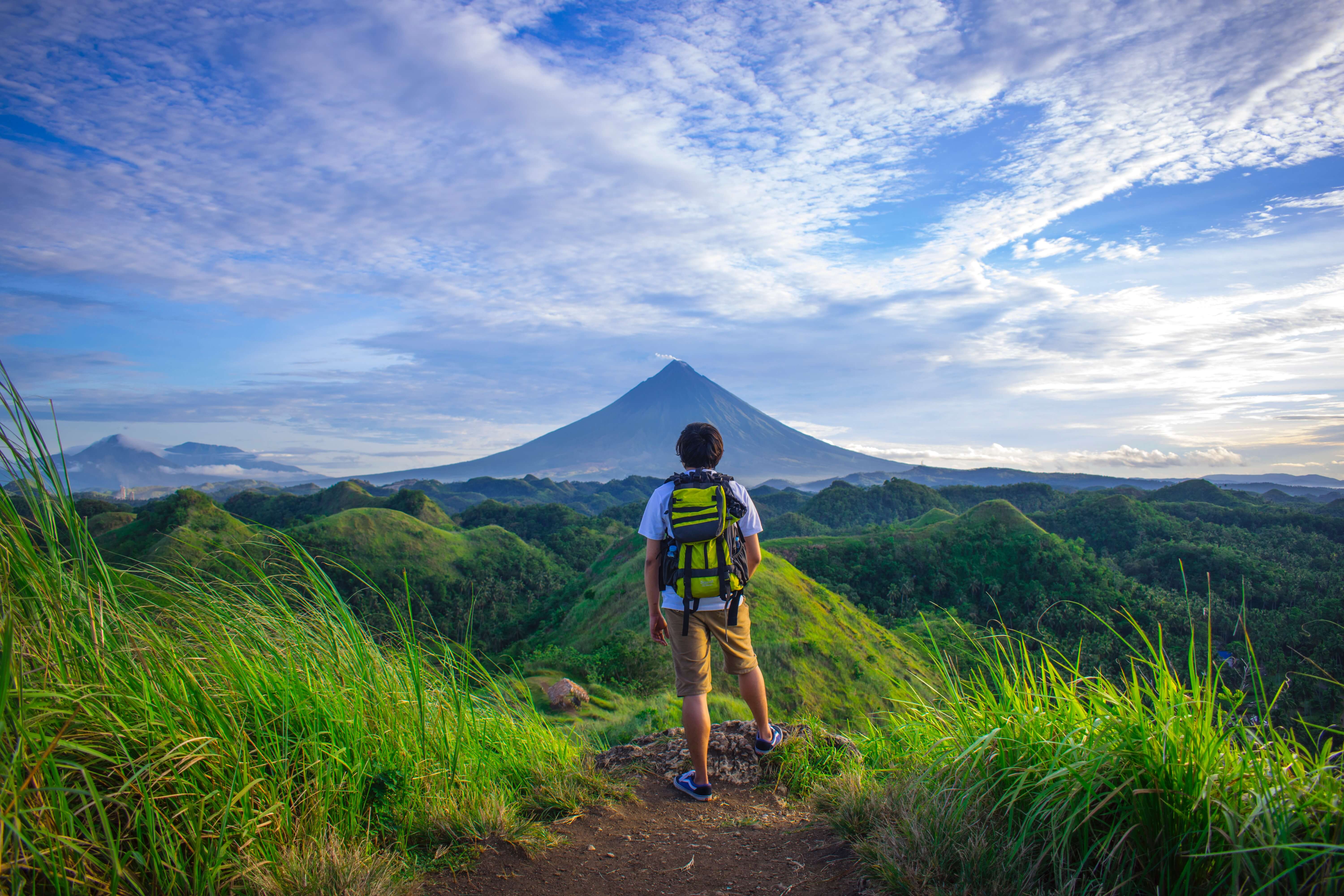 So if you're planning a last-minute getaway, the possibilities for a springtime vacation are many.
To help you find the absolute best places to travel in Europe this month, we looked at popular (and sometimes underrated) annual events, noteworthy hotel and restaurant openings, sought out exceptional weather and basically the places we think you should have a good time in this wonderful time of year.
1.Zurich, Switzerland
There are a lot of ways to live it up in Switzerland's poshest and largest city.
Besides the classic activities like doing some cafe-hopping in Zurich's Old Town, or window shopping on Bahnhofstrasse, you can also check out the Spring flowers at the Botanical Gardens in Zollikerstrasse, take a picnic down to China Gardens and relax in the sunshine watching the boats and SUPs on the lake, cycle, skate or run around the Greifensee or even climb up the 187 steps to the top of the Grossmunster Tower and see over rooftops of Zurich towards the Alps.
2. Budapest, Hungary
For a spa oriented holiday, consider Budapest. This incredible beauty destination boasts with a whopping 118 thermal springs and a huge variety of venues to "take the waters," from traditional Turkish baths and Neo-Baroque pools to Art Nouveau spas and modern facilities.
3. & 4. Valencia & Seville, Spain
We have two propositions coming from Spain on our top destinations to hit on spring: Valencia and Seville.
In March, the Spanish coastal city of Valencia hosts a nearly month-long event known as Las Fallas, which includes street performances, a parade of giant papier-mâché puppets known as ninots, and the construction of a 50-foot high pillar made of flowers.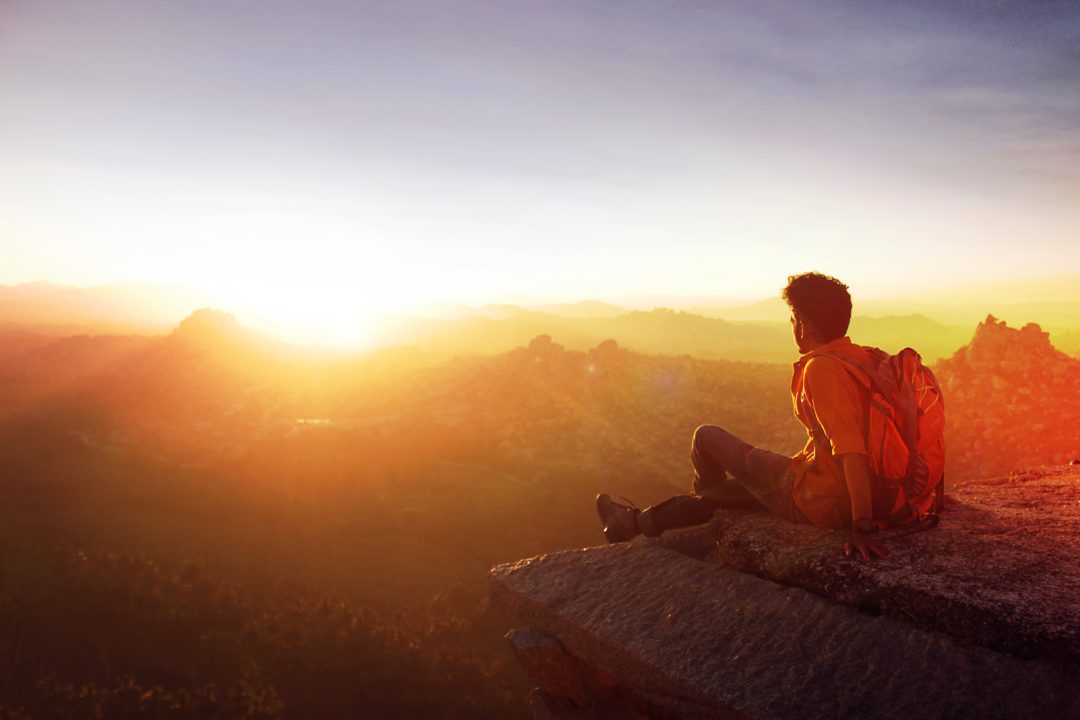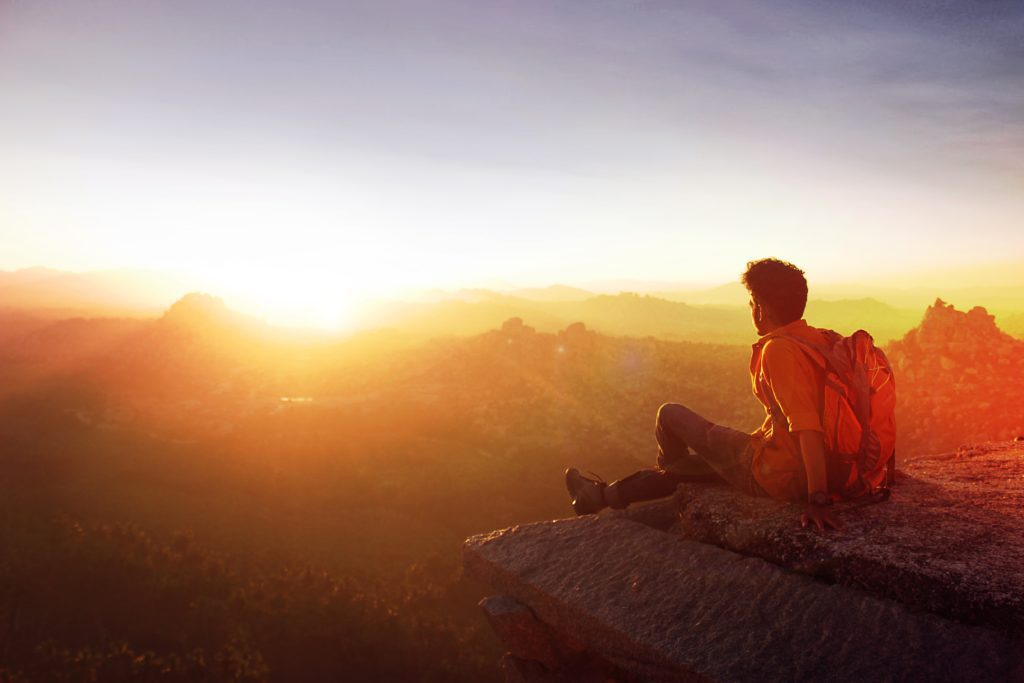 On the other hand, for a cool event to experience when visiting Europe in the spring, head to Seville during its famous Feria de Abril, or spring fair. Every April, the city transforms into a lively fiesta for a week, where locals and visitors alike sport traditional Andalucian clothes, gorge themselves on out-of-this-world food, dance their hearts out, and enjoy the city's many parades.
Andalucia has a whole lot more to offer so you can also enjoy soaking up the fresh orange trees blooming all over the city, making tapas crawls through the city's diverse barrios (neighborhoods), relaxing on the banks of the Guadalquivir River, or touring the Alcazar, known as Europe's oldest continually-used royal palace.
5. Rome, Italy
Spring is potentially the best time to visit Rome. You are sure to get all of the highlights of a traditional summer in Rome without all of the negatives: huge crowds, everything costing an arm and a leg, and overwhelming heat.
So enjoy the beautiful walks on the ancient streets, art galleries and museums, street musicians and artists and all the entire romantic vibe it has to offer.
And don't forget to indulge in some awesome gelato or pizza.
6. Dublin, Ireland
The streets of Dublin burst to life during March for the celebration of St. Patrick's Day. But if big crowds aren't your thing, Dublin is a playground for history buffs, architecture lovers, and booze enthusiasts alike. Soak up centuries-old heritage at St. Patrick's Cathedral, Dublin Castle, and Kilmainham Gaol.
7. Bled, Slovenia
Lake Bled is located in the northern reaches of Slovenia near the Austrian border and is one of the best-kept secrets of eastern Europe. With a freshwater lake at its center, the region is awash with an enchanting having an almost fairytale like vibe to. In early spring, snow is still visible on the Julian Alps, but temperatures begin to rise, making it possible to hike up to Blejski Castle, or paddle around the lake in a traditional pletna boat.
You can end your magical trip with a plate of delicious cremeschnitte, a traditional cream cake.
8. Dubrovnik, Croatia
Perhaps this is the month you finally take your dream getaway to Croatia, because of several reasons like: pleasant temperatures, bearable crowds, being able to take a swim on soak a bit of sunlight on the Banje beach, less traffic and overall less stress.
9. Chisinau, Moldova
Squeezed between Romania and Ukraine, Moldova is often overlooked by travelers in search of flashier eastern cities like Prague or Budapest.
But there is an event that makes the country erupt into a festival season vibe. This is March 1st, Martisor Day.
The mass celebration – which was recently declared an Intangible Cultural Heritage of Humanity by UNESCO – features a fertility amulet known as a martisor, that is traditionally pinned over the heart.
Travelers who receive such an amulet from a local should consider themselves very lucky as they have a great year ahead of them.