Just a few hours south of wine country, Los Angeles is positioned for some of the best wine and food in the world.  Here are some of the very best wine bars.
Heritage Fine Wines
467 N Canon Dr
Beverly Hills, CA 90210
Don't let the prime location fool you, Heritage Fine Wines is about great and friendly customer service. Heritage's intimate space is idea to get an education in fine wines, with exceptional hospitality to boot. Owner Jordan Andrieu makes you feel right at home, that is if your home received a regular shipment of France's famed Poilâne sourdough.

Tabula Rasa
5125 Hollywood Blvd
Los Angeles, CA 90027
You might not expect to find this gem of a wine bar in Thai Town, but thanks to Tabula Rasa, the work of Bestia vets Zach Negin and Daniel Flores, it's an incredible find. With dark, moody lighting and plenty of approachable wines by the glass, it's exactly the neighborhood spot you wish was in your neighborhood.
Wilde Wine Bar & Restaurant
320 S LA Brea Ave
Los Angeles, CA 90036
From the red leather bar stools and romantic surrounds, that glass of wine will likely turn into small plates or even a full dinner. Enjoy a chat about female winemakers with owner Lorna Donohoe, dive into a New York strip steak, and enjoy one of your favorite new wine bars.
Wally's Wine & Spirits
2107 Westwood Blvd
Los Angeles, CA 90025
You've likely already heard of one of the most popular wine bars, Wally's is a new Beverly Hills staple, an expansion of the popular West LA shop, for pricy bottles and a lovely list of wine-friendly bites.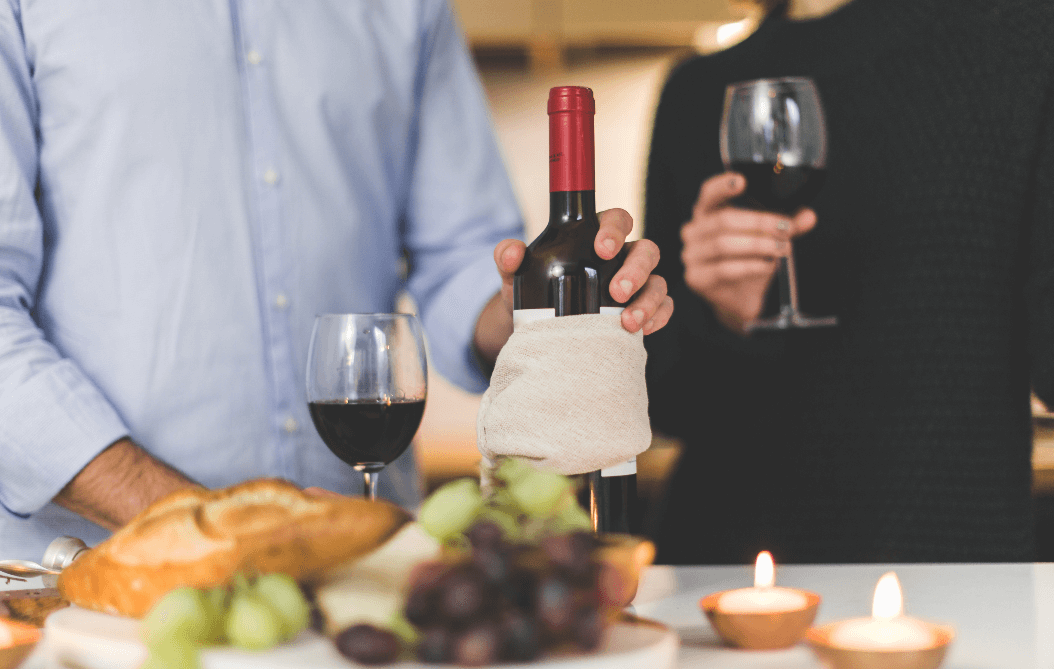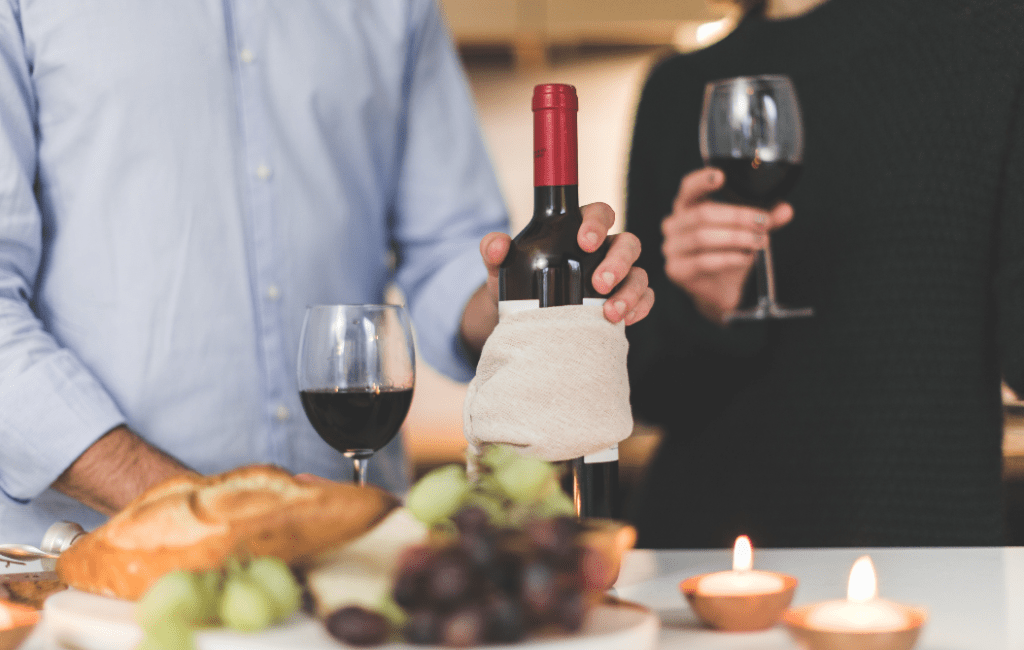 Upstairs 2
2311 Cotner Ave
Los Angeles, CA 90064
Situated just above Wine House in West LA, Upstairs 2 offers wine-friendly small plates. While the food is fine, you're really here for the wines that satisfy any oenophile. Ask for small pours to get the full experience.
fundamental LA
1303 Westwood Blvd
Los Angeles, CA 90024
Westwood's fundamental LA is stocked with affordable, obscure wines that pair well with the beautifully plated dishes. Purchase bottles to go or sign up for the monthly wine subscription program.
Restoration Kitchen & Wine
1437 Marcelina Venue
Torrance, CA 90501
Highlighted as one of the few wine bars in the South Bay, Restoration Wine Bar is a cozy new addition to Old Torrance. Not only does the restaurant offer wines from around the world, but also showcases local Torrance craft beers.
A.O.C.
8700 W 3rd St
Los Angeles, CA 90048
Caroline Styne has risen to become one of the top sommeliers in Los Angeles. A.O.C., which she co-owns with chef Suzanne Goin, is the duo's love letter to the Mediterranean tapas bar. A.O.C. features a robust wine list that contains some all-stars along with more diverse varietals. Whichever glass you choose stands to pair well with Goin's carefully sourced and prepared dishes. A.O.C.'s coveted courtyard seating is perfect for a summer afternoon rosé.
Augustine Wine Bar
13456 Ventura Blvd
Los Angeles, CA 91423
Augustine Wine Bar is a collaboration between Dustin Lancaster and Matthew Kaner of Bar Covell, and wine collector/musician David Gibbs. Augustine has a more modest list of labels than its relative Covell, but changes the game with an incredible vintage wine program. An amazing spot to find a 1937 Troisiemes Crus Bordeaux beside a non-vintage Rosé from Australia. Chef Evan Algorri (from New York City's Bouley) has designed a seasonal bar food menu designed to pair and delight.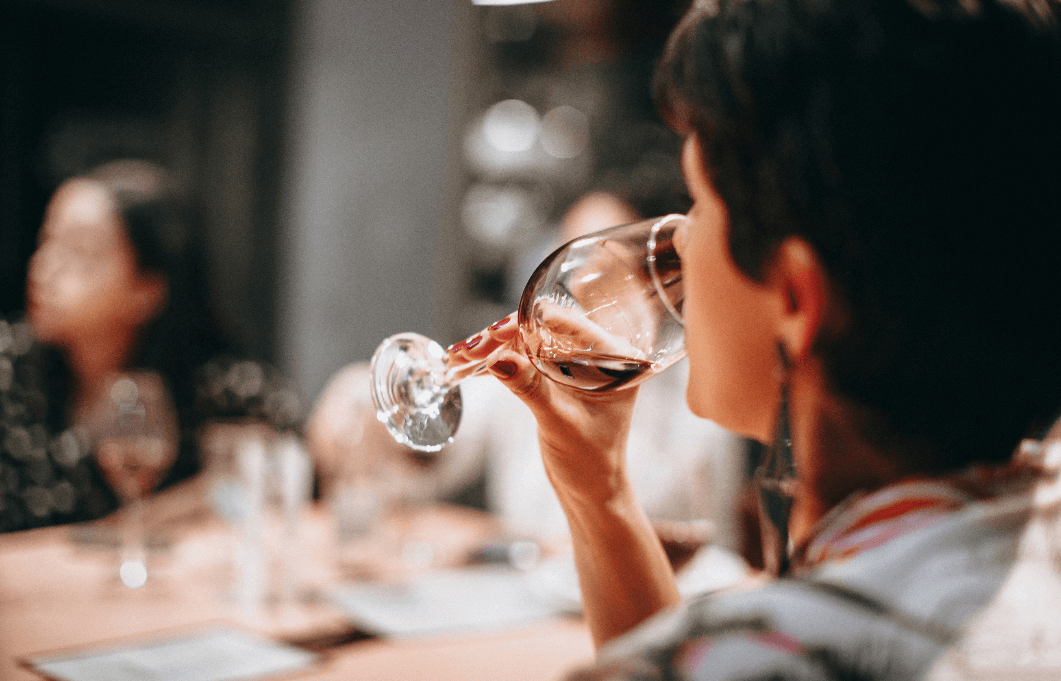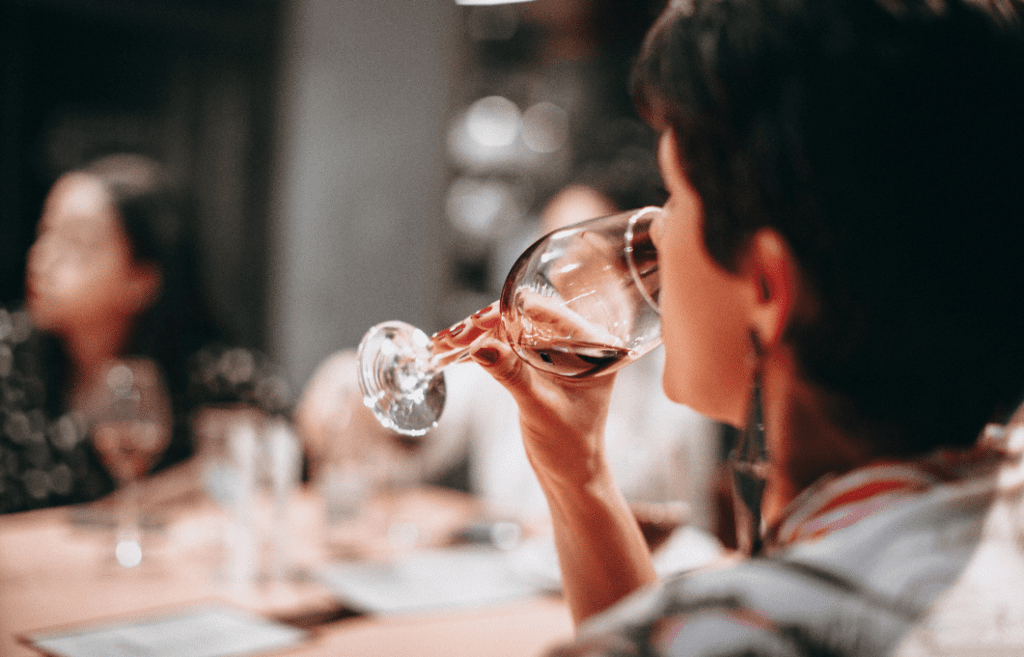 Bacaro LA
2308 S Union Ave
Los Angeles, CA 90007
Bacaro's specialty is unique wines. You'll find small-batch labels from emerging markets like Morocco and Slovenia. The limited inventory creates a selection that is constantly changing. Bacaro also has a fresh, seasonal food menu of bistro-style favorites.