When I was first invited by a team at Osteo Bi-Flex to come on a trip that focused on staying healthy and active while traveling, I jumped at the chance to get out of dodge for three days and ditch the nasty weather in Brooklyn.
But TBH, friends, escaping to a wellness retreat didn't turn out the way I expected at all.
I was surprised, actually, by how it made me feel straight-up anxious to focus just on feeling well for a few days, despite being in a palm tree-laden paradise, at a resort where I could be taken anywhere I wanted, at any time, via a cute little golf cart.
Now, don't get me wrong.
The ol' Omni Rancho Las Palmas Resort was totally beautiful, the other writers on the trip with me were awesome, and the Osteo Bi-Flex team who planned our activities truly thought of everything we might need.
The one X factor in the scenario? Moi.
I've come to learn it's actually quite difficult for me to truly retreat, relax, and turn off my brain, even when all the resources to do so are readily available to me.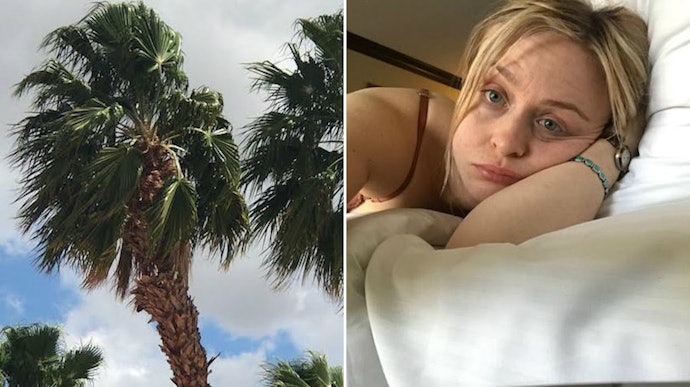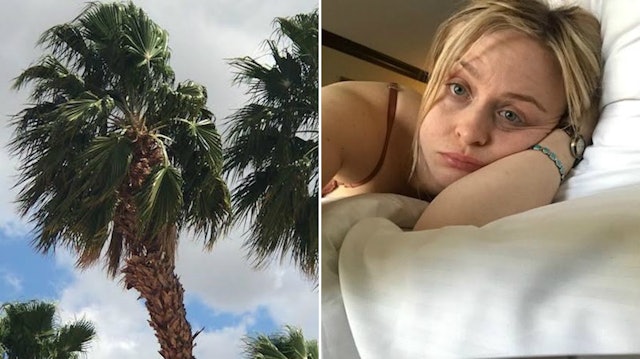 According to Texas-based counselor, Heidi McBain, struggling to relax on vacation isn't uncommon.
In part, she says, it has to do with your habits.
"We're used to having certain daily patterns and habits in our lives," McBain tells Elite Daily. "And when we're on vacation, these same patterns and habits are there with us."
If you usually pick up your phone and check your work email first thing in the morning, chances are, she says, you're doing the exact same thing when your eyes flutter awake each morning on vacation.
That's not exactly helping you along the road to relaxation, you know?
Now it's possible, for me, that I felt a little out of it and wound-up at first because of a bevy of travel delays that plagued my trip from New York City to Palm Springs.
I finally arrived at my hotel after roughly 14 hours of nonstop travel, so I was, understandably, freaking exhausted.
My late arrival also meant that, sadly, I'd missed the massage that was planned as a relaxing welcome treat.
And while all I wanted to do when I got to the hotel was go to bed for the night, I was scheduled to meet up with the rest of the retreat crew for drinks on the patio and a welcome dinner.