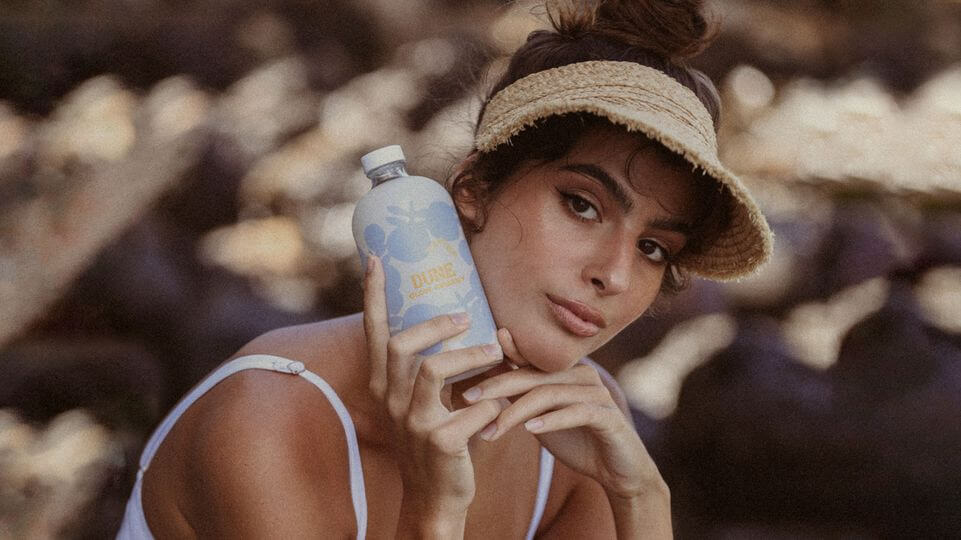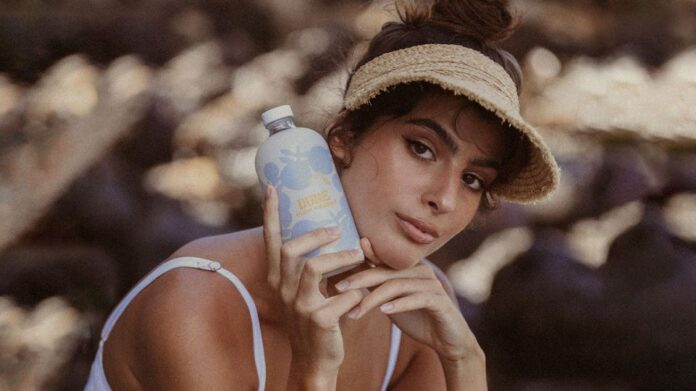 Dune, the Creatd-Owned Wellness Drink, Launches at Urban Outfitters
Creatd, Inc. announces the launch of a new partnership between Dune Glow Remedy, the Company's owned-and-operated wellness beverage brand, and international lifestyle retailer, Urban Outfitters.
---
Advertisement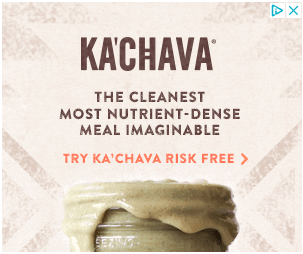 ---
Thomas Punch, Dune founder and CEO of Creatd Ventures shares:
"Less than a year after its debut,

Dune has joined the competitive roster of beauty and wellness brands sold at Urban Outfitters.

We are proud to see Dune, and Creatd Ventures' other e-commerce brands, continue to build traction and open up opportunities to further expand our reach through partnerships with such iconic and inspirational lifestyle brands as UO."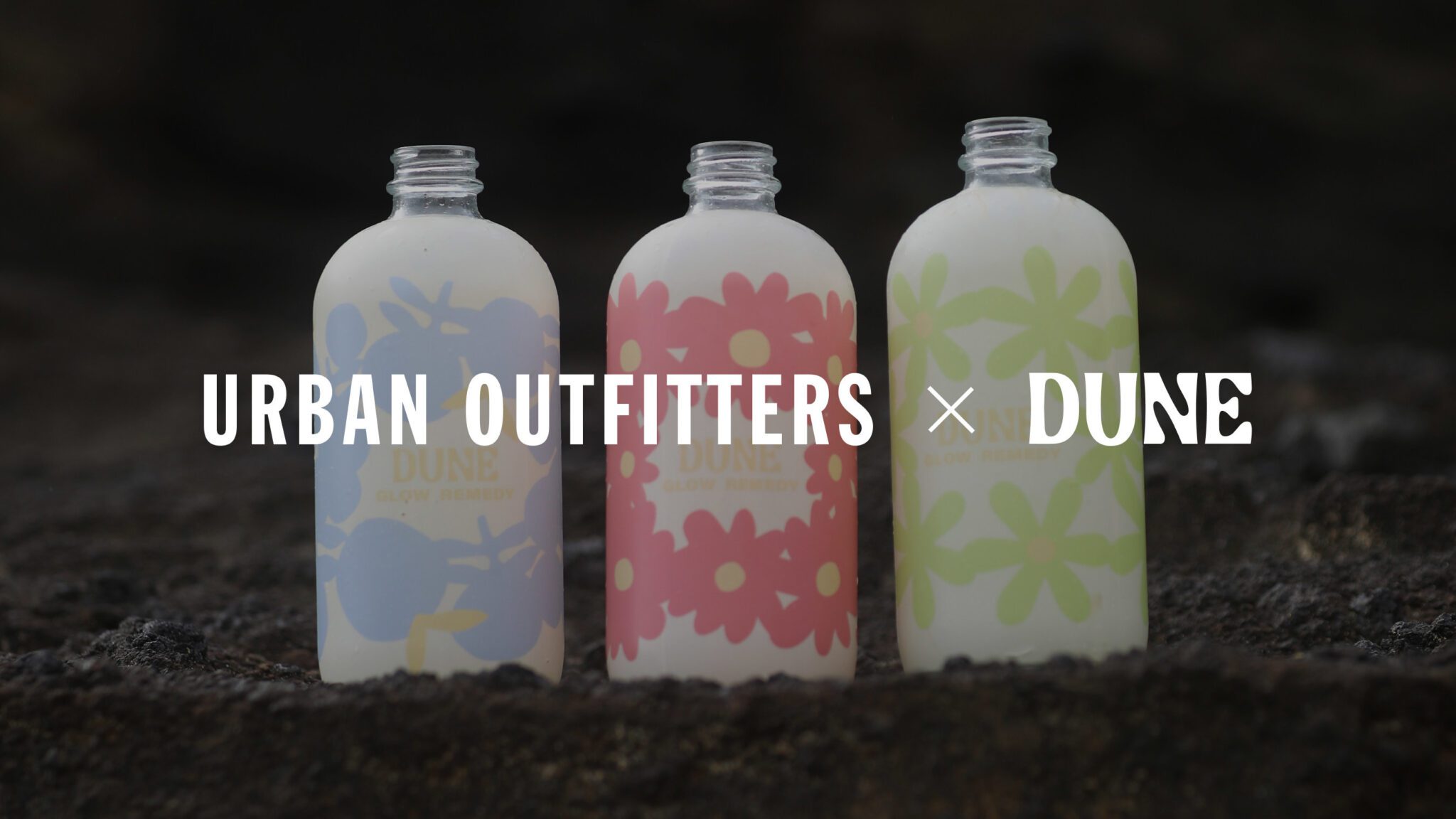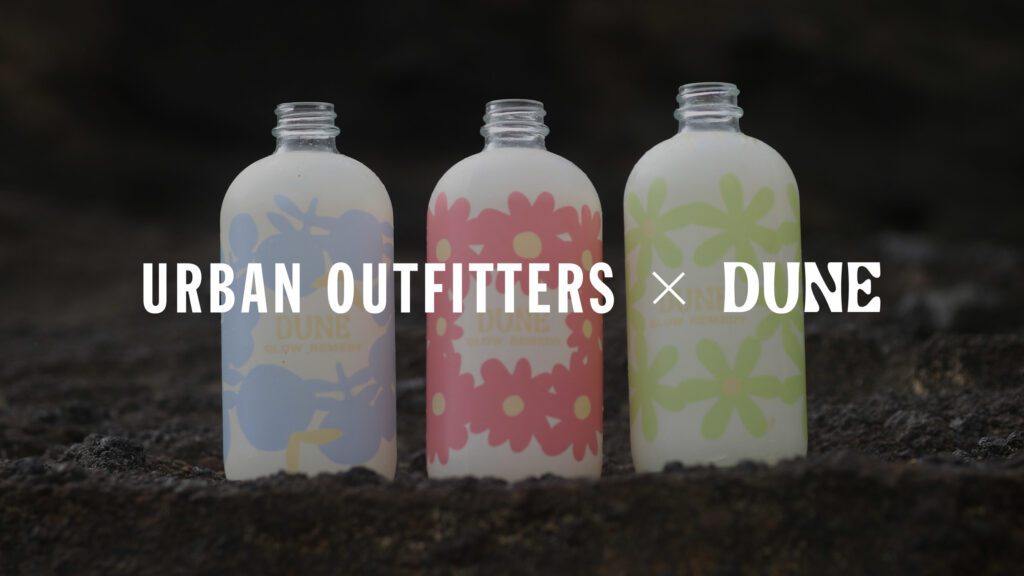 ---
Related:  Body aches? Pain? Bad sleep? BioWellnessX's CBD Gummies might solve it all for you.
---
Urban Outfitters:
"We are thrilled to partner with Dune for our upcoming Spring/Summer assortment!

Our UO Beauty + Wellness customer is extremely savvy and mindful

when it comes to the ingredients that they put on themselves, as well as within.
When putting together our dream list of brands we wanted to deliver for this growing need of capturing beauty from the inside out, Dune checked all the boxes: amazing taste, healthy ingredients that deliver on their promise, and beautiful packaging."
To shop Dune on UO's website, visit: https://www.urbanoutfitters.com/brands/dune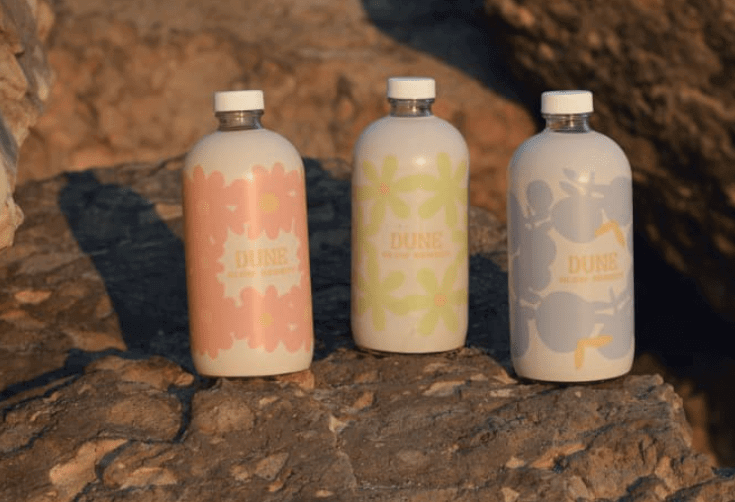 ---
Related:  After a career of helping people, Neurologist Dr. Doug saves your dry skin with nutrient-stuffed 'Miracle Balm'.
---
About Creatd
Creatd, Inc. is a creator-first technology holding company and the parent company of the Vocal platform. Our mission is to empower creators, entrepreneurs, and brands through technology and partnership. We accomplish this through Creatd's four business pillars: Creatd Labs, Creatd Partners, Creatd Ventures, and Creatd Studios.