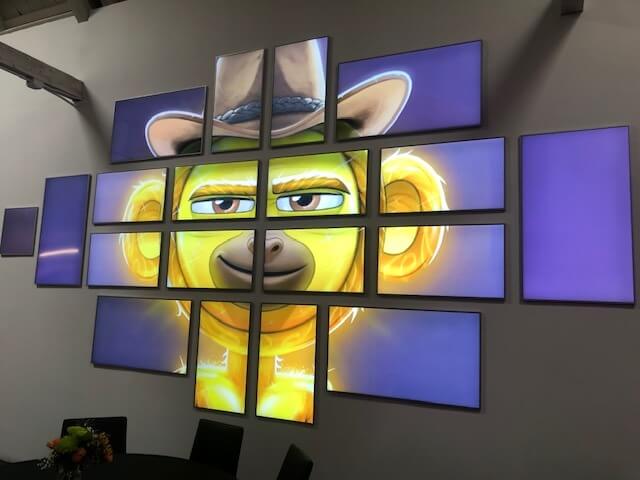 Metagood & OnChainMonkeys luncheon at DTLA's Super Chief Gallery for NFT LA
My 2 favorite parts of the event: the blending of art, creativity and technology, not just to create amazing experiences, but to truly help the world. (those last 4 words seem to be an ongoing theme in this space).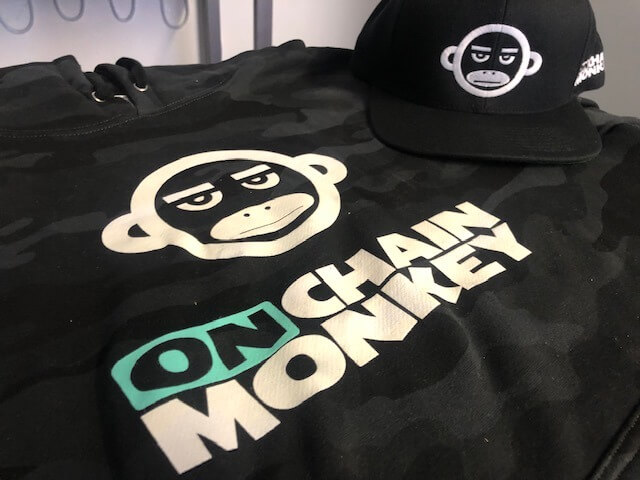 And second is the people.  Good spirited people who are brilliantly smart, driven, excited about the future and have the ability to actually create the future of their vision.
The OnChain Monkey Team is focused on "doing well and doing good." To carry out their mission, they have assembled the best minds from business, technology, art, crypto, legal, and finance.
---
Advertisement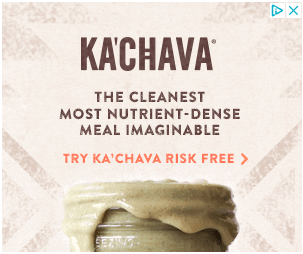 ---
Led by CEO Danny Yan Ph.D., COO Amanda Terry, and Chairman Bill Tai.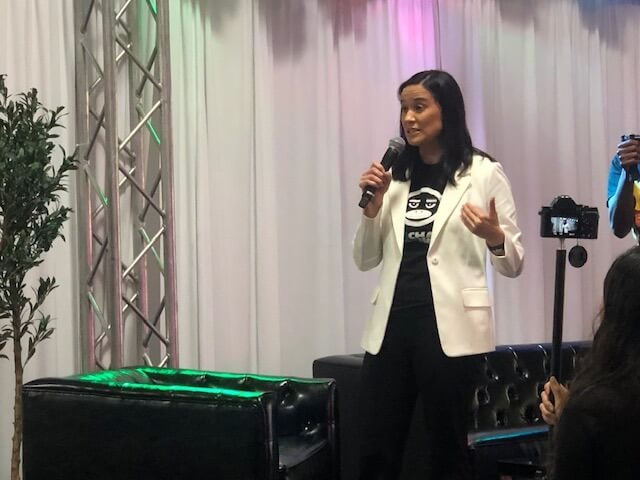 Art Director Drew Winey (Oscar nominated for "Ferdinand" and credits including The Ice Age movies)  The Art and Design team members have many more IMDB movie credits, nominations, and wins.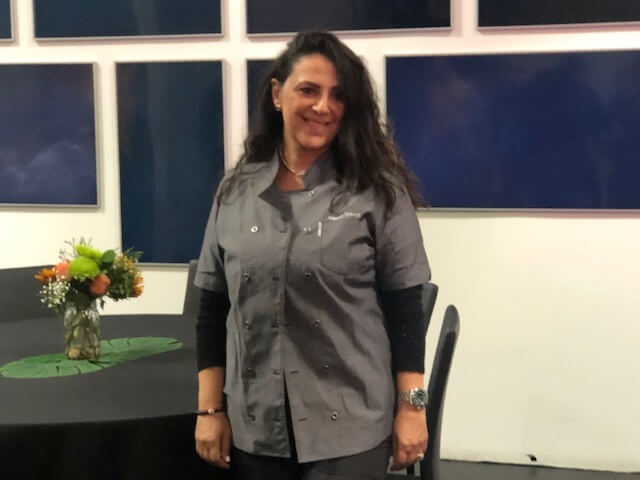 The luncheon was prepared by The Food Network & Lisa Vanderpump's chef, Chef Penny Davidi and hosted at Superchief NFT Gallery, the official Gallery partner at NFT LA.  The spread was thoughtfully created with sustainability in mind.
---
Related:  Super Chief's Opening Night Party for NFT LA Reveals A Week of Excitement
---
You join the Monkeyverse to be part of the community of crypto OGs and become a future crypto OG yourself. The core team and community members have boundless energy, passion, expertise, and a network to build amazing products that will truly change the world. And here is exactly where Community Projects come in.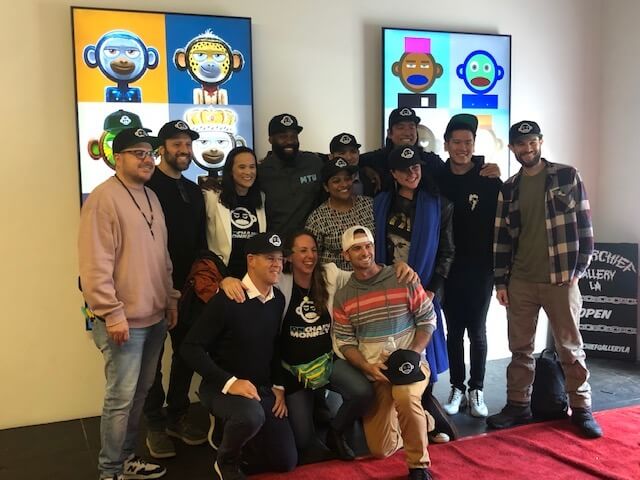 Community members with the passion, knowledge, and creativity have the opportunity to build new projects and businesses. This community is stacked with crypto experts, entrepreneurs, engineers, designers, and investors with unlimited access to capital. Members can turn amazing ideas into reality.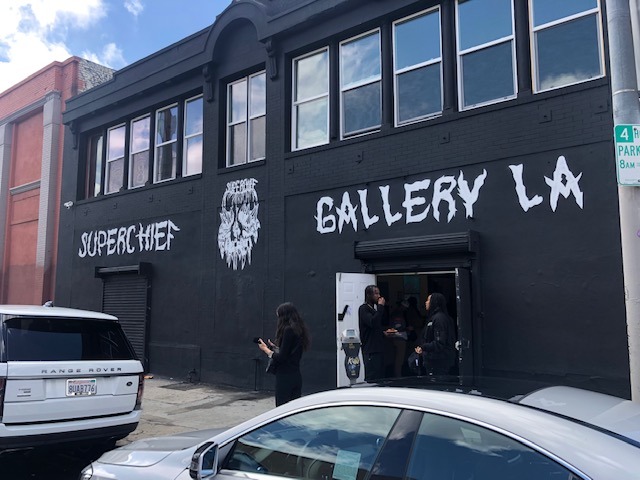 ---
Related:   Comedy Legend Chris Rock brings "Ego Death" World Tour to Los Angeles Nov 17
---
Check out they work they're creating – their galleries, collections and community projects – here: https://onchainmonkey.com/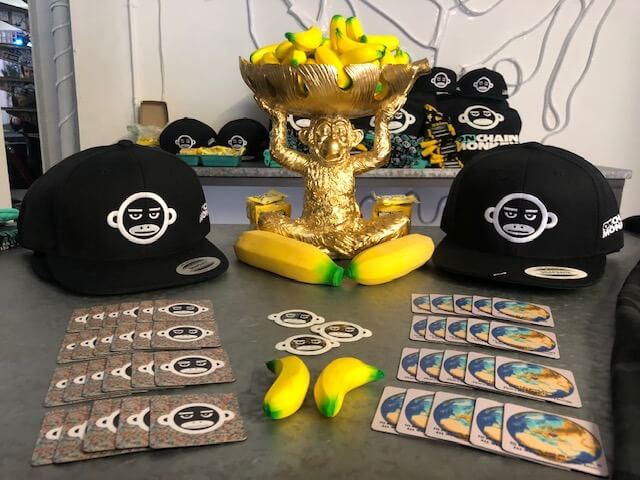 To see the full agenda for NFT LA visit here
To buy tickets for NFT LA, visit here: