Travelers!  2022 is set to be your "no-regrets" style of travel Greatest of All Trips.  Ready to go?
Expedia releases its 2022 Travel Trends Report revealing that travelers are shaking up the status quo with new priorities next year.
Top findings from the report, which leverages Expedia data and a global research study, revealed that more than two-thirds of Americans (68%) are planning to go big on their next trip and that many are eyeing international destinations like Rome, Bali, London and Paris in 2022.
Expedia is calling this new "no-regrets" style of travel the "GOAT" (Greatest of All Trips) mindset.
---
Advertisement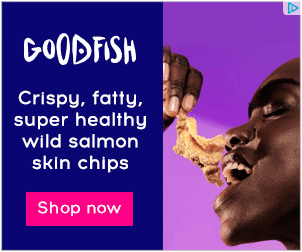 ---
Expedia's research, which polled 12,000 travelers across 12 countries, uncovered that U.S. travelers are embracing the GOAT mindset by seeking out excitement/exhilaration (41%) and the feeling that they have made the most out of their trip (40%).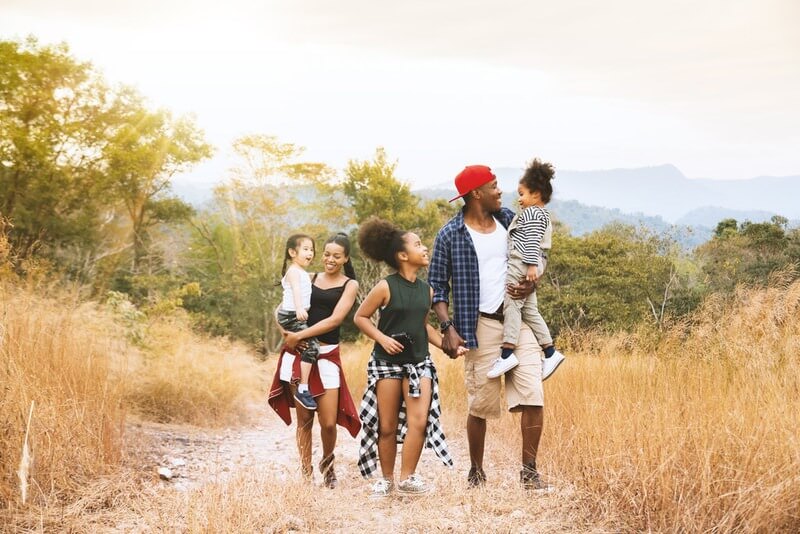 The study also found that travelers are more willing than ever before to splurge on their future travels (40%).