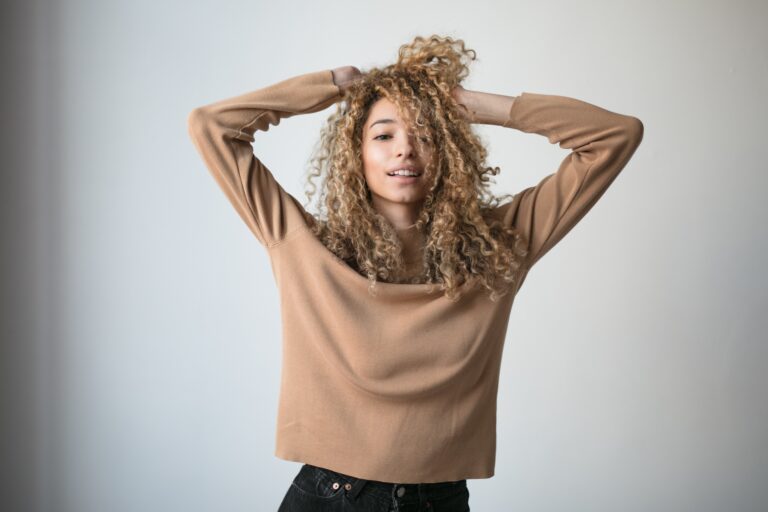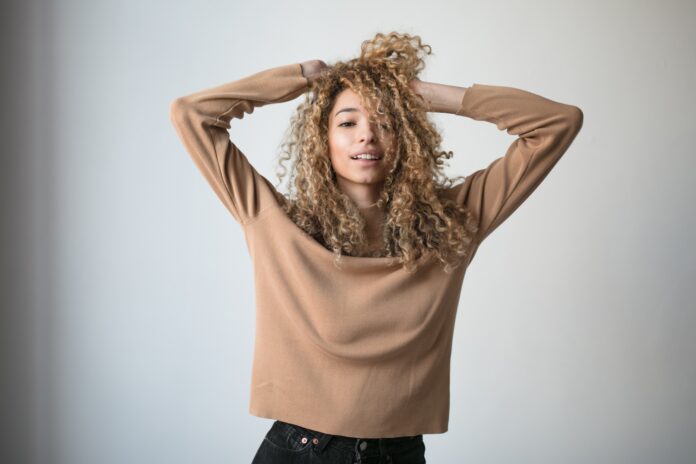 Bulletproof is expanding its supplement with a new line of sugar-free Gummy Vitamins 
Bulletproof, the brand that sparked the keto Bulletproof Coffee trend is asking an important question:
"why are most vitamin gummies on the market full of sugar,

when they're meant to be full of health ?"
---
Advertisement

---
The brand believes that gummy vitamins should deliver the ingredients you need, without the sugar that you don't.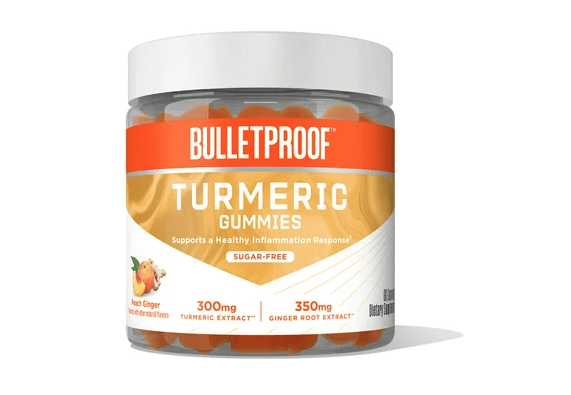 They are announcing four (4) new Gummy Vitamin offerings with science-backed ingredients that deliver on specific targeted need states. All gummy vitamins are priced at $24.99 for a 60ct bottle and will be launching first on Bulletproof.com and Amazon.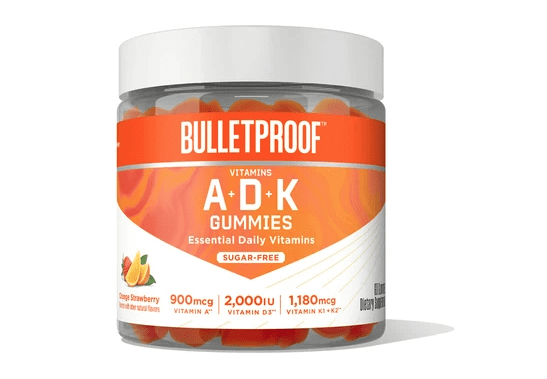 Turmeric – Support a Healthy Inflammation Response.† For a potent blend of turmeric and ginger, this is an effective way to support a healthy inflammatory response as well as supporting joint health.†
ADK – A better Vitamin D supplement for optimal bone, immune & heart health.† Providing essential daily vitamins like A, D3, K1 and K2 to offer science-backed support and a combination that can absorb and complement each other.
Immune – A daily immune support gummy vitamin. Full of Vitamin C, Zinc, Elderberry and Echinacea extract to support your immune system health.†
Sleep – Support a better night sleep with this gummy vitamin.† Melatonin, L-Theanine and GABA combine for a perfect combo to support a restful night.†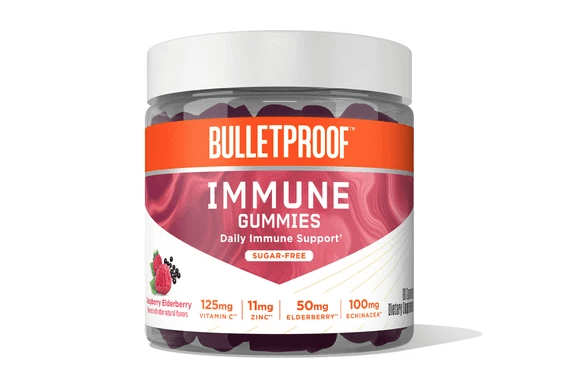 "The average consumer looking for a supplement to improve their health doesn't realize that most gummy vitamins are packed with sugar and are actually not aligned with their nutritional goals," explained Bulletproof CEO, Larry Bodner. "We want to provide supplements with the specific benefits our customers are looking for without hidden ingredients."
Follow @bulletproof to stay up to date.