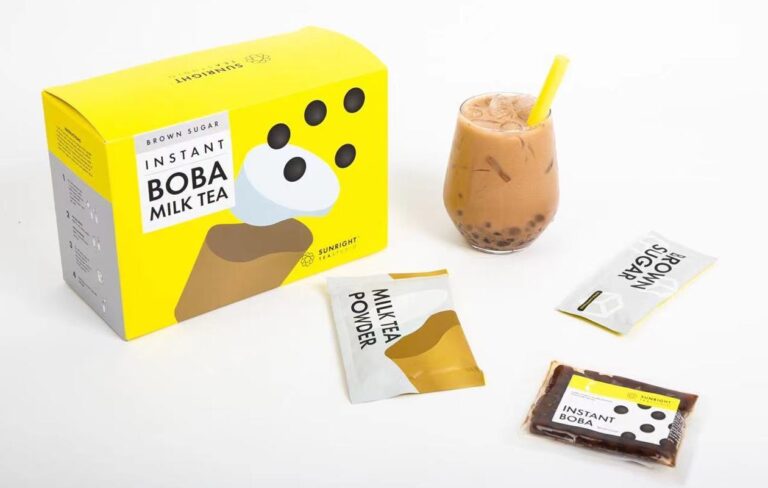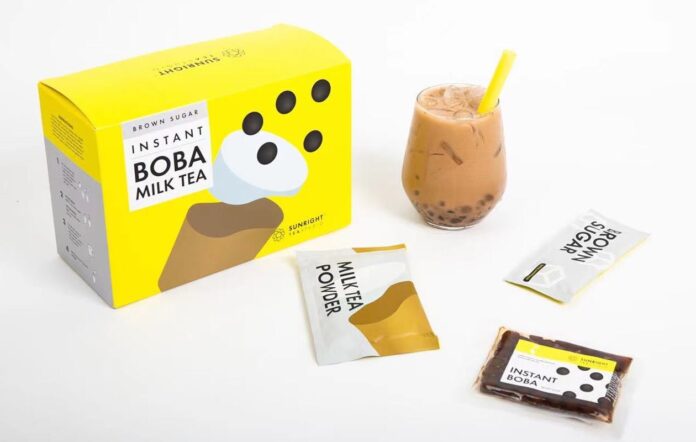 Sunright Tea Studio, Southern California's newest bubble tea shop, spreads some much-needed happiness by introducing their new do-it-yourself Instant Boba Milk Tea Kit to enjoy at home!
Sunright Tea Studio's Instant Boba Milk Tea Kit starts with the bold flavors of Ceylon black tea and the added creaminess of Sunright's special milk tea powder. This is then paired with the rich sweetness of brown sugar and chewy boba pearls made of tapioca. This new Instant Boba Milk Tea Kit features six delectable servings of milk tea, making it super easy to make at home in just a couple of minutes, while allowing the amount of boba and sugar to be perfectly customized to one's taste.
---
Advertisement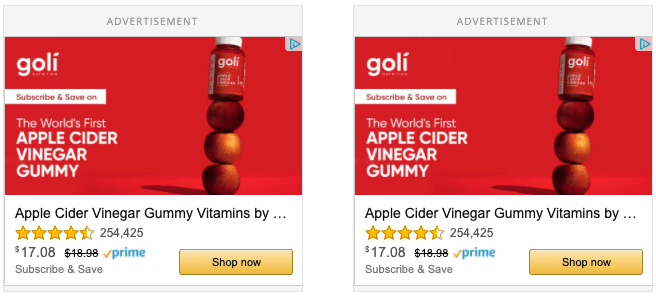 ---
The Instant Boba Milk Tea Kit is simple to prepare and starts by stirring Sunright's milk tea powder in a half a cup of warm water, then adding brown sugar based on preferred sweetness level and stirring well. To customize further, based on whether you want a hot or cold boba drink: for hot drinks, add a three-quarter cup of warm water and for cold drinks add one cup of cold water over ice. Next, cut off one corner of the instant boba pack to ensure proper air flow, then microwave for 25 to 30 seconds. For the final step, add the boba and indulge.
So, stop by any Sunright Tea Studio today, pick up a new Instant Boba Milk Tea Kit, and savor Sunright's delicious brown sugar boba milk tea right at home!
Sunright Tea Studio has locations all throughout Southern California – Chino Spectrum Marketplace, Costa Mesa (The OC MIX), Diamond Bar, Fullerton, Irvine Diamond Jamboree, Irvine Village Center, Monterey Park, Rowland Heights, Sawtelle – Los Angeles, Little Tokyo in Downtown Los Angeles, San Gabriel, with upcoming openings in Arcadia (Summer 2021), Garden Grove, Rancho Cucamonga and Gardena, and they also just opened their new Sunnyvale location in Northern California. Guests can order from each location directly or visit Sunright Tea Studio here www.SNRTea.com