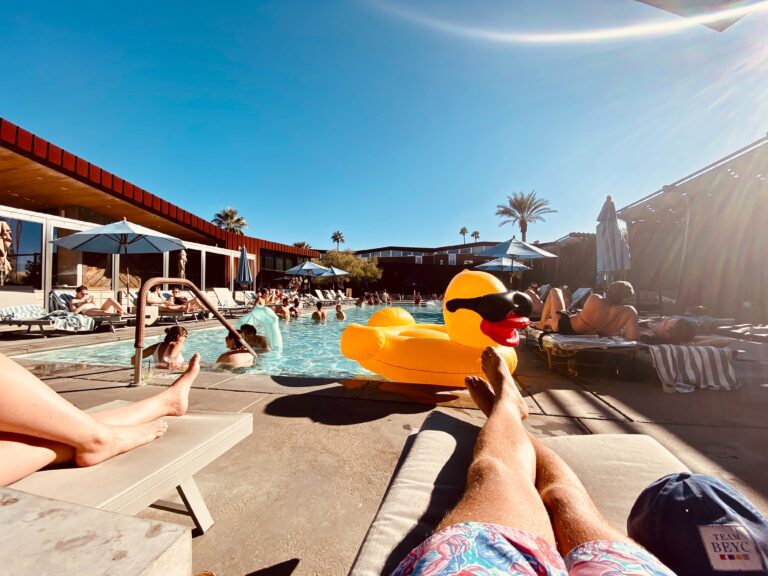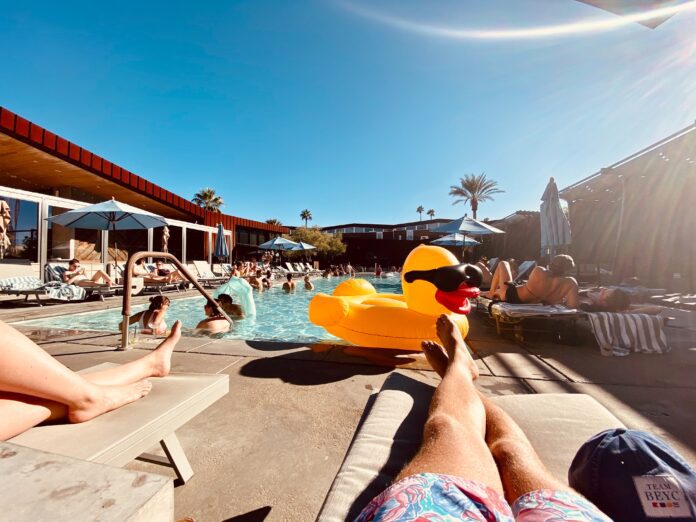 Memorial Day 2021 in Los Angeles won't quite be back to normal, but it will be your summer kickoff weekend!
When is Memorial Day 2021?
Memorial Day 2021 is Monday, May 31, 2021.
L.A.'s Outdoor Movies
https://rooftopcinemaclub.com/los-angeles/
L.A.'s Best Beaches
Zuma Beach
Make the drive past Will Rogers and Surfrider beaches. This Malibu beach can hold crowds with plenty of onsite parking (pay at the lot or for free along PCH and Westward Beach Road) and lifeguards on duty.
Surfrider Beach
A quintessential Malibu beach, this prime location makes for great people watching and three point breaks make this a perennial hot spot for both longboarders and shortboarders. Park along PCH—near the Spanish-style Adamson House, Malibu Country Mart and Malibu Pier—and trek past the lagoon onto the vast stretch of beach.
L.A.'s Best Hikes
Mount Hollywood (Griffith Park)
At the top of Mount Hollywood (the hill behind the Griffith Observatory, not to be confused with the Hollywood Sign-adorned Mount Lee), you'll get a bird's-eye crash course on L.A. geography. Its 360-degree views offer a glimpse of everything from the Verdugo Mountains to the Pacific Ocean (on a rare, smog-free day, at least).
Malibu's Sara Wan Trailhead at Corral Canyon
As the trail begins, the noise of PCH and the sea breeze follow you up. But things quiet down—and heat up—quickly on this shadeless trail. Hang a left at the first fork—this way you can face the ocean during your descent.