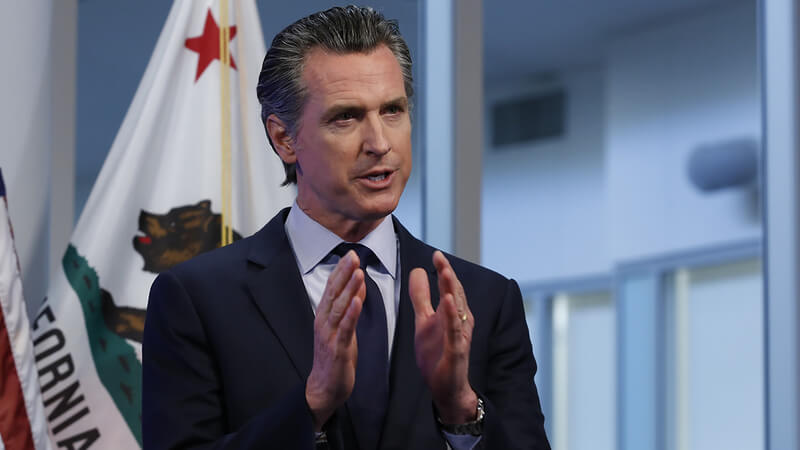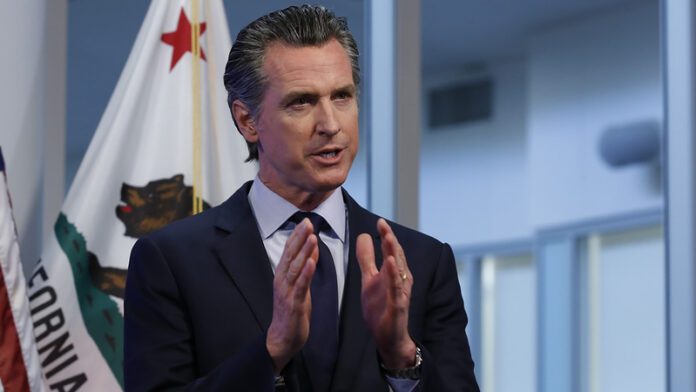 We'll be opening up on June 15, this economy…business as usual," said California Governor Gavin Newsom on Tuesday.
"We are announcing now that on June 15 we will be getting rid of the colored [reopening] tiers."
Earlier in the news, the state's top health official spoke in detail about the planned reopening.
"The Blueprint as it's devised now will no longer be in effect as of June 15," said California Director of Health Services Dr. Mark Ghaly on Tuesday.
Ghaly repeated that the date will hold so long as vaccines are available and so long as the state sees a low level of disease.
Newsom noted that while cases rise across the country, California's numbers continue declining and the state has:
"the lowest case rates,

positivity rates in America."
The state has passed 20 million vaccine doses delivered, more than most countries worldwide.
If the progress continues, capacity restrictions on movie theaters, concert venues and theme parks will be eliminated. The state's mask mandate, however, will remain.
"We still see masking as a key protective feature,"

said Ghaly,

"no timeline for ending the mask requirement."
"It's the most powerful non-pharmaceutical intervention we can have," affirmed Newsom.