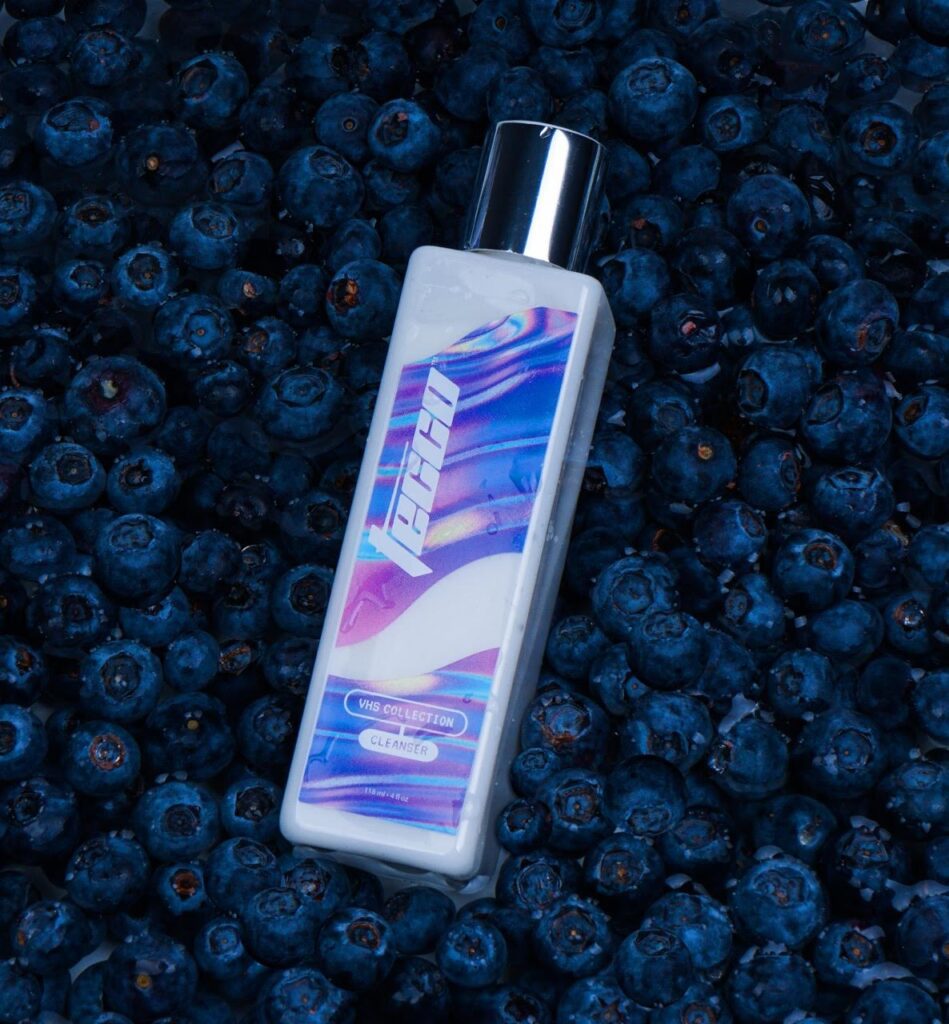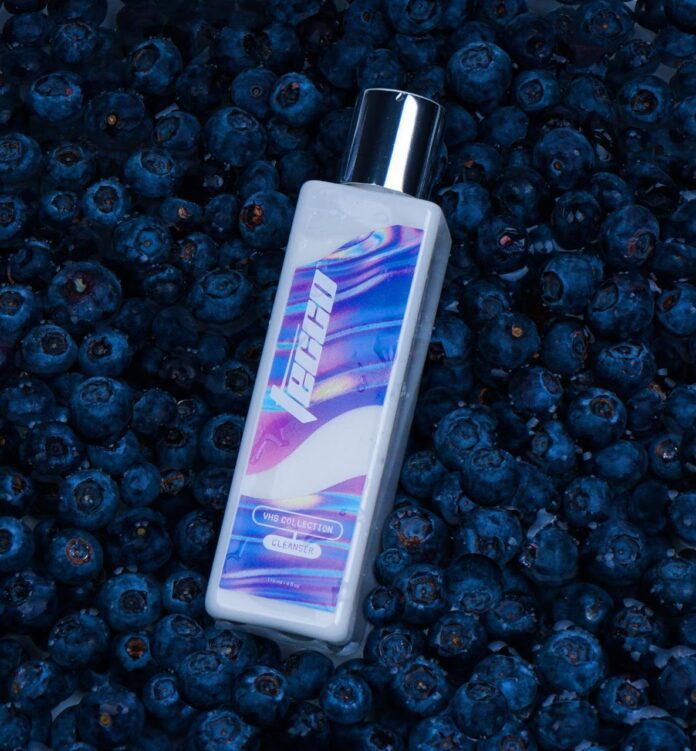 Let's set the DeLorean time machine to 2020 as we go back to the future to the launch of an innovative brand created for skincare enthusiasts by skincare enthusiasts.
Introducing Tecco: the collision of tech and eco.
Tecco is a Latinx owned biotechnology driven brand created by founders Jonathan and David. Initially, the two bonded over their love for skincare and cosmetics.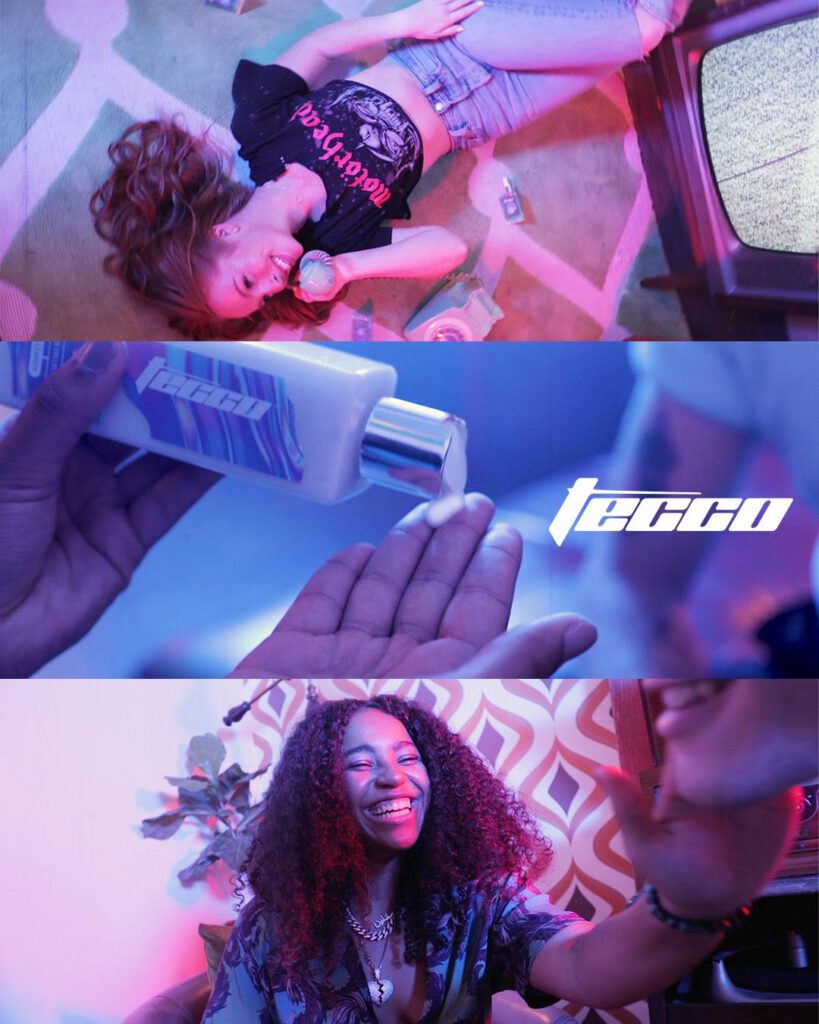 David, like many consumers, was frustrated as he was on the hunt for products that do not contain artificial fragrances or ingredients that irritate sensitive skin. Concurrently, Jonathan had established a name for himself in the cosmetics industry working as a Regional Account Executive and became a powerhouse within his field.
Jonathan and David connected with an aspiration to produce products that meet the needs of all skin types.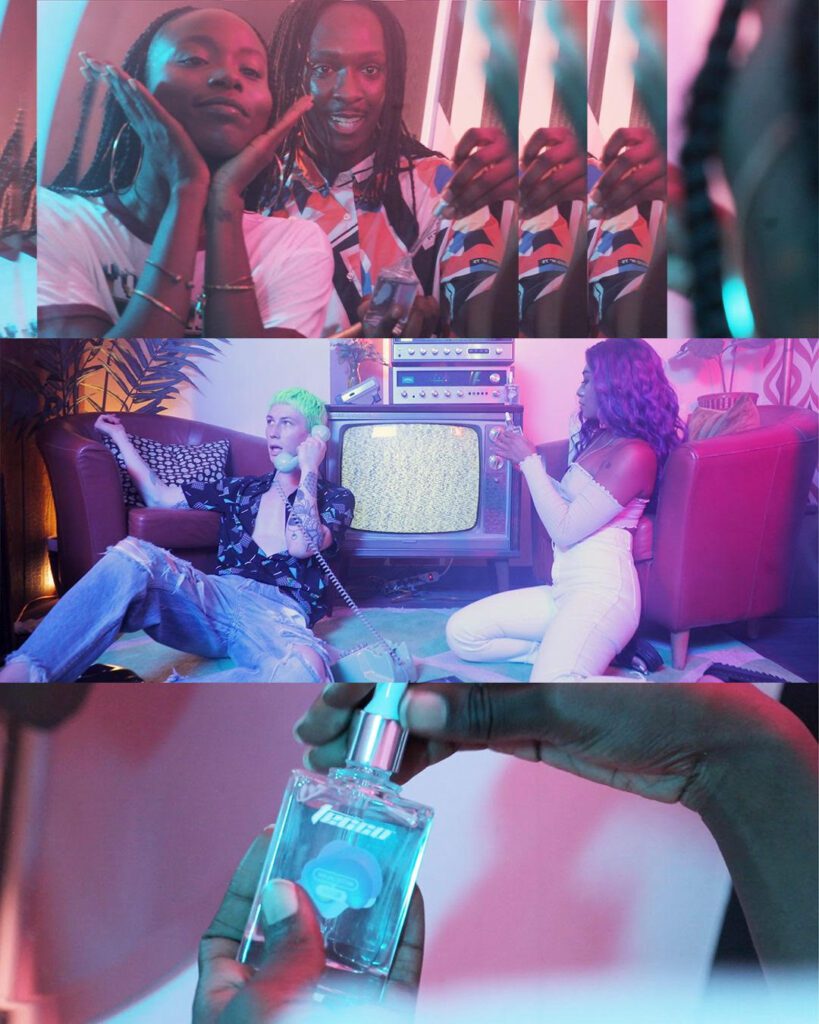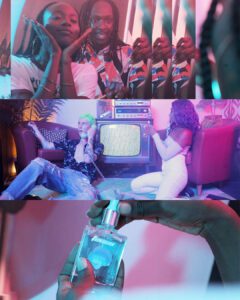 With Jonathan's extensive experience and David's blazing passion, the pair embarked on a journey to create vegan and cruelty-free products using clean biotechnology and natural ingredients without the hefty price tag.
After overcoming many hurdles during a worldwide pandemic, Tecco launched their V.H.S. Collection (Vibrant Hydration System) in 2020.
The debut collection featured the V.H.S. Serum and the V.H.S. Cleanser which sold out shortly after being released.
Skincare aficionado James Welsh (over 1 million YouTube subscribers) even mentioned Tecco as a brand to watch in 2021!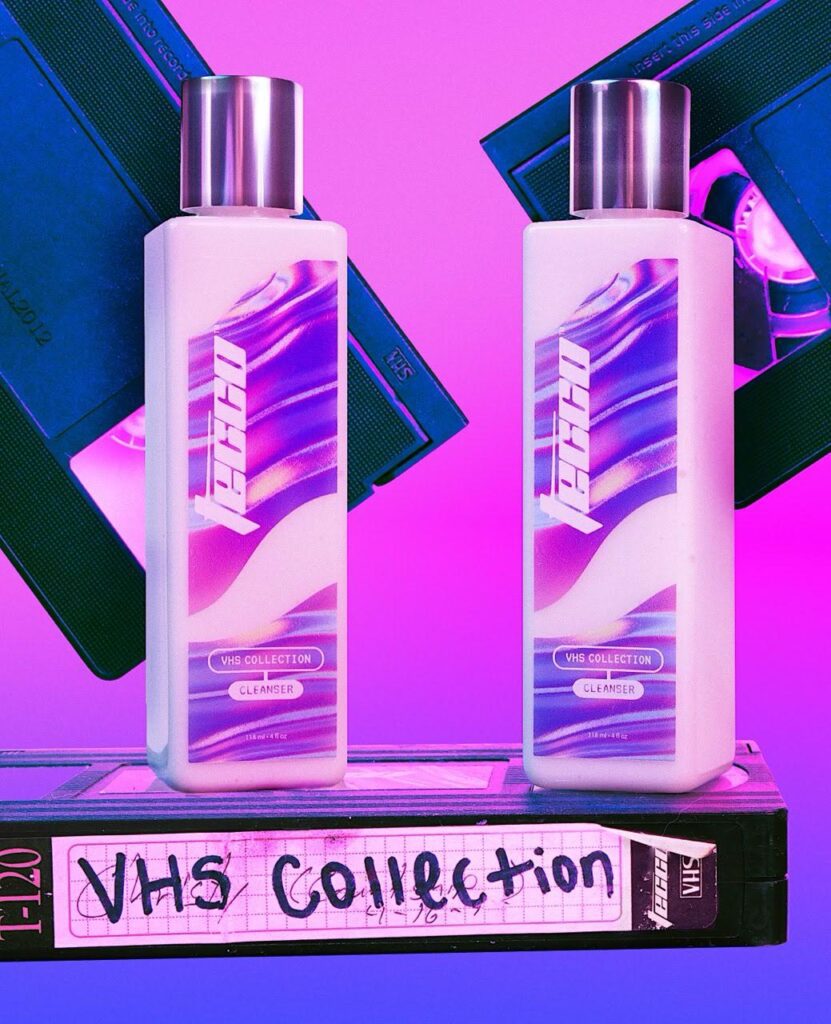 Since the products applied beneath make-up are essential when it comes to maintaining healthy skin, this collection was created to be used on all skin types to accentuate each individual's natural glow and beauty.
A contemporary company with retro vibes, Tecco makes shopping online for skincare a joyous experience as consumers explore skincare products and exclusive merchandise. As an added touch, the founders created a playlist of songs ranging from nostalgic hits to current chart toppers to add to the shopping experience.
While Jonathan and David currently work on future product launches, make sure to visit teccoskin.com.
Find Tecco skin on Facebook,  Instagram,  Twitter and join the email subscription list for special offers and updates.