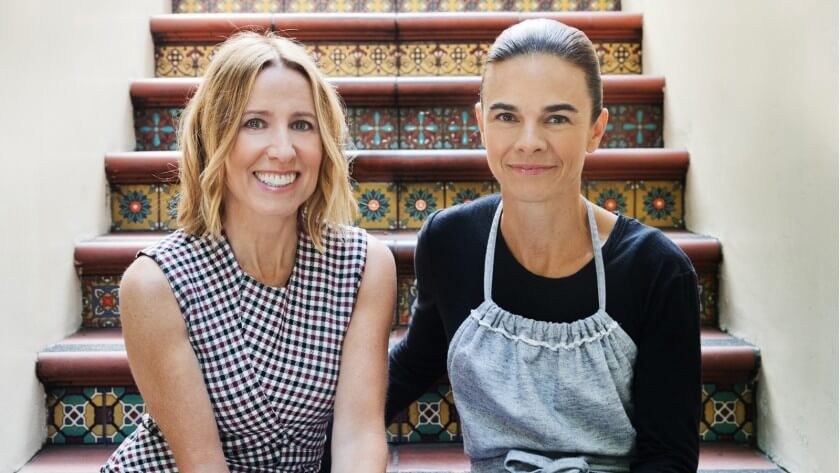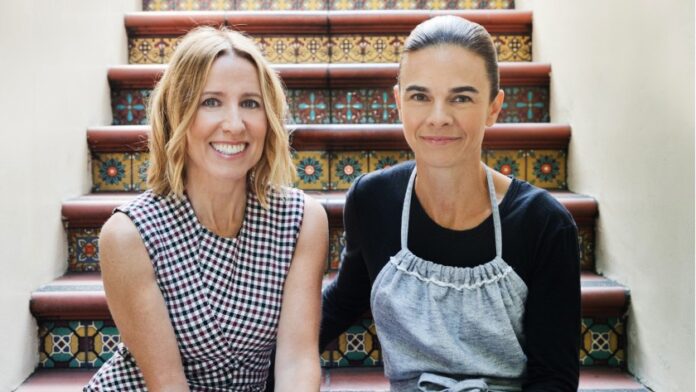 LUCQUES CATERING, the full-service catering arm of The Lucques Group
with private catering or a takeout menu by Suzanne Goin with everyone's Irish favorites.
Start with Watercress Soup with Gentleman's Relish Toast; or a Salad of Spring Greens with Radish, Asparagus and Citrus.
The main course offers Buttered Cockleswith Peas, Pea Shoots, Green Garlic Champ and Brown Scones; and Suzanne's essential Corned Beef and Cabbage with Spring Carrots, Turnips, Yellow Potatoes and Parsley-Mustard Sauce.
Of course, there is Irish Soda Bread from Larder Baking Company and a decadent Chocolate Stout Cake with Guinness Cream; and Hand-Painted Saint Paddy's Day Cookies for a sweet ending and Luck 'o the Irish.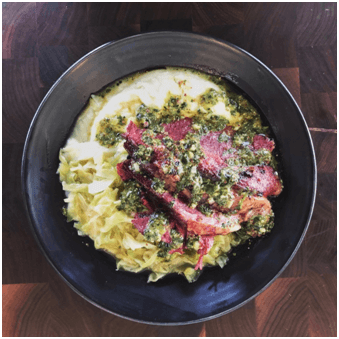 PATRICK'S DAY DINNER FROM LUCQUES CATERING
Thursday, March 17, 2021
Private events at Home
Pickup and Delivery
watercress soup with gentleman's relish toast
$25 quart
salad of spring greens with radish, asparagus and citrus
$10
buttered cockles with peas, pea shoots,
with green garlic champ and brown scones
$24
corned beef and cabbage
with spring carrots, turnips, yellow potatoes and parsley-mustard sauce
$48 for two
chocolate stout cake with guinness cream
serves 4
$25
irish soda bread
$15
hand-painted saint paddy's day cookies
$28 / 6
visit TOCK for complete selection