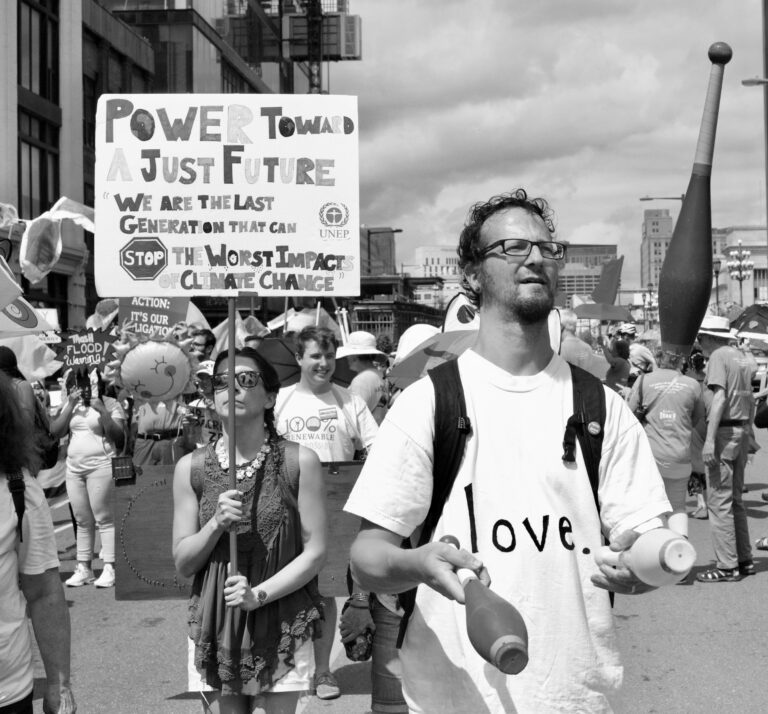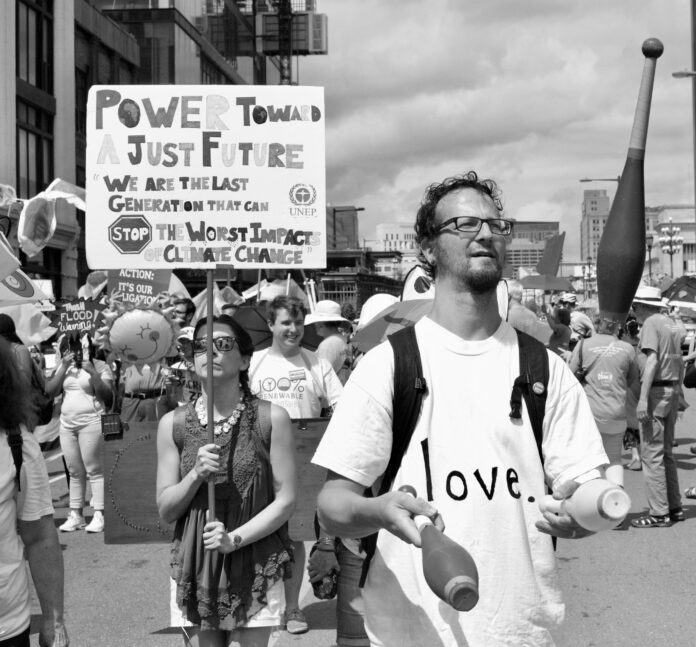 Social media is often known as a setting for snark and negativity. Instagram's newest profile is hoping to change that.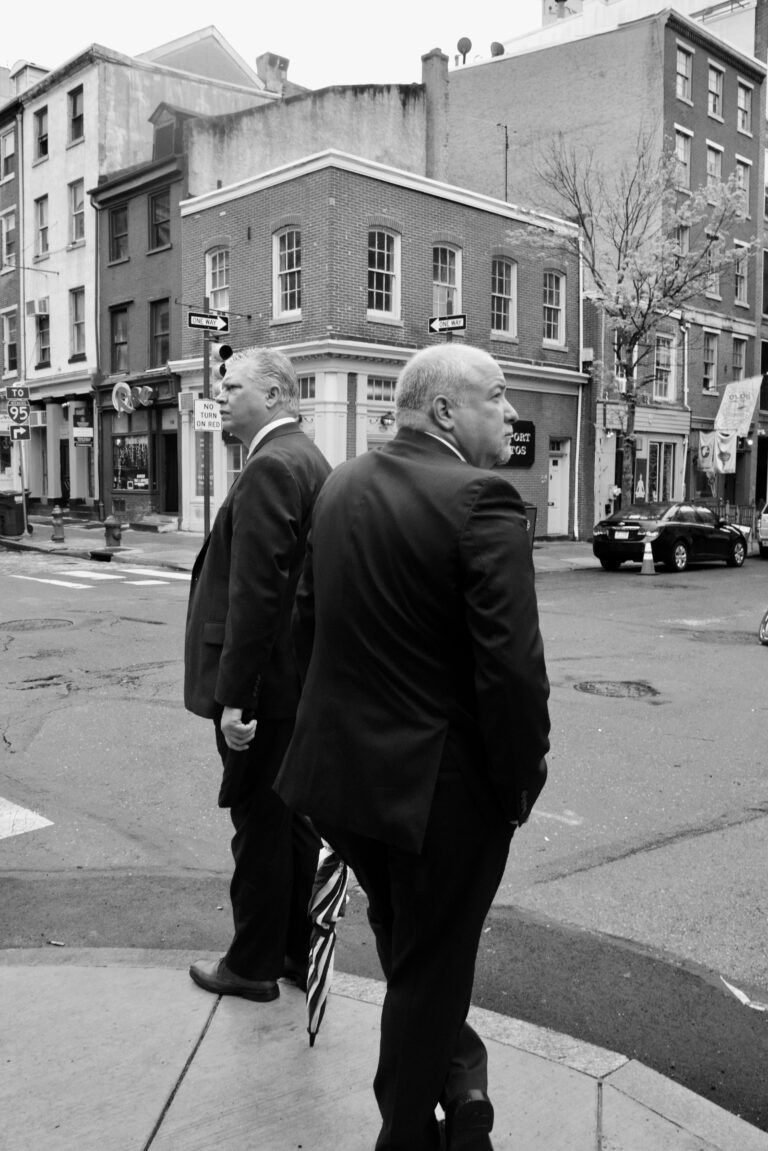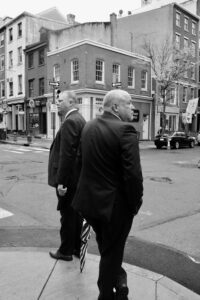 Documentary photographer Theophilus Donoghue, son of legendary photojournalist Steve Schapiro, has just opened his account with the goal of sharing positivity, art and social justice.
His Instagram launch also coincides with him being featured in Willas Contemporary and ARTSY's art auction to benefit Human Rights Watch this month.
His profile will be full of striking, thought-provoking black and white imagery that he has taken throughout the world, including Manhattan, Colombia and various parts of Central America.
Just like the Willas launch he'll be included in, his goal is to support human rights:
"A sense of emotion and unique imagery are crucial to good photography, but I also feel that we have a responsibility to bring attention to the big issues,"

Theophilus Donoghue states.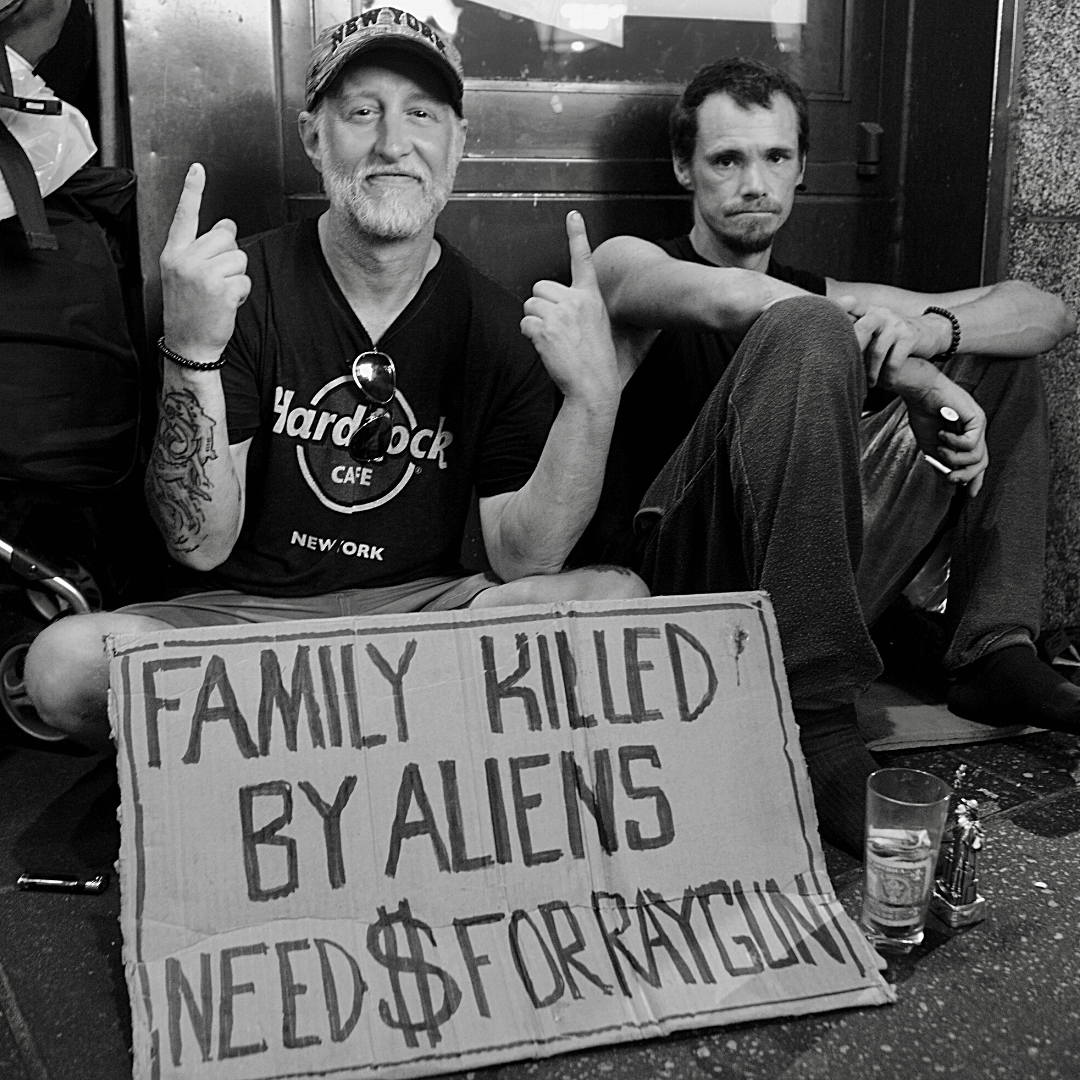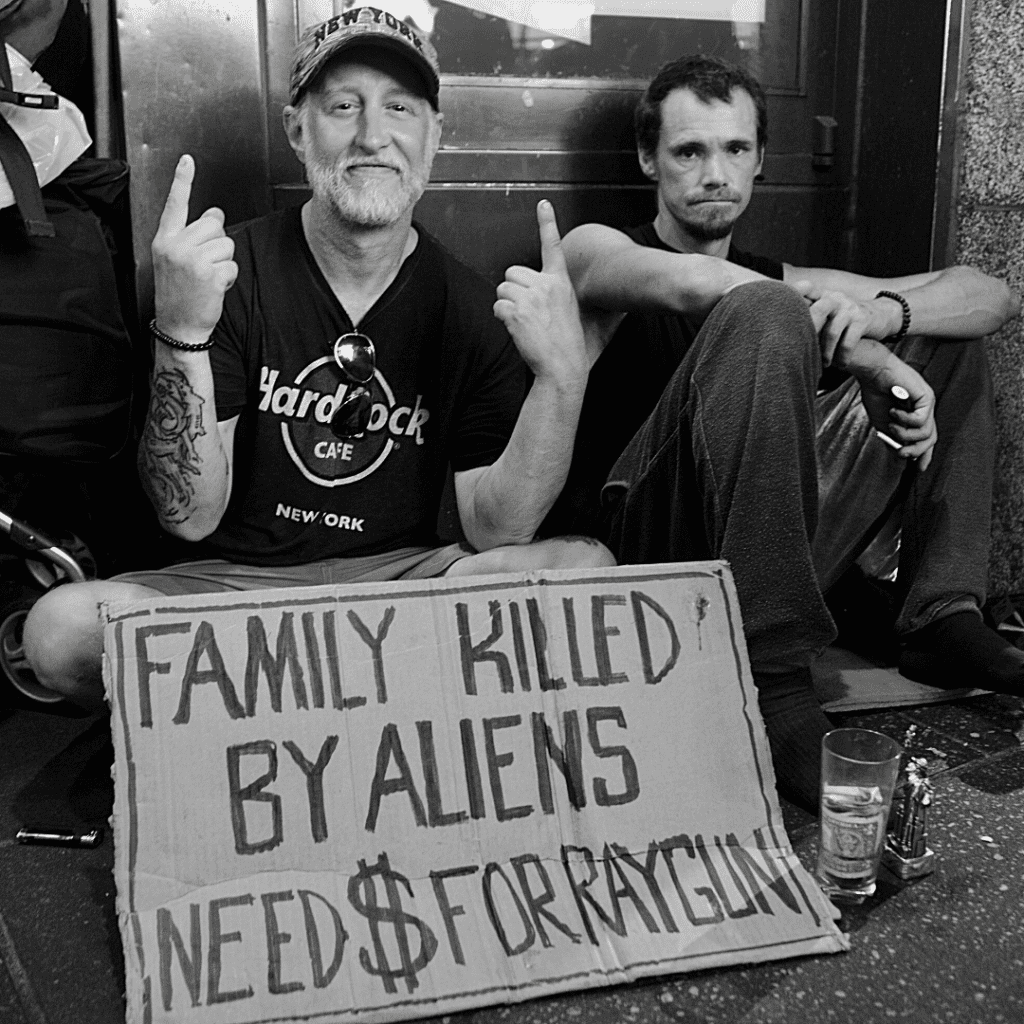 Schapiro and Donoghue are currently working together on a photo project about Christian social justice activist Shane Claiborne.
Find Donoghue's Instagram at: https://www.instagram.com/theodocphoto/
If you love the sample of his work on Instagram, be sure to find out more this month at Willas Contemporary and ARTSY's 20 21 Artists in Support of Human Rights Watch.