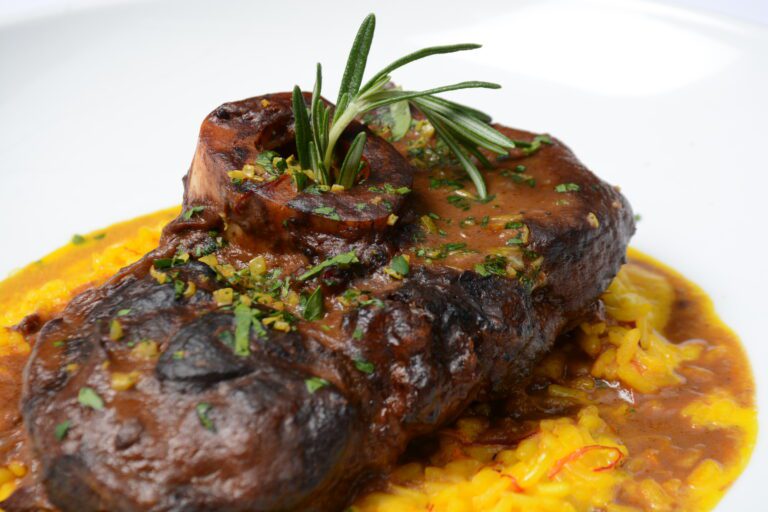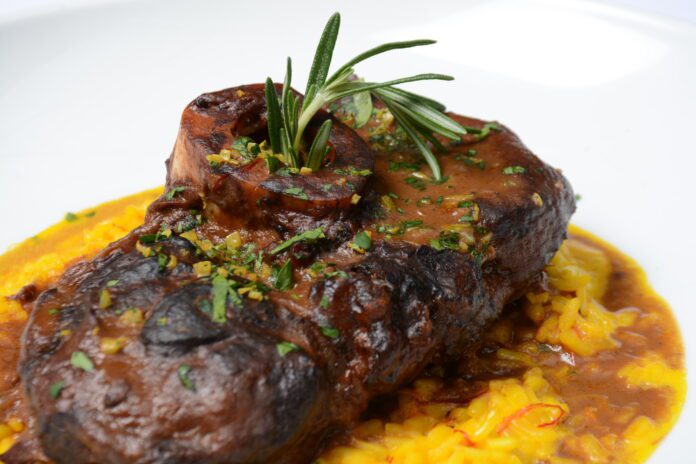 Be the first down to order Takeout or Delivery from Celestino Ristorante in Pasadena this Super Bowl Sunday prepared by Owner and Executive Chef Calogero Drago.
It is impossible to miss a Chiefs or Buccaneers play when enjoying a delicious Italian meal that will make the whole family cheer!
Executive Chef Calogero Drago is offering up his full menu with
special Super Bowl selections
featuring new seasonal specials and classics alike, such as his Mushroom Souffle, Ravioli filled with Duck, Mushrooms, & Porcino Blueberry Sauce, Tortellini Stuffed with Pumpkin Cream, Butter & Sage, Risotto with Red Beets & Goat Cheese, Ossobuco, Bistecca,
and his BIG GAME Homemade Authentic Family-Style Lasagna Menu that can be pre-ordered 24 hours in advance.
For something sweet, save room and share a Tiramisu, Panna Cotta (Vanilla Custard with Strawberries) or for the extra point, guests can tackle the Torta Al Ciocolato (Flourless Chocolate Cake) for a perfect TOUCHDOWN finish!
Celestino Ristorante will be open during Super Bowl LV on Sunday, February 7th, 2021 from 3:00 pm to 8:00 am for Takeout, Delivery, and Curbside Pickup; 141 South Lake Avenue, Pasadena, CA 91101; 626.795.4006; www.CelestinoPasadena.com