The desire for good news in the hospitality industry is immense and the need for something to look forward to, crucial.
Lucky for you, there is a new kid on the block in the ever-evolving and diverse neighborhood of Los Feliz, and the name is Nossa.
Formerly known as Vinoteca Farfalla and Tropicalia, Nossa is the start of something new and exactly what we need. A fresh, updated and hip spot that pays homage to the seamlessly blended cultures of Italy, Southern Brazil and California to deliver unique and flavorful dishes.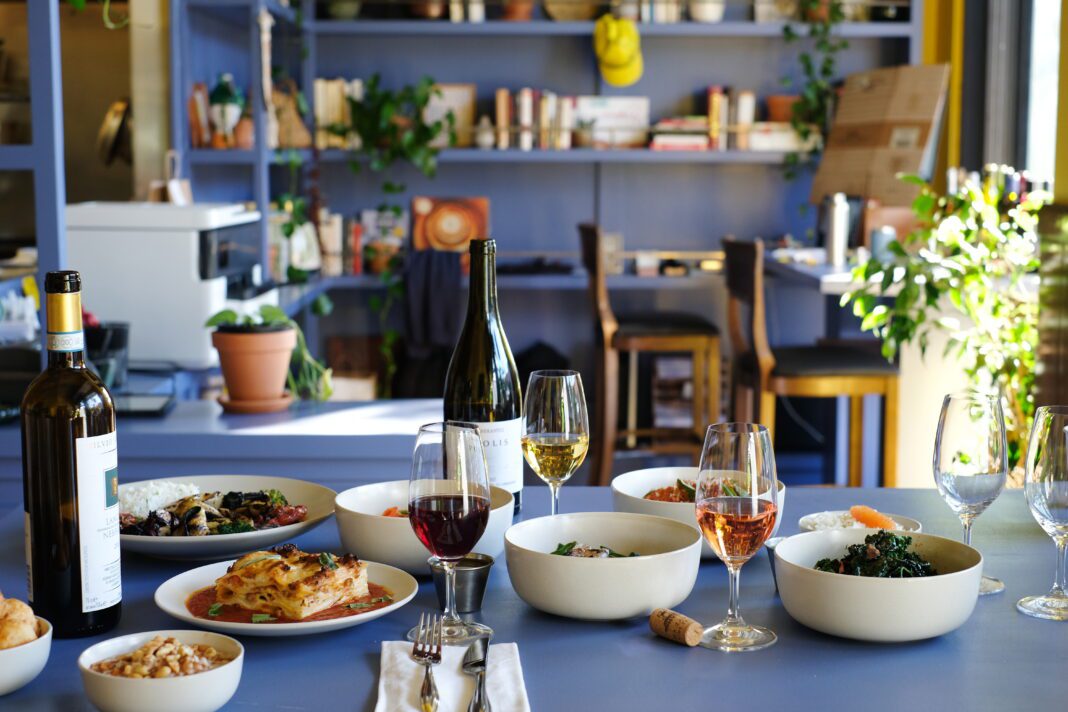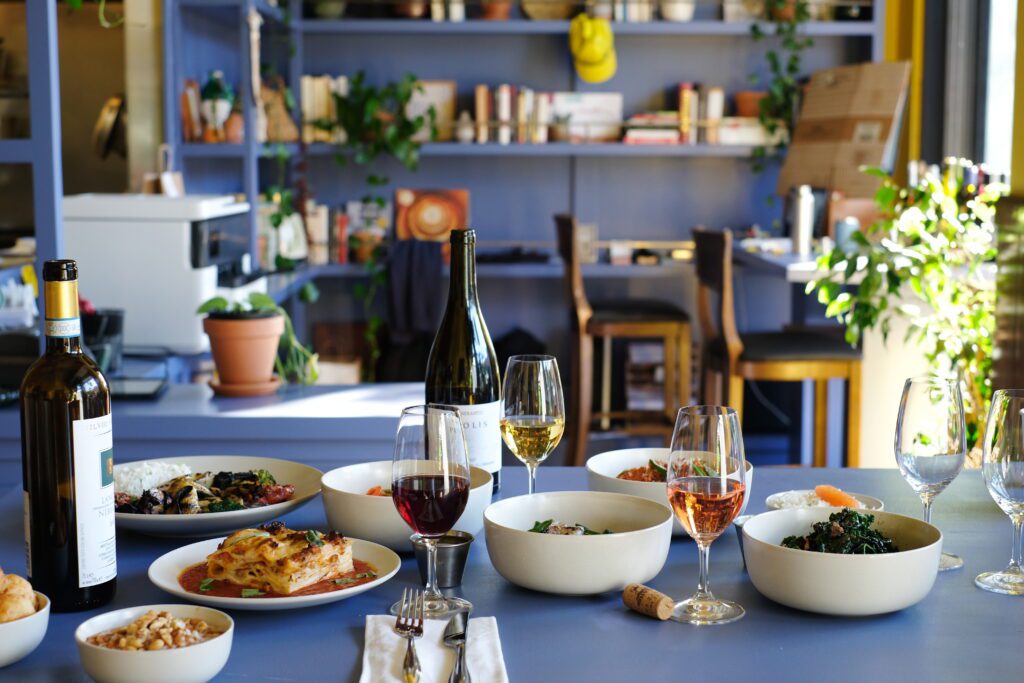 It is a community gathering spot and a superb addition to the reputable block of Hillhurst Ave. Nossa, meaning "wow" and "ours" in Portuguese is the perfect word to describe what the team had in mind when creating this timeless eatery and soon to be, wine bar, for the community.
Establish a reputation in your specialty
Nossa has brought a few seasoned key players together including:
Owner John Borghetti, a restaurant veteran who opened Farfalla Trattoria, the Los Feliz classic two doors down from Nossa more than 30 years ago, before opening Vinoteca Farfalla and Tropicalia in 2006 which closed a few months ago in order to re-open as Nossa;
Partner and Executive Chef Simone Bonelli, who has a philosophical and seasonal approach in the kitchen brings his passion to this new venture. Originally from Modena, Italy, he worked at Osteria Francescana before running numerous kitchens in New York including Saraghina and La Pecora Bianca;
Director of Operations Xandre Borghetti, LA native and former General Manager of Nopa in San Francisco and Blue Hill NYC
alongside Beverage Director Michelle Biscieglia, Executive Chef Simone's wife, East Coast restaurant veteran and former Beverage Director of Blue Hill NYC. Each team member has a role that contributes to the integrity and grit of Nossa, bringing expertise that each patron will experience in their everyday operations.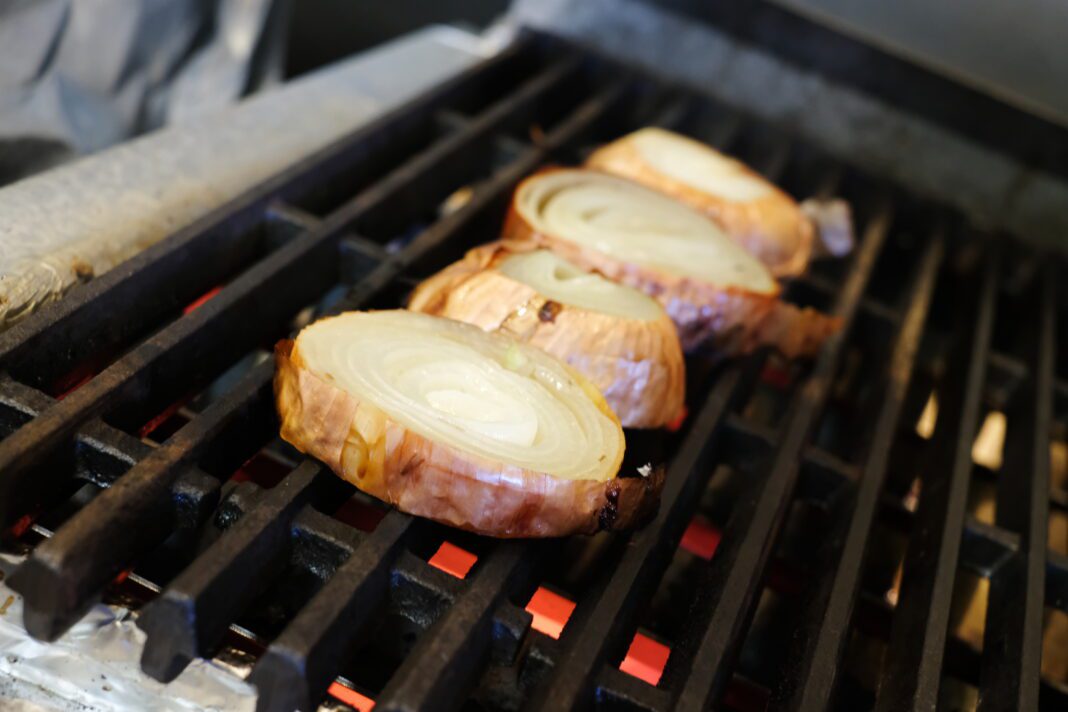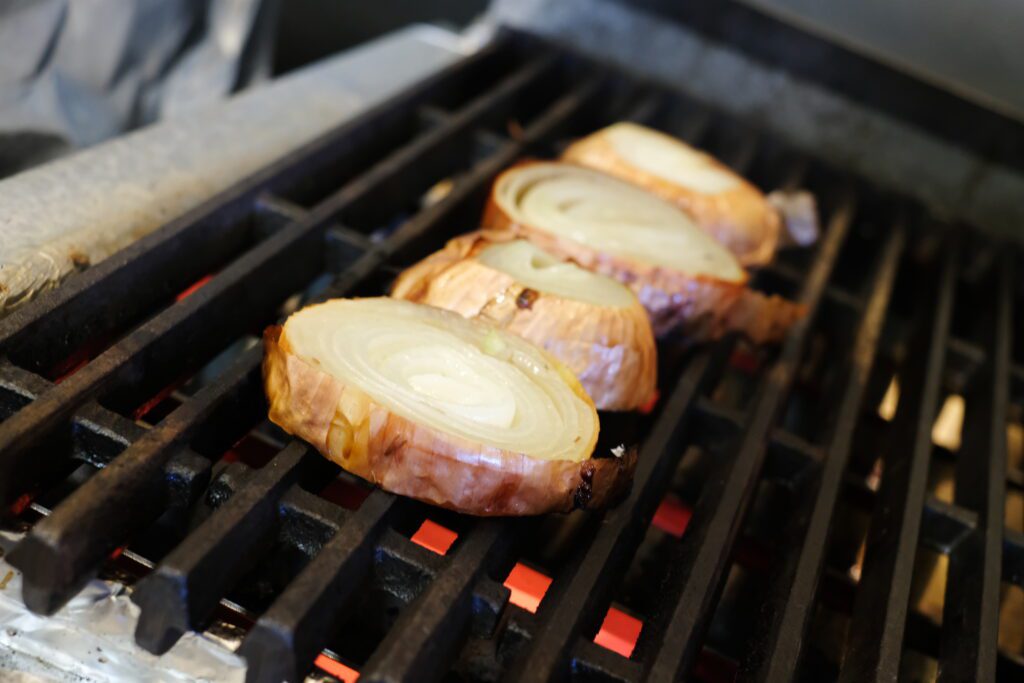 It is a "family affair" as the Nossa team would describe their venture, and a place they hope to welcome familiar faces and locals time and time again. It is not a one-man production, but a team effort and project that solidifies what Nossa means to the community, in a time where community means everything.
The menu at Nossa is inspired by the Galeterias of Southern Brazil which are heavily influenced by the Northern Italian emigration in the late 1800's.
Nossa's menu brings together dishes from Partner and Executive Chef Simone Bonelli's Italian roots and owner John Borghetti's upbringing in Southern Brazil.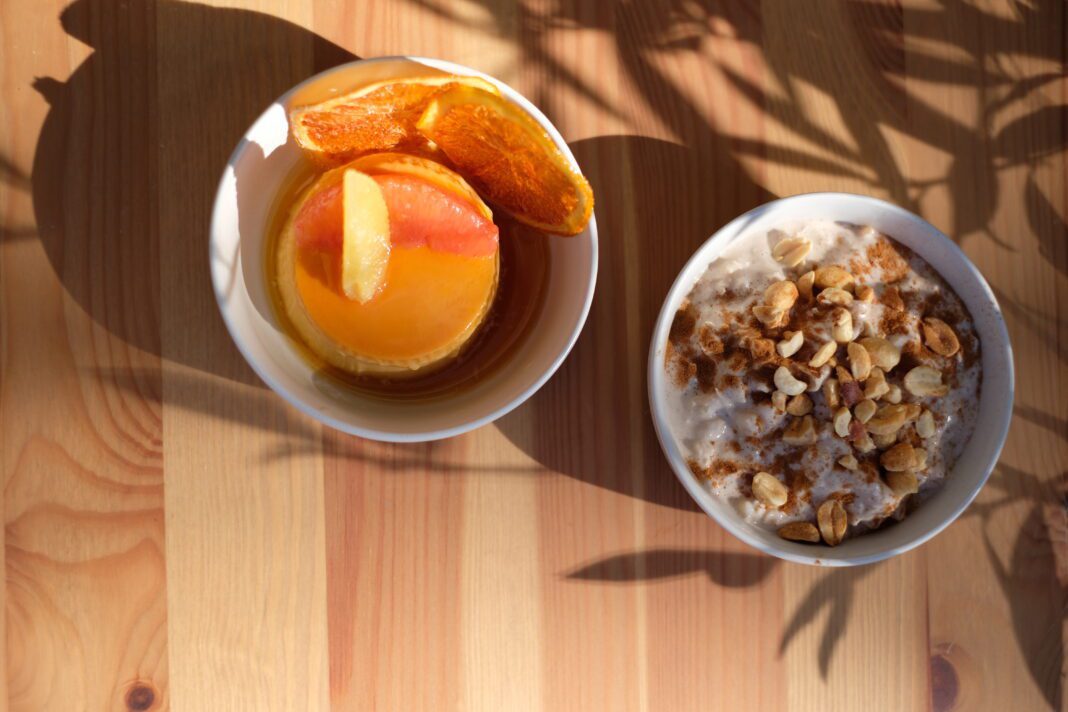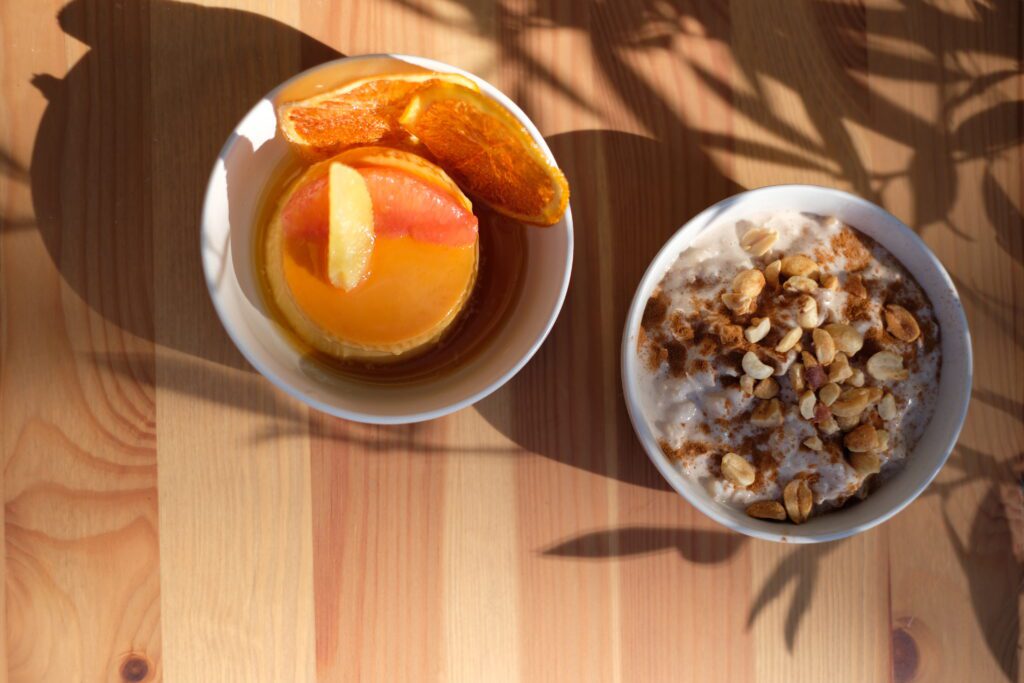 The menu features classic and timeless recipes from childhood and cultured experiences where food is a celebration of combining flavors and premium ingredients together.
The menu starts with…
Small Plates
including the addicting pão de queijo, a gluten free Brazilian cheese bread to share with friends; coxinha de frango, chicken croquettes with pimentón aioli made in house; or the unparalleled pasteis, Brazilian empanadas with your choice of cheese and spinach or beef, pork and beans, served with pimentón aioli and salsa campanha.
Always a great palate cleanser and starter to any meal…
a delicious Salad
and you can't go wrong with the simply perfected seasonal, market greens, made with radish, carrot, herbs and lemon-mustard vinaigrette, or opt for the flavor packed sprouted and crispy quinoa salad, with frisée, plantain, avocado, cashew and bacon, served with lime-honey vinaigrette for something exciting and unlike any salad you have had before.
The Mains
are sure to please any palate with Nossa's prized roasted whole chicken, brined and marinated for 48 hours, butterflied and served with Brazilian Galeteria classics: rice, beans, plantains, farofa, salsa campanha and chimichurri; experience chicken lasagna, with marinara and parmigiana, a clever take on lasagna to showcase the sensational chicken; or ignite your senses with the savory moqueca de peixe, a classic Brazilian fish stew with tomatoes, onions, peppers, cilantro and coconut milk made with a kick of spice and served with rice.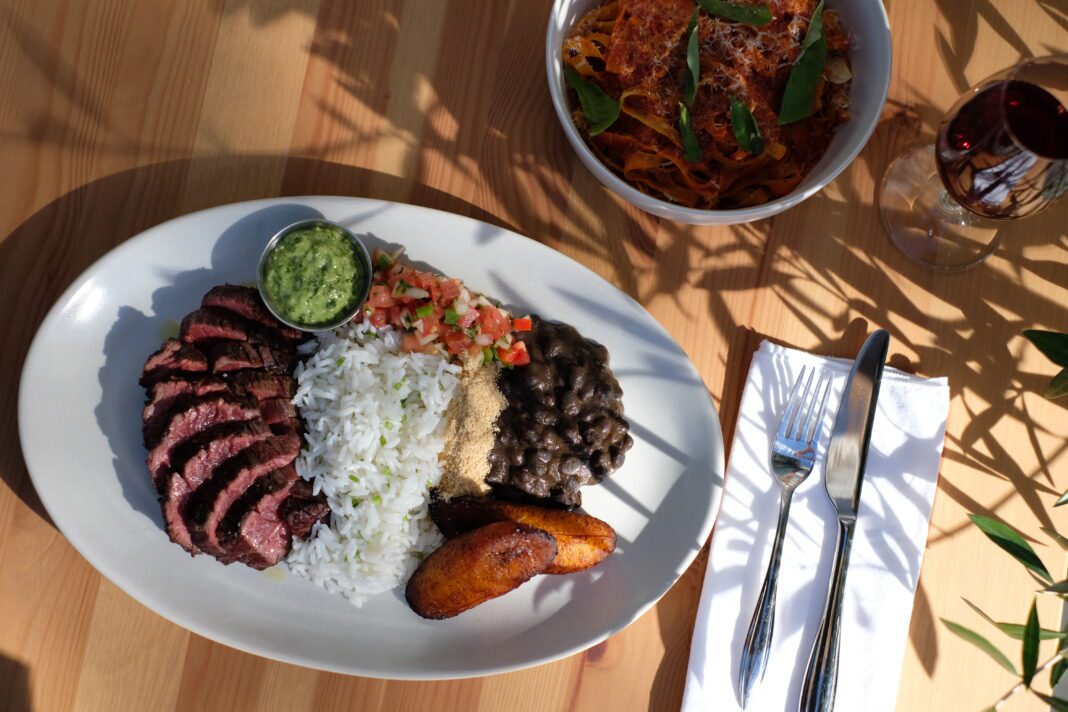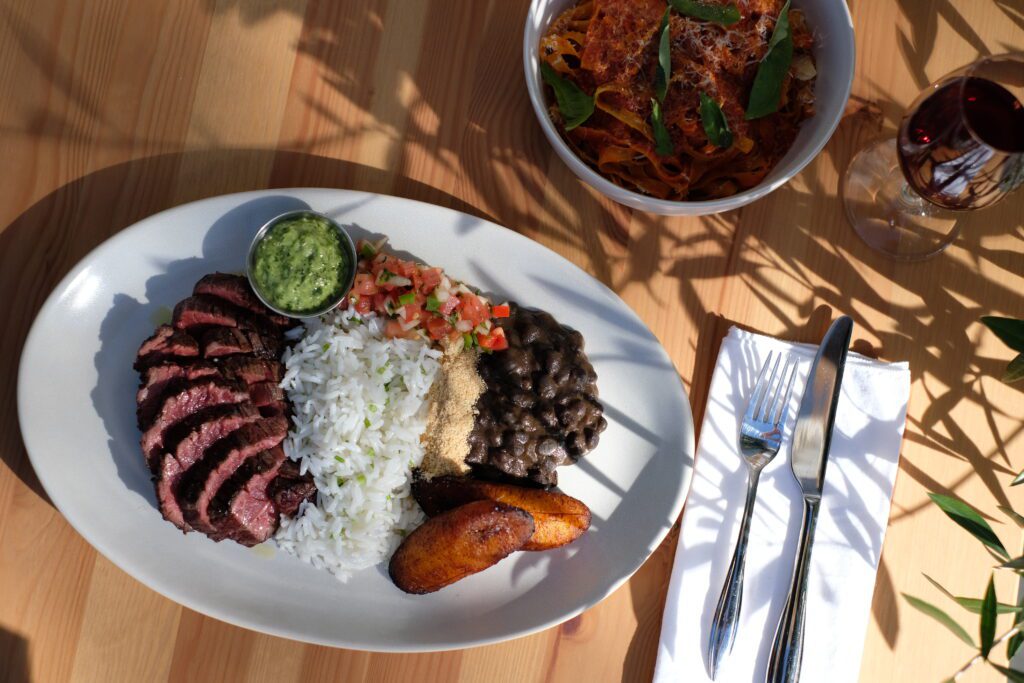 Nossa's Italian side excels with Pasta classics made with tagliatelle, including your choice of Chef Simone's homemade sauces, bolognese, marinara, or wild mushroom and truffle ragu.
To accompany any of the dishes, choose from Sides that include sweet potatoes, topped with shallots, fig and roasted pecans, or the grilled onions, with balsamic, pecorino and crispy sage.
There is always room for dessert
Chef Simone does not disappoint with canjica, a Brazilian white corn and coconut porridge with peanuts and cinnamon or the exotic orange flan, served with a cara cara orange crisp. Each dish will bring flavor, technique and fun together to deliver a timeless, innovative and satisfying culinary adventure.
Italians, Brazilians and Californians alike can all agree that wine enlivens any meal and Nossa works hard to make sure what you are drinking is good for you and for the earth.
All wines are hand-selected by Beverage Director Michelle Biscieglia and sourced from small producers who make their wines thoughtfully and sustainably without any additives.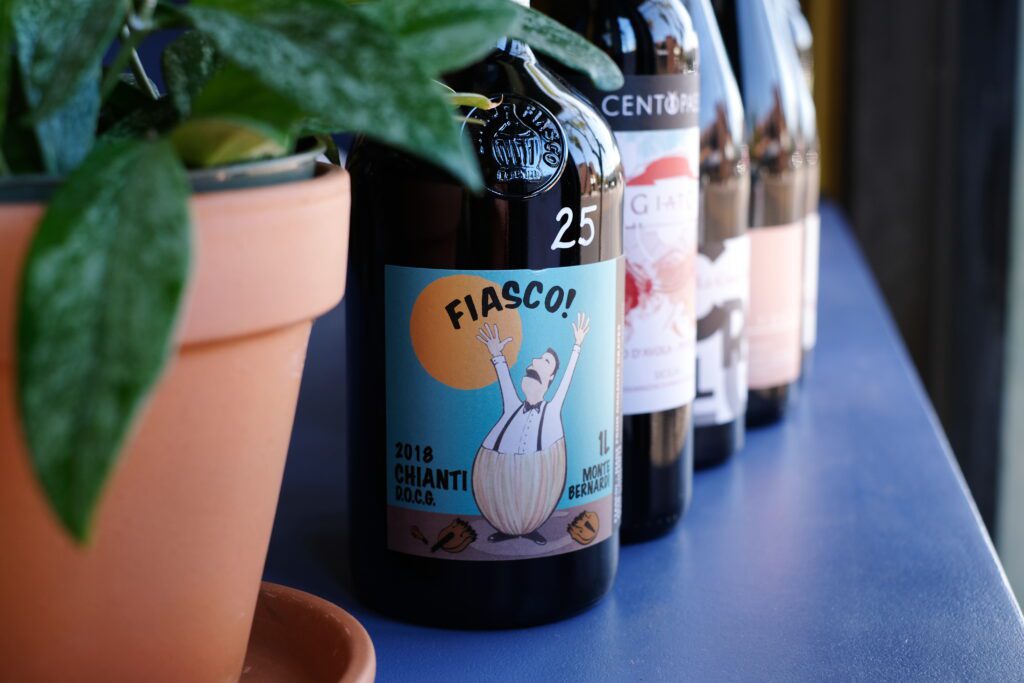 There are bottles from California, Europe, and the Mediterranean region that pair delightfully with Nossa's food offerings. All the beers featured are from California as Nossa focuses on supporting local breweries such as Frogtown Brewery or Crowns & Hops.
For now, takeout and delivery are offered at Nossa
But with the news that outdoor dining will be permitted in Los Angeles once again this Friday, they are getting their outdoor patio in the adjacent parking lot ready to welcome patrons to come experience the good vibes.
Nossa's fun has just begun, as they are working diligently on introducing their Wine Bar that is connected to the restaurant, for the day to come when people can gather inside and share laughs and moments together. The Nossa team has more surprises and projects up their sleeves, which they will unravel slowly so stay tuned for more to come!
Nossa is ready to prove that it is always the right time to introduce something good, and their dedication to community, sustainability, and innovation is sure to make them the new destination for an experience rather than just a meal in the unique neighborhood of Los Feliz!
Nossa is open for Takeout and Delivery Wednesday through Sunday from 5:00 pm to 9:00 pm. For direct orders and delivery, guests can visit www.NossaLA.com or by calling Nossa directly at 323.644.1798. Nossa is also available on DoorDash.