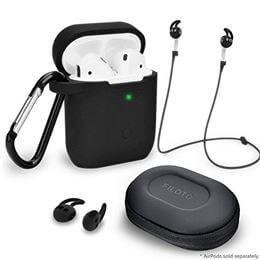 Uh-oh! It's that time again.  You start to get that slightly panicked feeling as you realized you have quite a few more gifts to buy the closer you get to Christmas, keep this guide in handy. 
We've rounded up some of the most fun and affordable last-minute holiday gifts from sites that can still have everything delivered before Christmas.
Whether you're looking for the perfect gift for your husband or your grandma, these fast-shipping items have got you covered.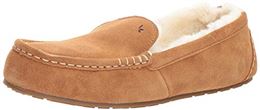 Slippers are the perfect last-minute gift, especially ones as surprisingly stylish as these moccasin-style designs with a faux fur lining. If you have any men left on your list, they'll love these plush slippers with an anti-skid sole.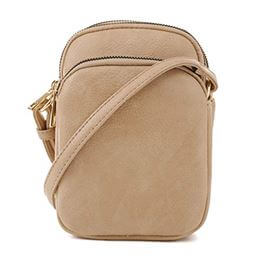 Available in 20 colors, this sleek crossbody bag is a bestselling new release on Amazon, and it's available with Prime two-day shipping!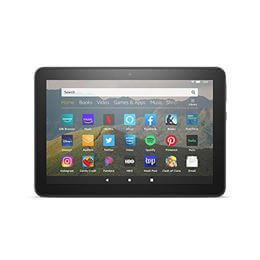 If you're looking for a budget-friendly tablet that anyone can get the hang of, the Amazon Fire HD 8 is a great choice. Available in four colors, the tablet has access to popular apps like Netflix, Hulu and Disney Plus, along with access to the Kindle bookstore
4.
Art of Sport Total Routine Kit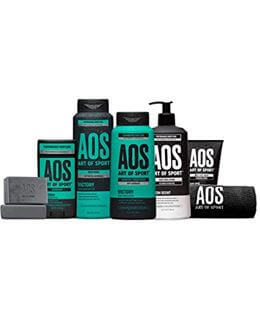 Art of Sport, the men's skin care brand co-founded by the late Kobe Bryant, has the seal of approval from top professional athletes. This seven-piece collection includes a minty charcoal face wash, two charcoal body soaps and an anti-dandruff shampoo and conditioner with a hint of eucalyptus.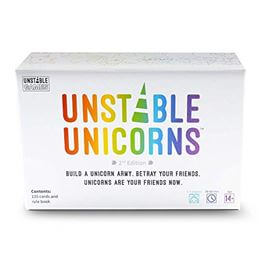 Who knew unicorns could be so devious? This highly giftable card game is perfect for your next family game night at home.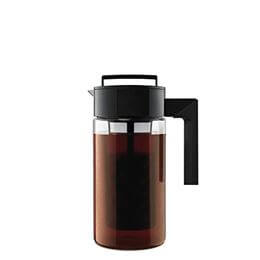 But first, homemade iced coffee! This brilliant device makes it easy to make a cold brew overnight in the fridge.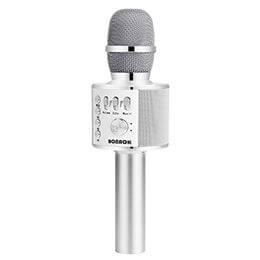 This Amazon's Choice pick for karaoke microphones will be perfect for any aspiring singers on your gift list. The microphone can connect to a phone or tablet via bluetooth to play their karaoke song of choice.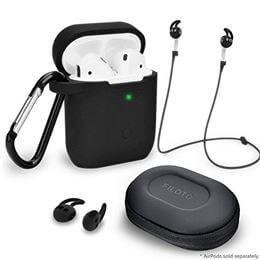 Know someone getting AirPods for the holidays? They'll love this accessory set that comes with a handy protective case, wired strap, no-slip covers and a zippered bag to store everything in.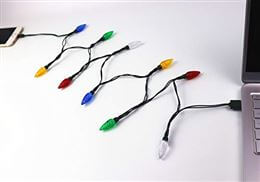 This festive phone charger is perfect for that person on your list who just can't get enough holiday decorations.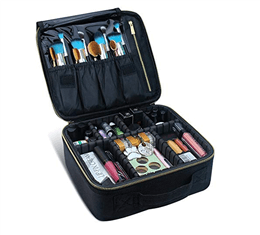 A good makeup case is hard to come by, but over 1,000 Amazon customers swear by this travel-friendly bag with plenty of storage space.
11. Manly Man Co.®  Gift Boxes
Approximately one year after veteran-owned Manly Man beef jerky bouquets were born, stemless maple candied bacon jerky rose bouquets were launched. To date, The Manly Man Company boasts an ever-growing line of unique, custom and curated gifts.