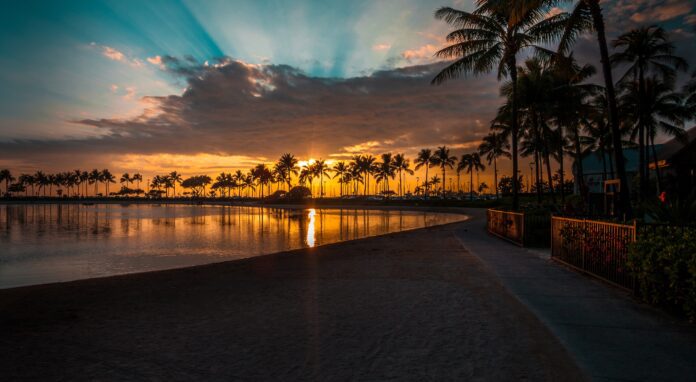 Hawaii is slowly re-opening.
Japanese and Canadians are once again able to travel to the islands. Visitors from Taiwan and South Korea may be welcomed back to Hawaii beaches, but fellow Americans are not invited yet.
There is a sad reason for this.
Getting a COVID-19 test in California for a Hawaii vacation has become very challenging with waits from 7 days or more at local drug stores.  US mainland testing locations are overwhelmed.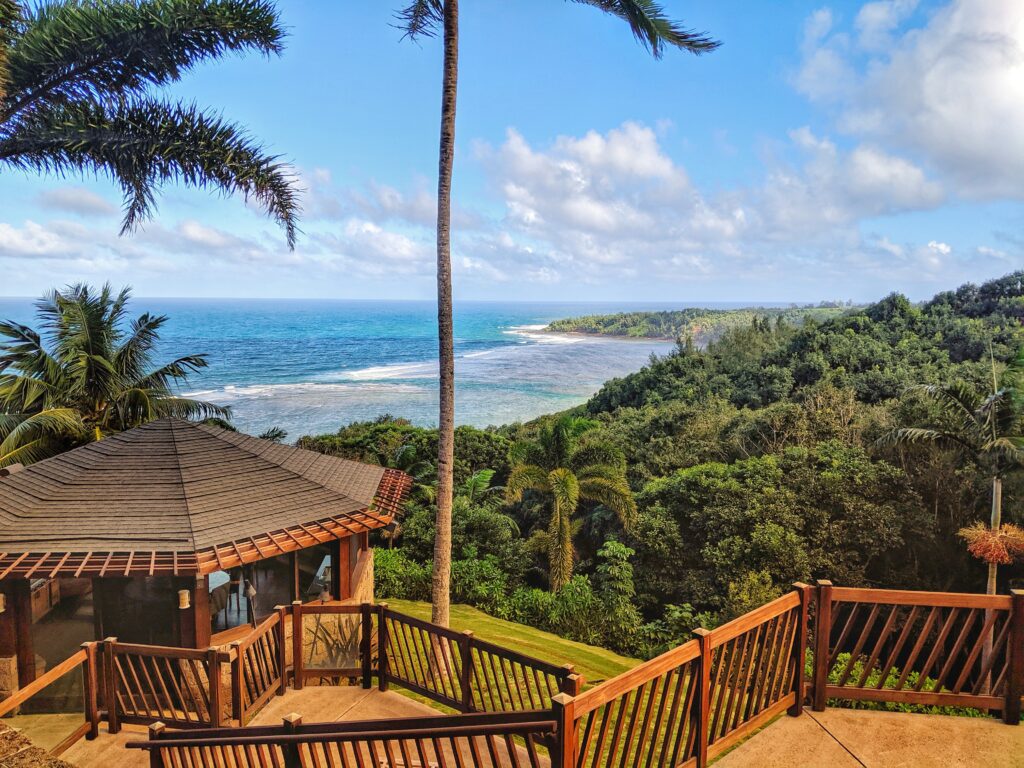 Meanwhile, Hawaii just made an agreement with Canada allowing passengers to arrive under the same pre-testing conditions.  In Canada COVID-19 cases are dramatically lower, and testing is easily available.
This was also confirmed by Honolulu Mayor Kirk Caldwell. Caldwell recognizes the impact this order by the governor will make one the Hawaii tourism industry. Therefore, the Mayor wants the new airport testing facility to allow tourists to be tested upon arrival and released from quarantine upon a negative test result.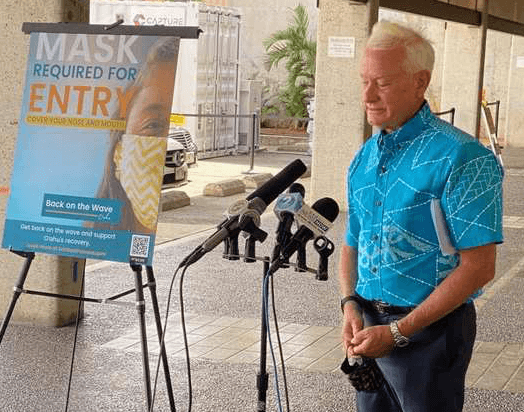 In the meantime, Hawaii Governor Ige ordered that starting on Nov. 24, travelers wanting to bypass Hawaii's 14-day mandatory quarantine will need to have COVID-19 test results from a trusted travel partner prior to departure to the islands.
With an emphasis on "prior to departure." This seems to be impossible for most travelers due to the lack of testing availability on the US mainland.
Gov. Ige explains:
"We're taking this added safety precaution now in response to the dramatic increase in COVID-19 cases on the mainland and around the world.

The health of our residents and visitors is our primary concern, particularly with more people traveling to Hawaii over the holidays."
"If a traveler's test results are not available before boarding their final flight segment, the traveler must quarantine for 14 days or the length of their stay, whichever is shorter," the Governor explained.
The new policy applies to both domestic transpacific flights and international flights departing from locations in which the State of Hawaii has pre-testing programs in place.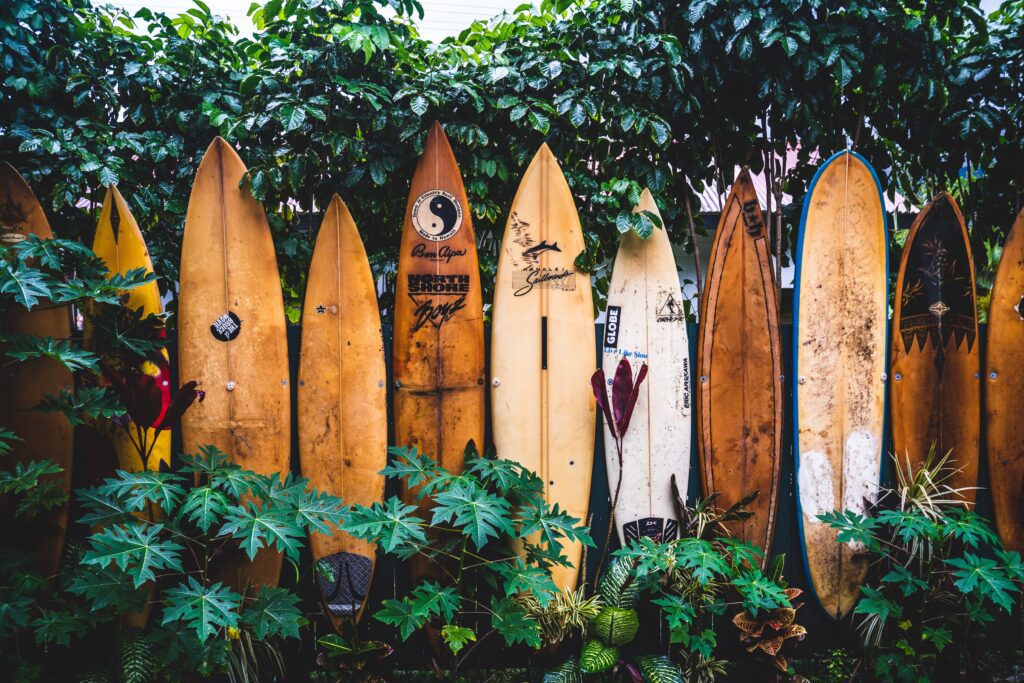 In the meantime, Honolulu Mayor blasted Governor Ige and the State for not following through on spot surveillance testing as it was a condition for Oahu to allow tourism to restart on October 15.
The Mayor said at a press conference earlier today:
Almost a little over a month ago, Oahu and Hawaii opened up to visitors from the continent under the state's pre-testing program,

and as you know there is a lot of discussion among all the mayors of the 4 counties on whether there should be a mandated second test

and whether if we can't get a mandated second test, then perhaps a voluntary second test.

The other counties – 2 of the counties – required a voluntary second test or asked for a voluntary second test –

the island of Hawaii, the county of Hawaii, imposed a second test on everyone when they came off the plane in the initial days.