For over forty years, Restaurateur Piero Selvaggio (Valentino, Valentino Restaurant Group) and Restaurateur/Chef Celestino Drago of the famed Drago Brothers have been close friends, colleagues, and competitors in the thriving Los Angeles dining scene.
Now, their longstanding relationship transcends to a proprietary level as Chef Celestino Drago officially welcomes Piero Selvaggio to Drago Centro as New Managing Partner!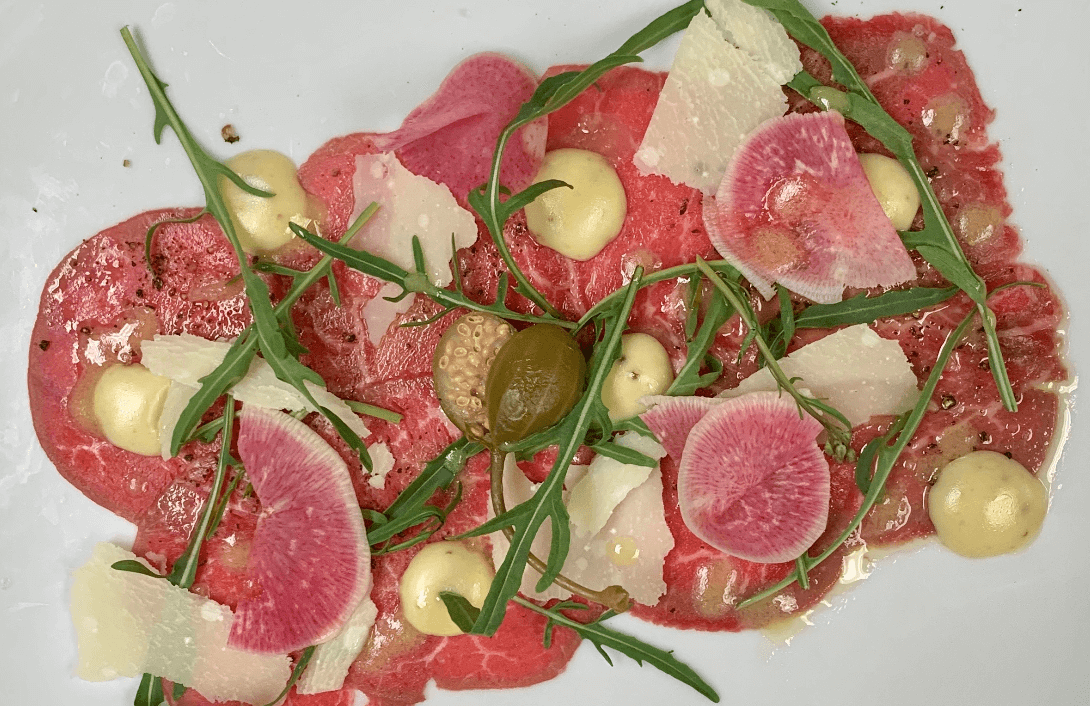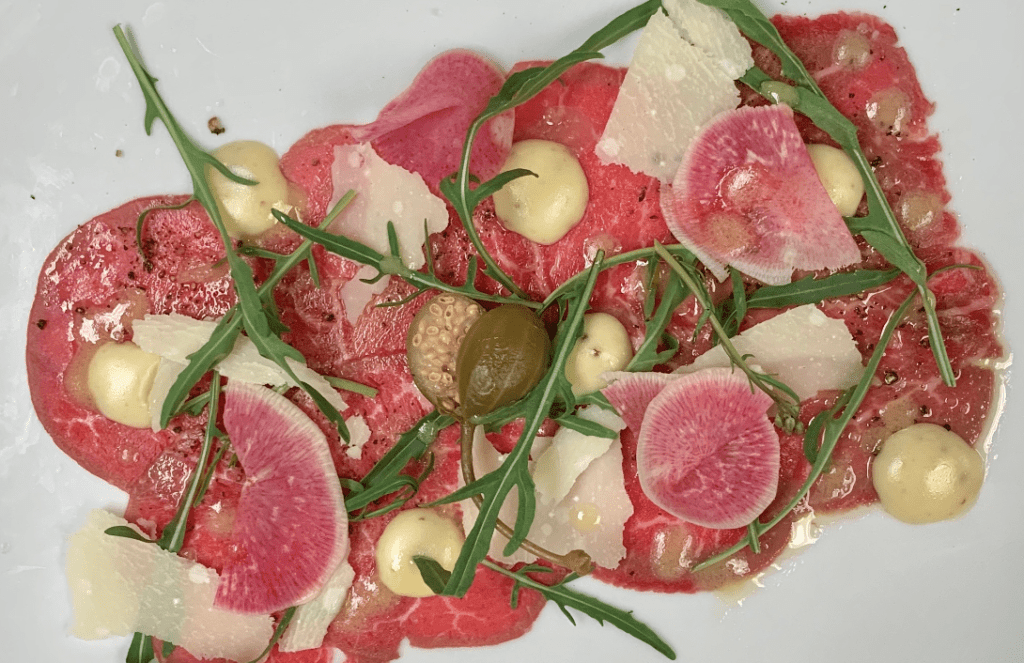 Originally from Sicily, both Piero and Celestino met over forty years ago in Los Angeles when Celestino first came to the states. Piero opened the renowned Valentino, the flagship restaurant in his Valentino Restaurant Group in Santa Monica in 1972. Valentino was widely regarded as one of the finest Italian restaurants in the U.S. and credited with introducing Angelenos to true Italian food, fresh ingredients and new products. Also, introducing a new wave of Italian Chefs that in time built world-wide reputations on the their own.
Piero went on to build a multimillion-dollar restaurant empire garnering numerous James Beard Foundation awards for its wine list and service, along with critical acclaim for its food, wine, and service by top national publications including Wine Spectator, Bon Appétit, Gourmet, Food & Wine, local Los Angeles press with more along the way.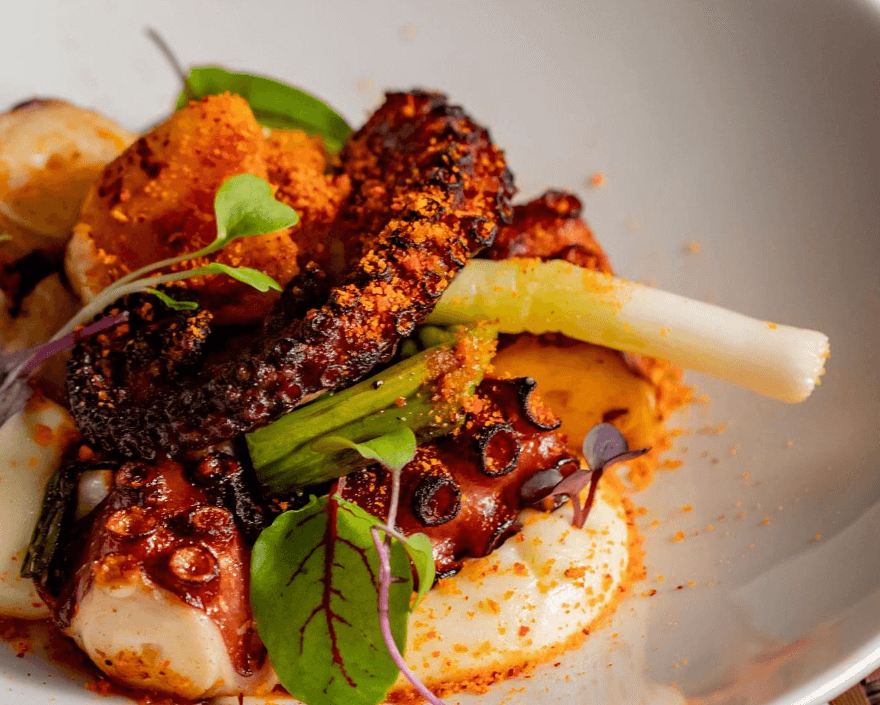 In 2018, after forty-five plus years, he decided to retire and close Valentino to look for new challenges. Piero met again with Celestino and started considering Drago Centro as the perfect venue for a new chapter.
Celestino has also created a restaurant empire of his own featuring IL Pastaio, Celestino Ristorante, Drago Bakery, Drago Ristorante, Drago Catering & Special Events, and for the past eleven years, Drago Centro has been Downtown L.A.'s premier dining destination for fans of an authentic Italian experience with a modern and innovative edge.
"When I first arrived in Los Angeles there was nothing else like Valentino in Santa Monica …, and I always looked up to Piero as a mentor," says Celestino.
"Piero helped me out with many of my early ventures and being that we are both from Sicily, we have always had a special respect for one another."
Over the years Piero and Celestino have remained very close and have done many events together. Both men have also dedicated their legacies to promoting modern Italian cooking with fine ingredients, so it is no surprise that these to celebrated restaurateurs would finally come together.
Says Celestino:
"When Piero decided to retire, we just kept talking. You can never really retire from this business, so the conversation just kept going."
And, the timing could not be more serendipitous
Celestino just Reopened Drago Centro while introducing a stunning New Outdoor Dining Patio, New Summer Menu, Takeout, Delivery, Curbside Pickup, and now the exciting celebratory new partnership between Chef Celestino Drago and the maestro himself, Piero Selvaggio!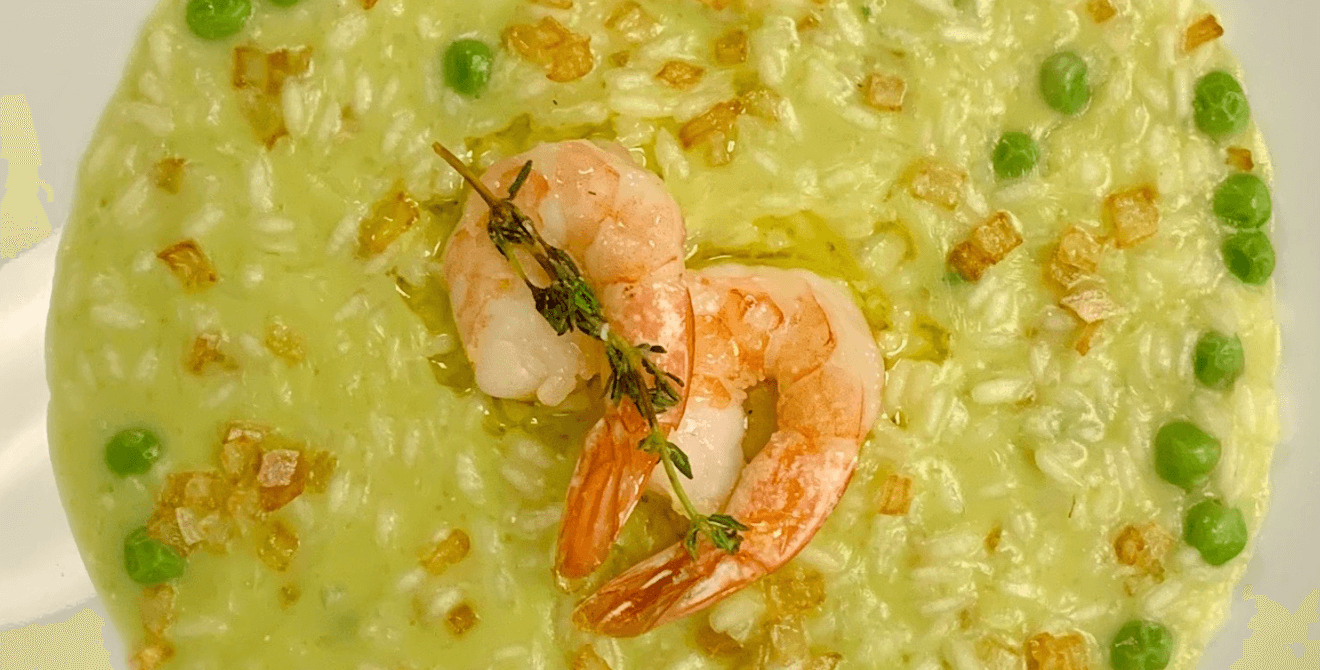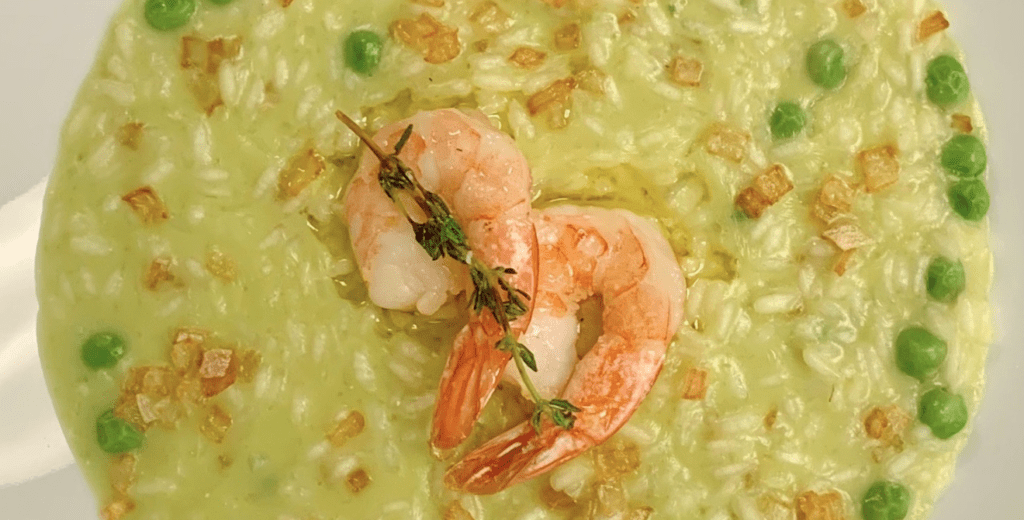 These two new partners are today's most exclusive package. Says Piero, "I am very excited to bring Drago Centro to the next level in time. Celestino and I understand each other completely and we are focusing on the future of dining in Los Angeles. I feel the stamina of this new project and I am excited for all of the new things we are going to do together now and in the future."
As Angelenos are able to take advantage of L.A.'s great summer weather, Piero and Celestino have created a magical al fresco dining experience featuring a New Summer Menu on their New Outdoor Dining Patio. The tables for dining are spaciously and safely placed all throughout this stunning outdoor atrium surrounded by luscious greenery, verdant olive trees, and a resplendently calming water feature, where the pair await to take each guest on an extraordinary journey as they sip and savor under the stars.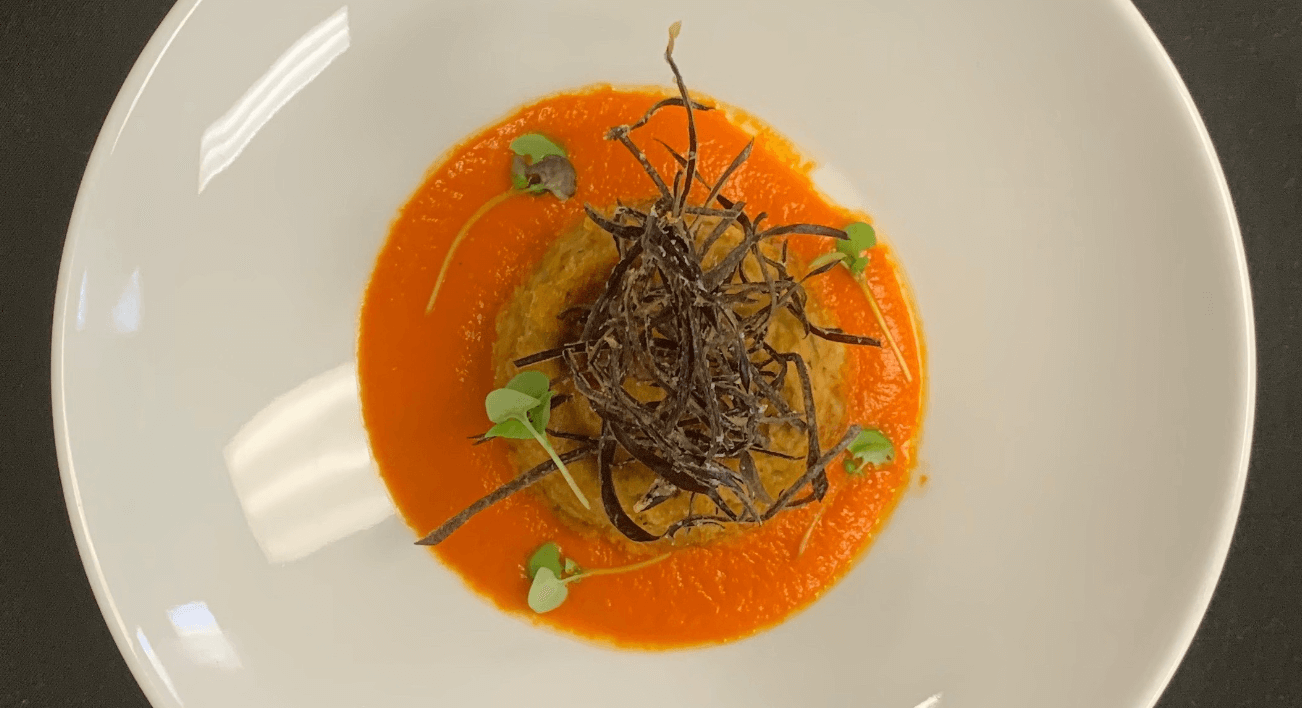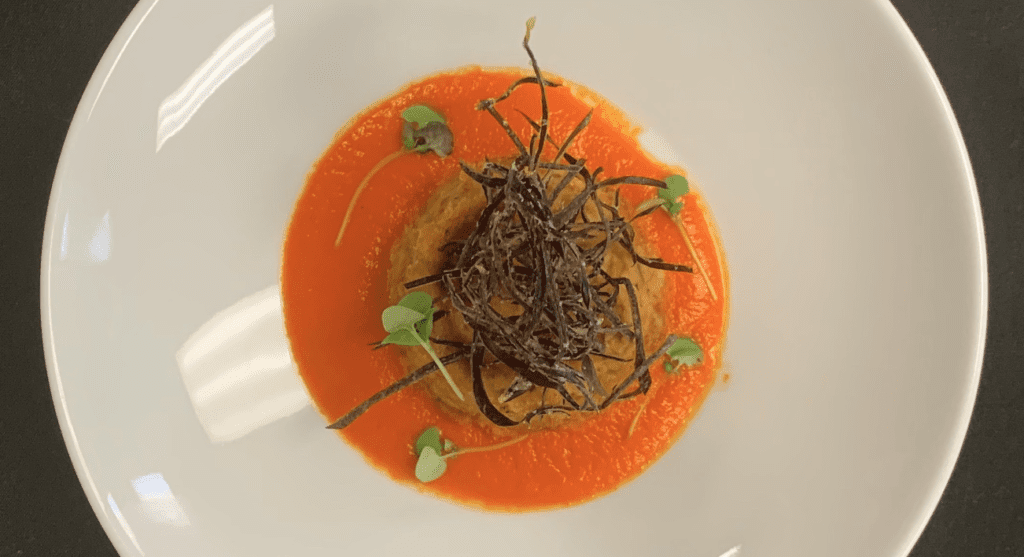 Both Piero and Celestino know all too well that a memorable dining experience must be perfectly paired, so guests can expect great wine experiences featuring Drago Centro's award-winning Wine List, and much more. "I am very excited to welcome Piero to Drago Centro. He is a longtime friend and we are going to have fun together," states Celestino.
Benvenuti!
Drago Centro will be open for Outdoor Patio Dining, Takeout, Delivery, and Curbside Pickup every Monday through Saturday from 5:00 pm to 10:00 pm. For more information or to make a reservation, please visit www.DragoCentro.com or call Drago Centro directly at 213.228.8998.