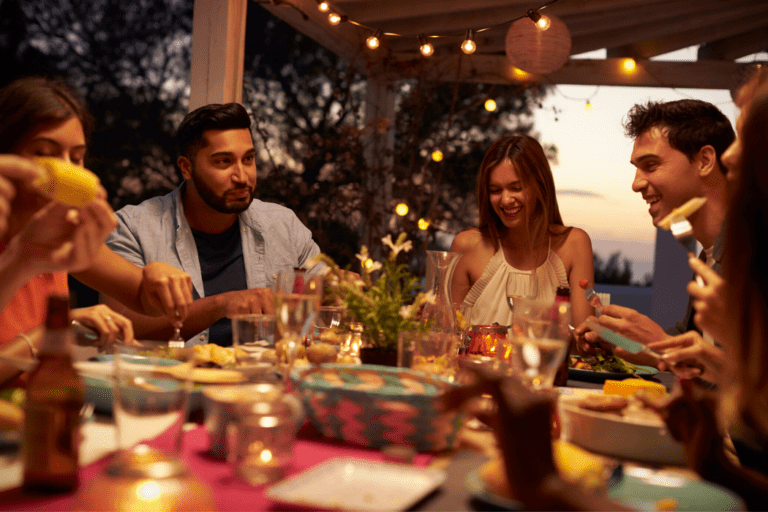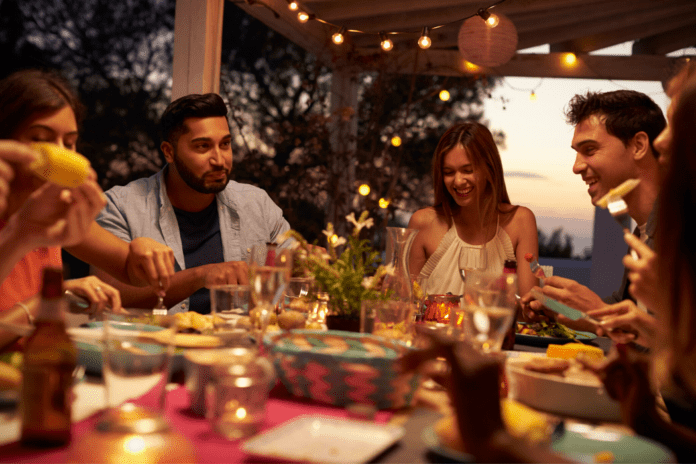 It's no secret that millennials spend less time in the kitchen than previous generations. A recent United States Department of Agriculture (USDA) report shows that
"millennials consume restaurant food around 30 percent more than any other generation."
23 to 38 year old's also allocate less time to meal prep at around just 13 minutes per day. That's an hour less than Generation X!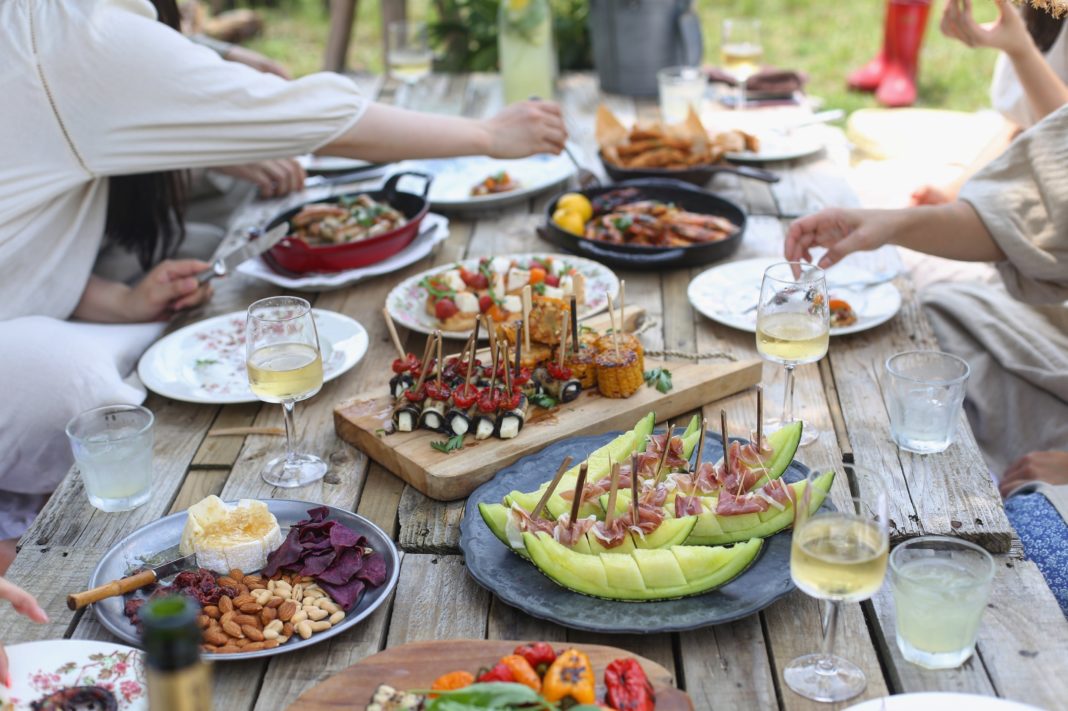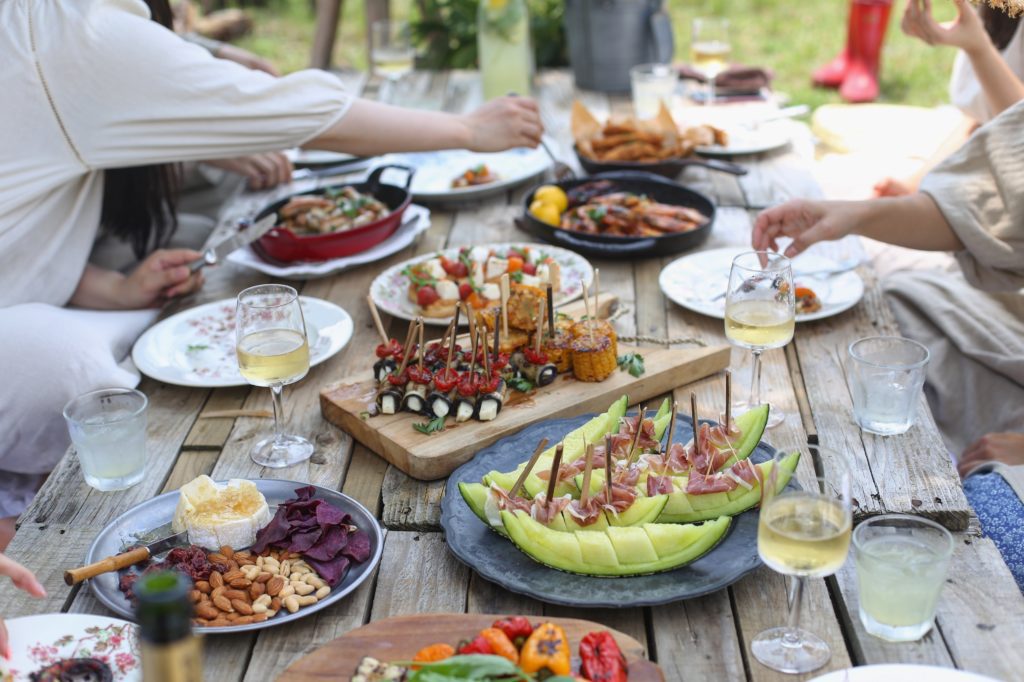 And honestly, who can blame them? Today's young people live an incredibly busy lifestyle. And of course, all the latest delivery apps make it much easier for them to get whatever type of food they want, whenever they want. This has left Millennials less confident in their kitchen abilities. Home improvement site Porch surveyed 750 people and found that while 76 percent of Baby Boomers and 72 percent of Gen X consider themselves to be good cooks, only 64 percent of millennials said the same.
Perhaps you're a millennial that's in this same position. Maybe you have been thinking about a dinner party with friends or colleagues, and you don't have the time to prepare it yourself or the money to hire a caterer. But you still want to make sure your guests enjoy a great meal. So, what can you do?
---
Advertisement
---
Luckily, there is an alternative. You can hire a home chef to prepare a meal for your dinner party. This might seem like an unusual idea, but it can save you a lot of time and stress and even money. And it's easier than you think. Let's take a look at how it works.
Reasons to Hire a Home Chef
There are several reasons why you should consider hiring a personal chef. Here are a few of the most important reasons.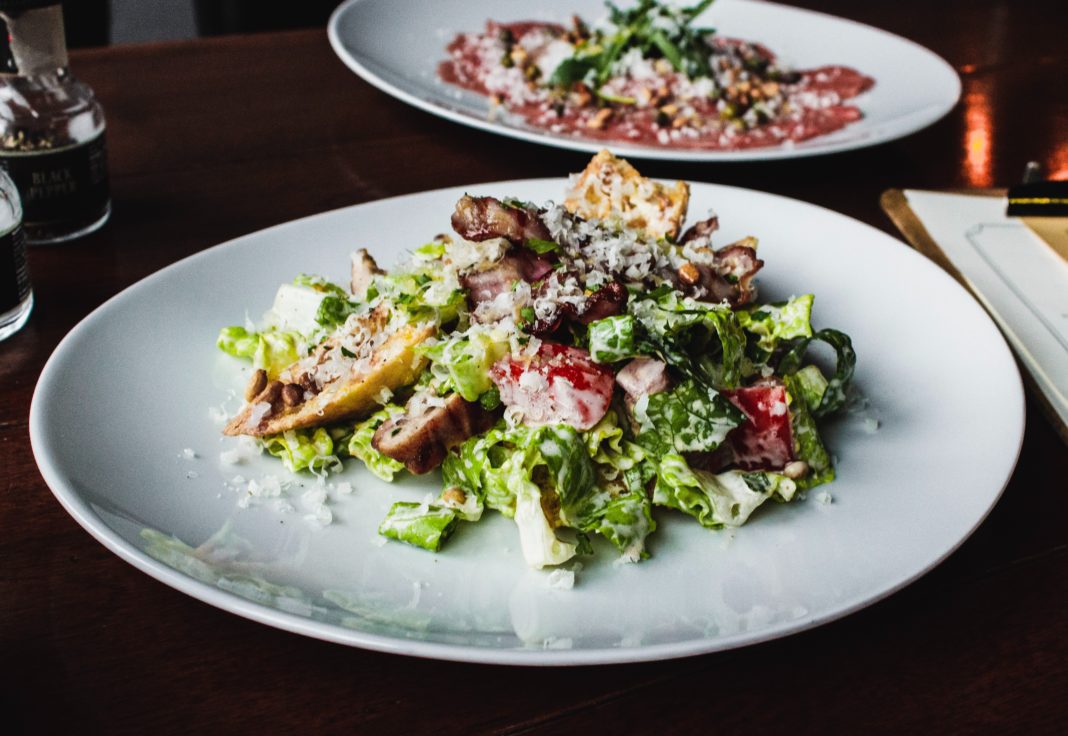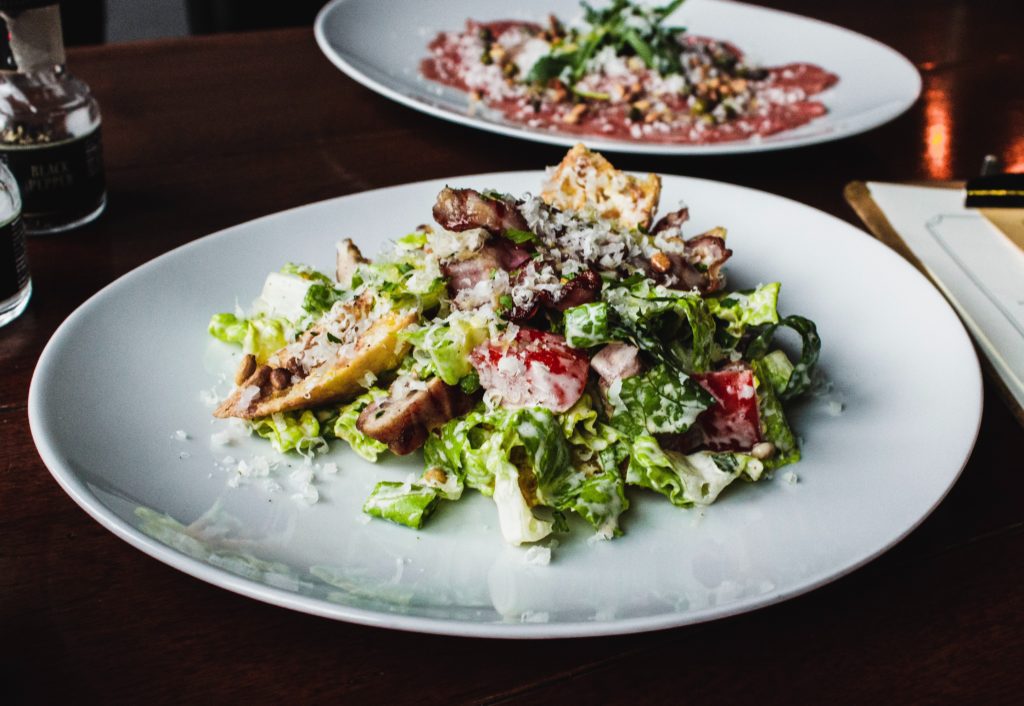 1. It saves time
The first reason to hire a private chef is fairly obvious. Planning a dinner party takes a lot of work, and you might not have time to do all the shopping, cooking and cleanup. Having a chef in your kitchen to take care of this work for you allows you to focus on other things.
Also, the process of hiring a personal chef is much easier than you'd expect. We'll show you how you can get a chef in your home as simply as ordering delivery through an app in a moment.
---
Advertisement

---
2. It's not as expensive as you think
When people think of home chefs, they usually think of a luxury that's reserved for the ultra-wealthy. That might've been true at one time, but things have changed. Nowadays, there are companies that allow you to hire a home chef for about the same price as eating out and can save you money if you plan on enjoying wine or mixed drinks with your meal.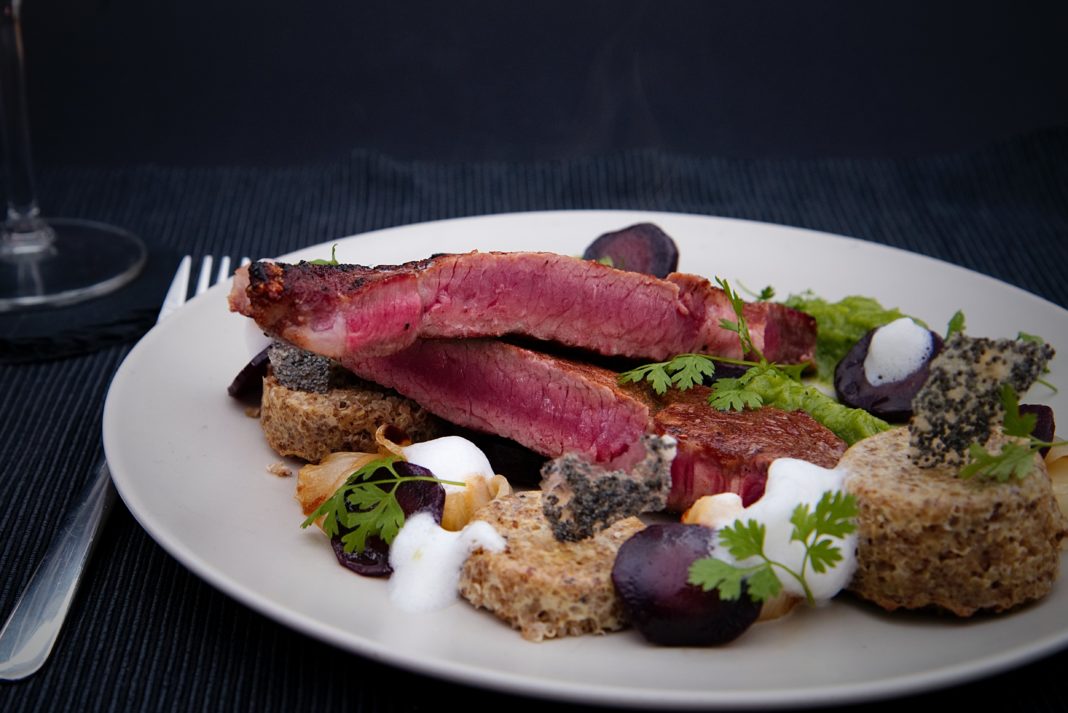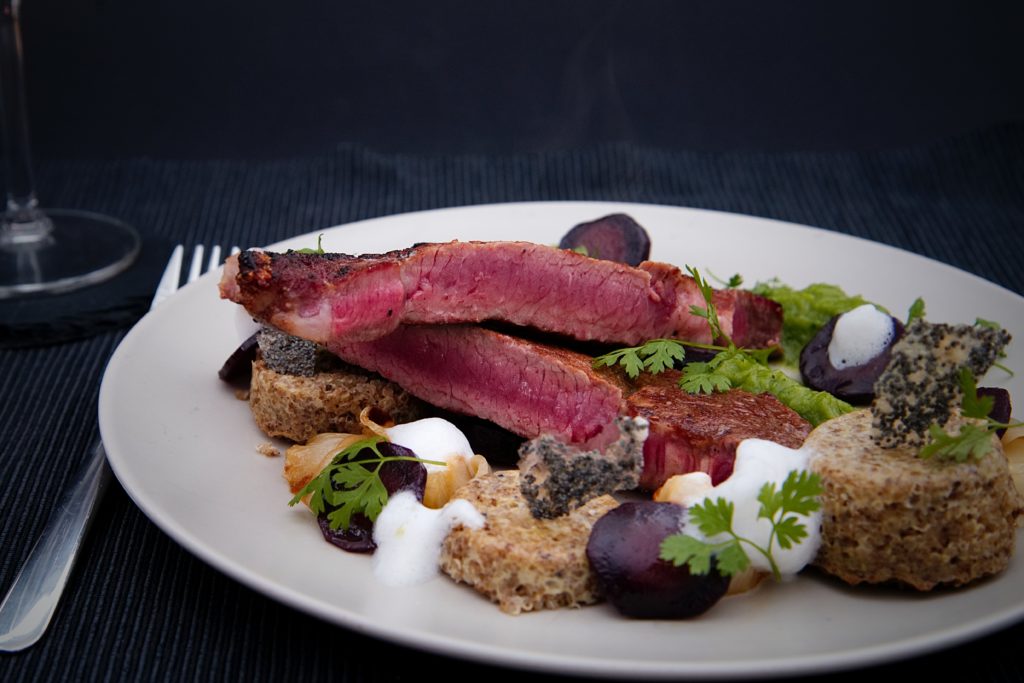 3. It's healthier
When people are trying to save time and money, they usually opt for cheaper food options. Unfortunately, this can lead to very unhealthy meals, and your guests will be able to taste the difference.
When you have a private chef, you don't have that problem. They will cook a healthy meal for you with the freshest ingredients, picked that day and cooked to your exact taste and dietary preferences.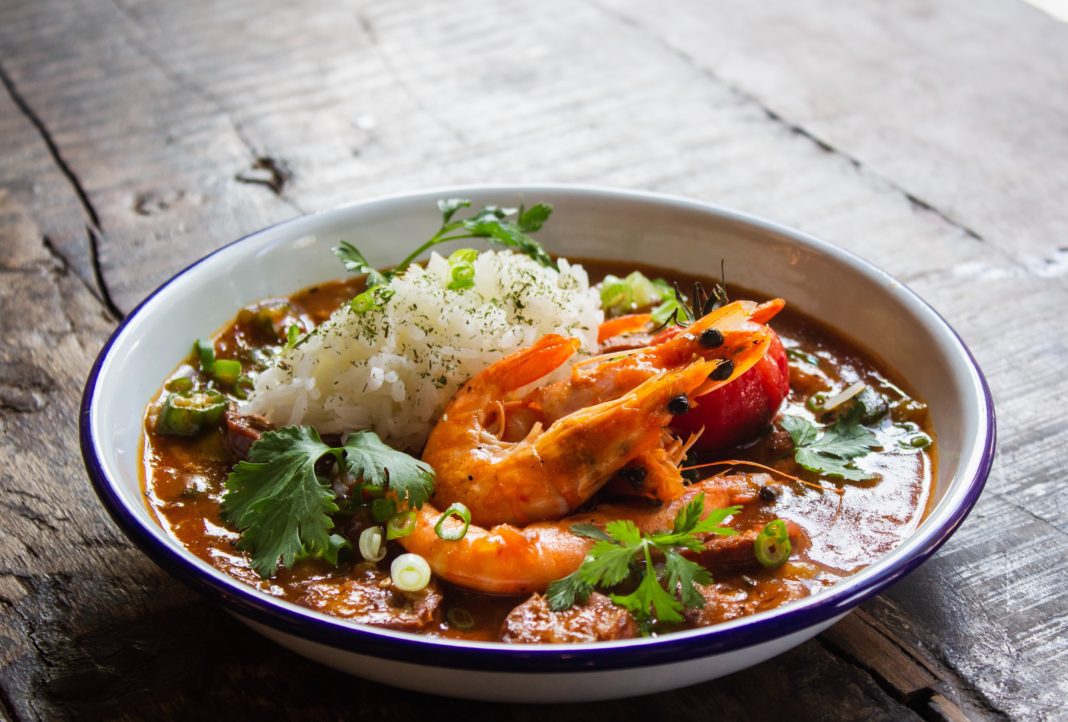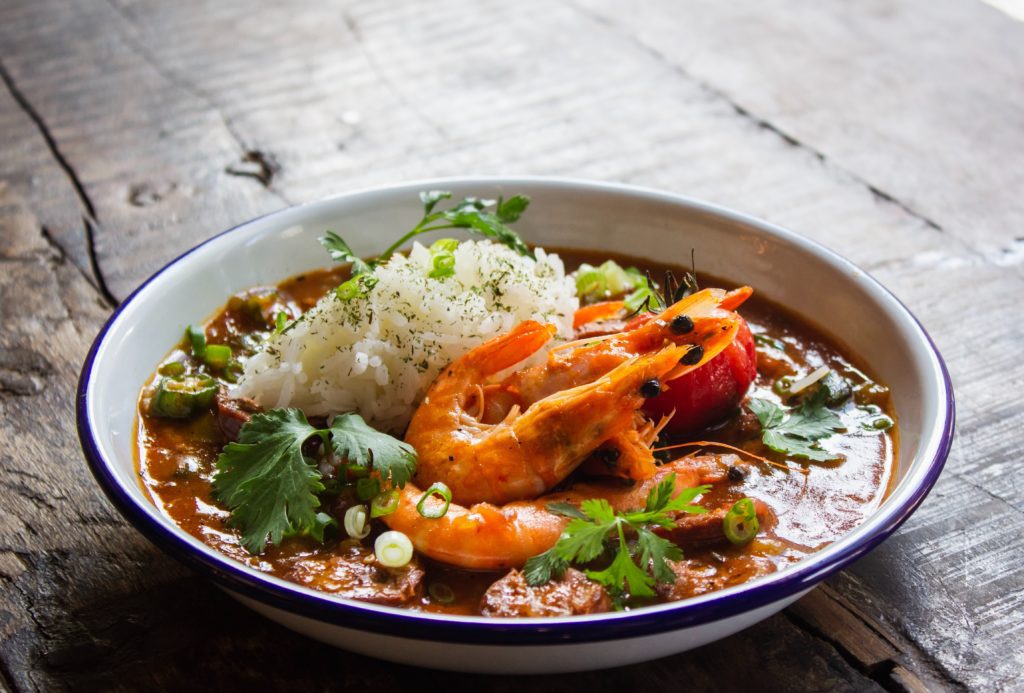 4. It's convenient
Hiring a chef in your home might sound like a long, complicated process that you have to plan months in advance. Caterers and chefs have historically taken months to find, try, get quotes and contract but by following the steps below you can have a personal chef in your kitchen in as little as two hours.
---
Advertisement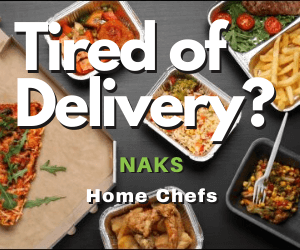 ---
How to Hire a Home Chef
Now you know all the reasons why you should have a personal chef. Now let's take a closer look at how to go about hiring one.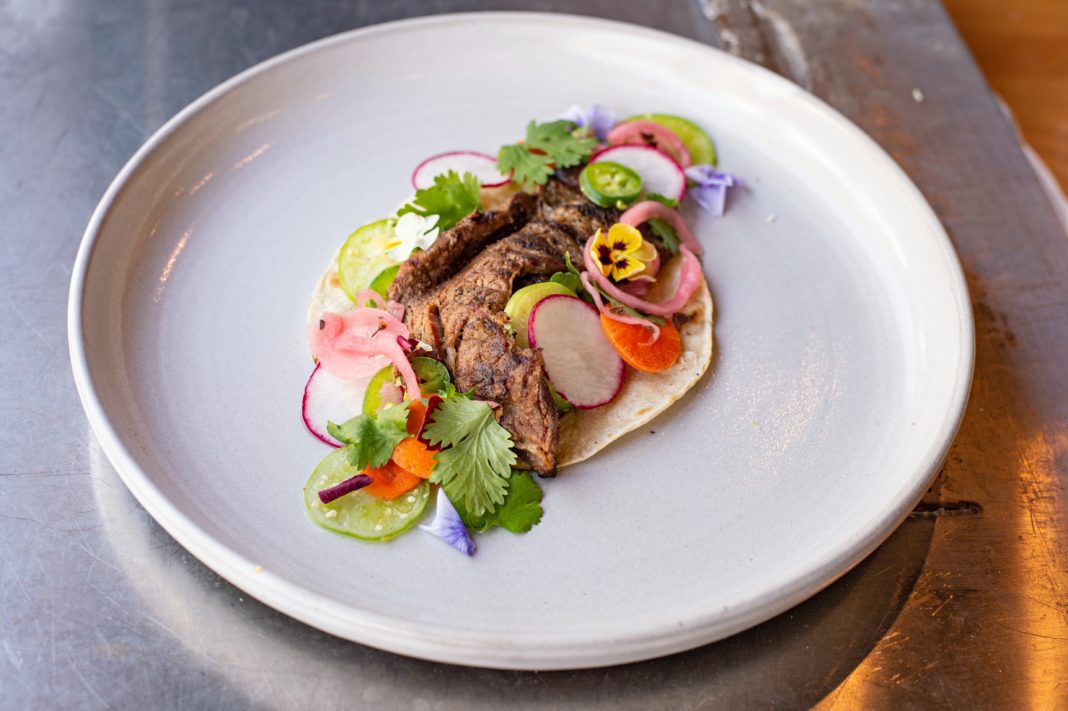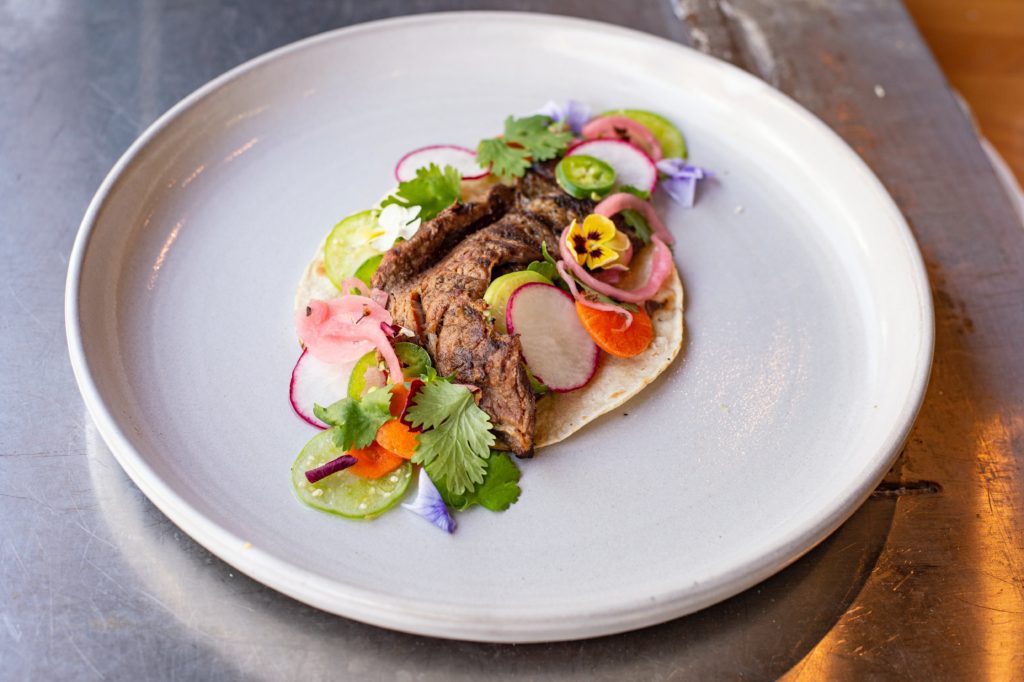 1. Consider your needs
This is easily the most important step when it comes to hiring a personal chef. Obviously, you need to set your budget ahead of time, but there are other important considerations also.
For one thing, you have to know if you or your guests have any health or dietary concerns. It's also important to figure out what your home chef's responsibilities are going to be. Are they going to handle grocery shopping? What about cleanup? These are things you should decide before you begin the hiring process.
---
Advertisement

---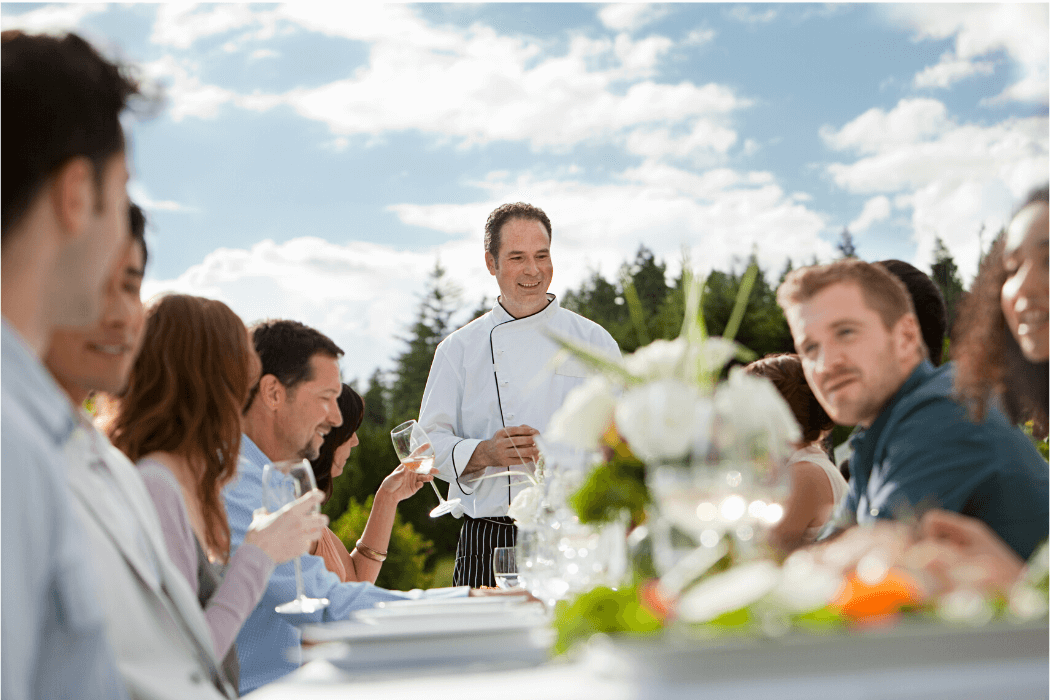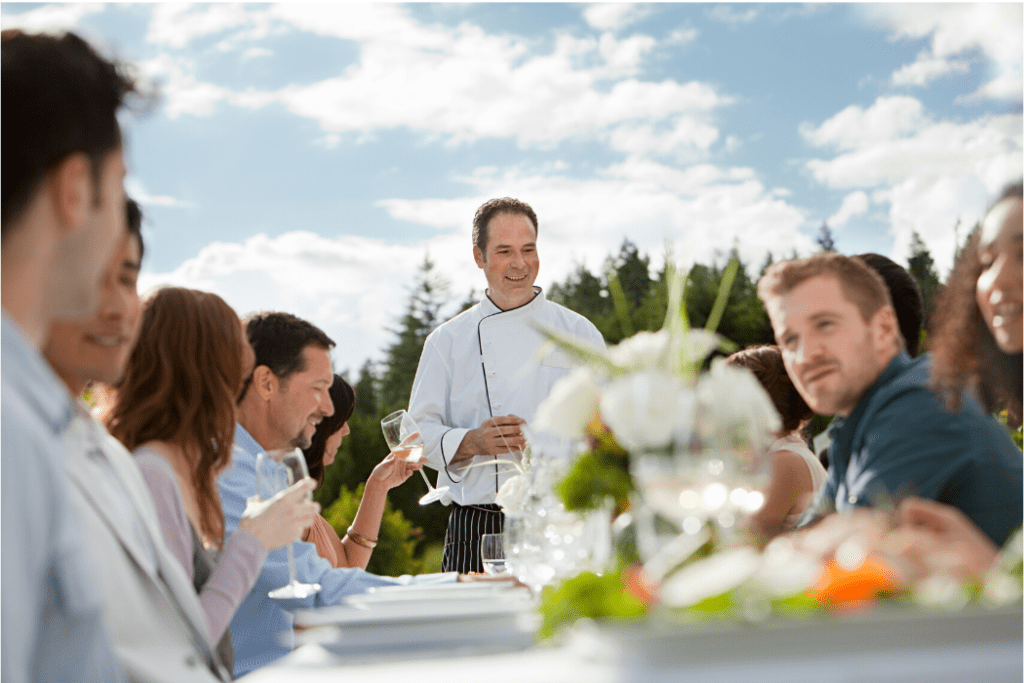 2. Finding your home chef
You can find chefs for hire by using websites like Craigslist, Angie's List, Thumbtack and Care.com. Many of these websites have sections that are for people looking for a private chef. Many of them will even have reviews from previous clients. Unfortunately, most provide everything from plumbers to gardeners, so you have no idea what kind of chef you are getting.
You can also just google many local chefs or small local caterers for hire directly from their website but unless you know someone that's used them it's hard to know what you will be getting and vetting their cooking, pricing and references is time consuming.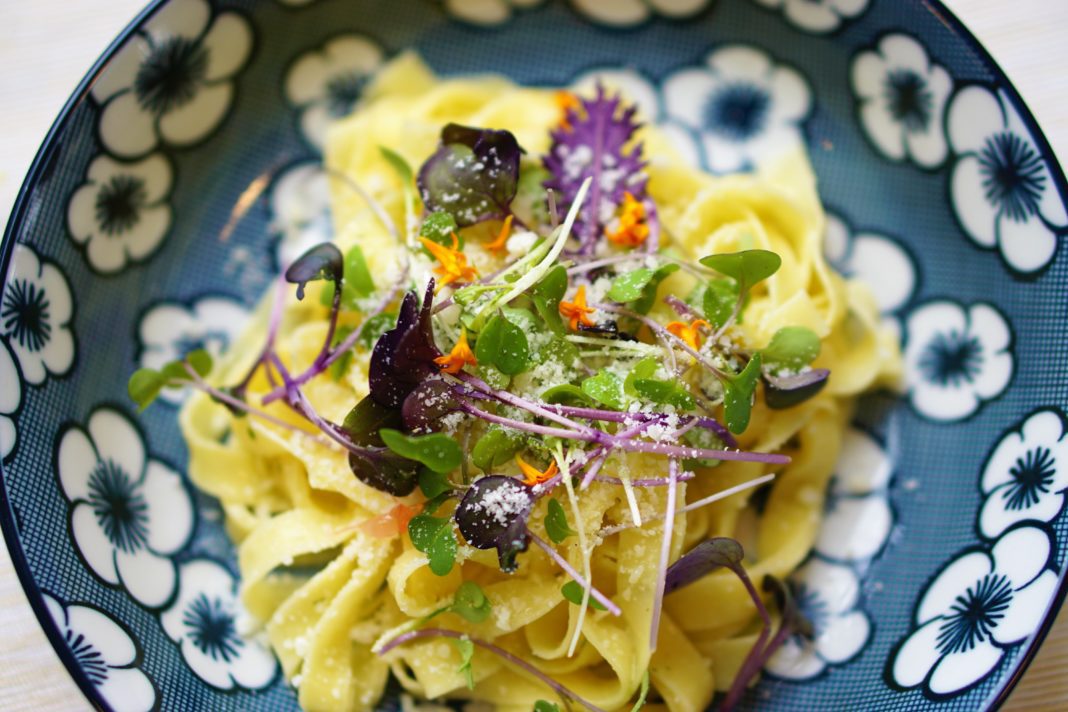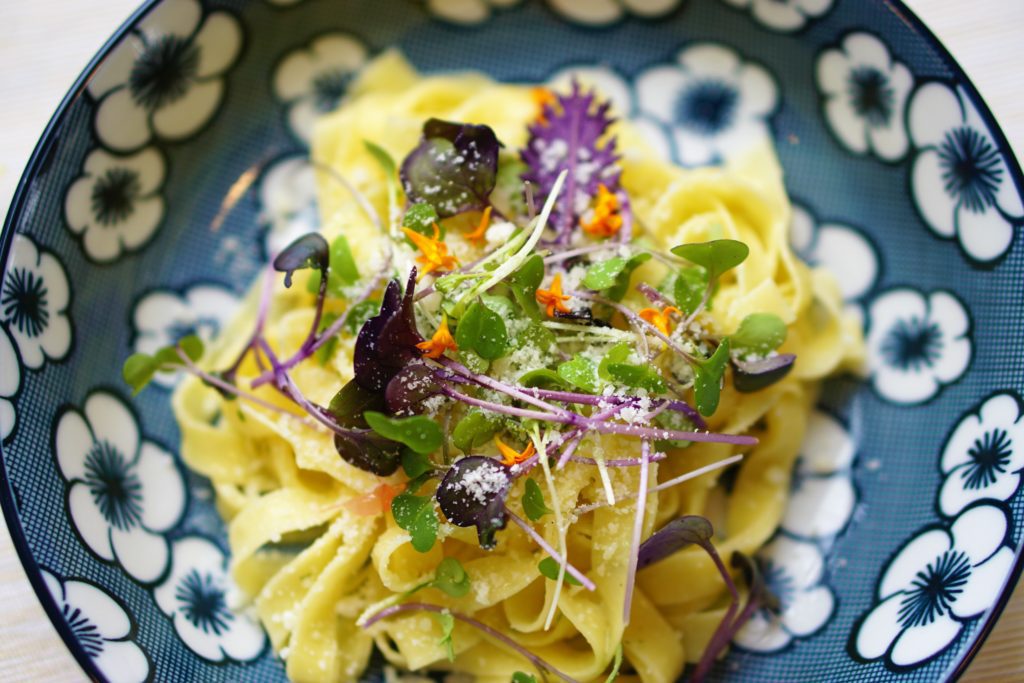 If you've decided that cooking pedigree and background checks are important to you, you can save some time by searching for sites that were created by professional chef associations. Some of these include the International Association of Professional Organizations and the American Personal and Private Chef Association. But even this doesn't guarantee your chef will have the personality to make the perfect dinner party experience.
However, our favorite way to find the private chef that's right for you is by using NAKS. This website allows you to hire a personal chef for a family dinner, corporate event, dinner party, romantic dinner, meal prep or any other kind of meal you can think of. Every one of their chefs have global cooking experience, and they love sharing that experience with their customers. They only use fresh ingredients, selected by hand the day of your event from local stores and farmers markets – nothing is prepared in advance. It's a great alternative to eating out or delivery and costs the same.
---
Advertisement

---
Also, their website makes hiring a personal chef extremely easy and convenient. Once you submit their simple, single page reservation form they will have you connected with the perfect chef in minutes (works like a restaurant no payment typically required until your service is complete). You get a link to the chefs bio and specialty dishes which helps give you ideas of what you might like to try, but as they are all trained in many cuisines, you can have anything you want prepared any way you want. They will set up a time to call at your convenience and typically work out a completely custom menu in about 10 minutes. They even have a meal price calculator that helps you estimate your total cost before you place an order.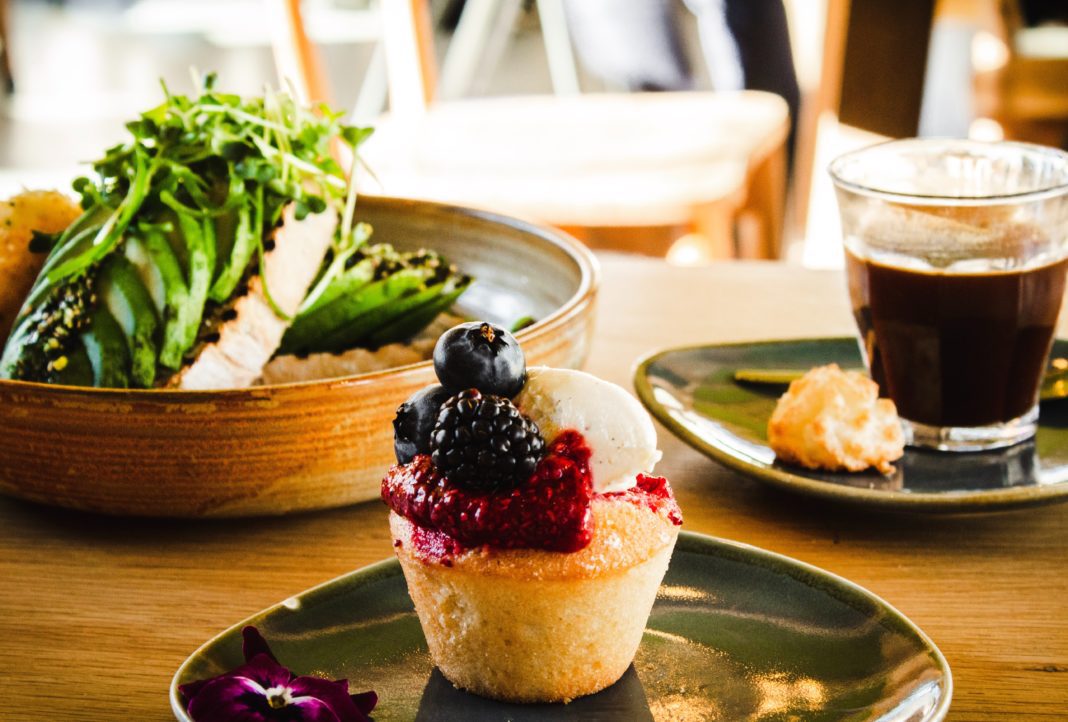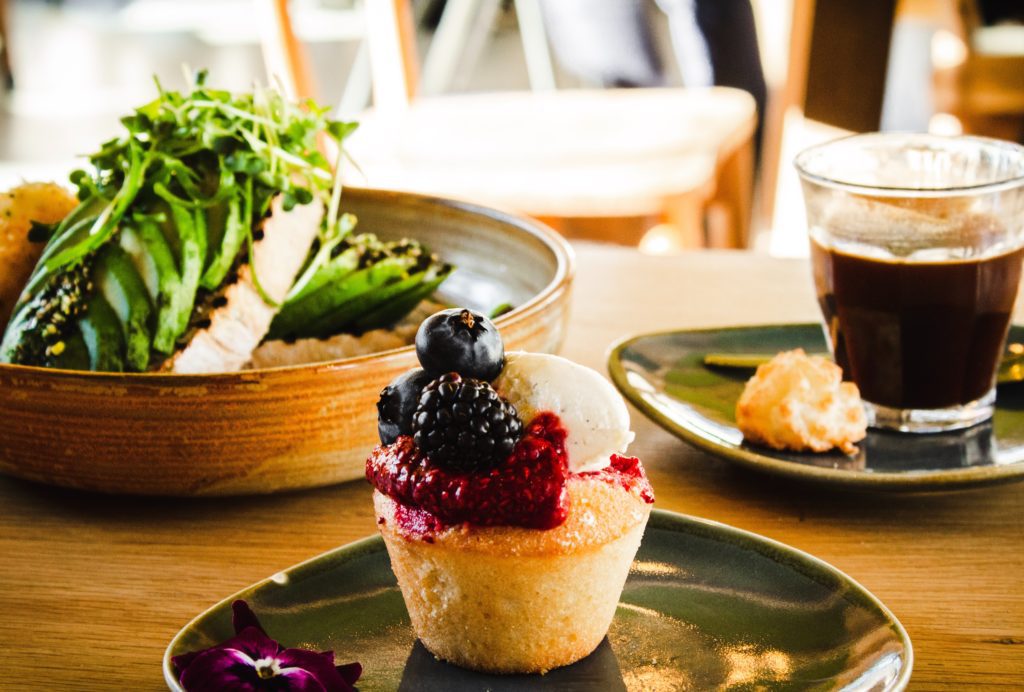 3. The Event
Once you have hired your chef and set up your menu, you get to sit back and relax knowing someone else has everything under control. Your chef will buy all the ingredients the day of the event from the stores you have agreed on. They arrive, get acquainted with you and your kitchen and then prepare the meal of your dreams while observing required COVID-19 safety procedures. The Chef will typically plate and present each course, though you have the option of family style or buffet. Once done your chef will clean-up and say farewell. Naks now lets you checkout on your phone, to further help insure safety of customers and chefs.
Conclusion
At the end of the day, hiring a home chef to help you with your dinner party can help everything go much more smoothly. It's fast, it's easy and it's fun. It can even help you save some hard-earned cash. By hiring a personal chef, you know everyone will get a great tasting, healthy meal and have a memorable experience, while you get to focus on taking care of your guests