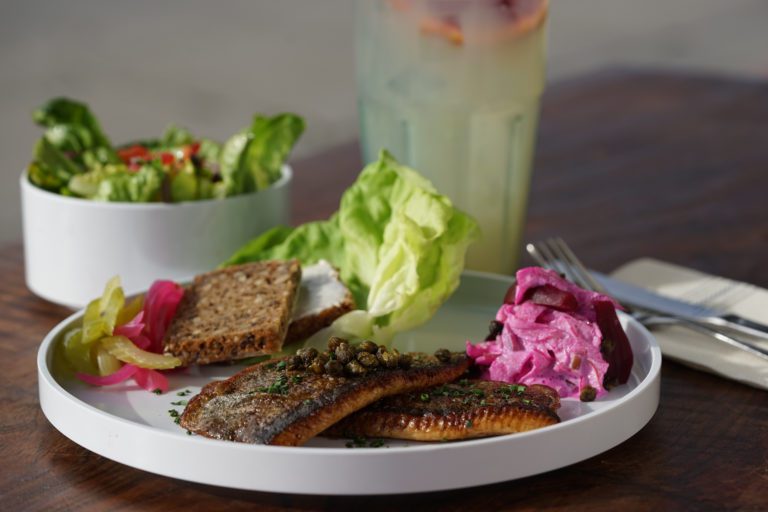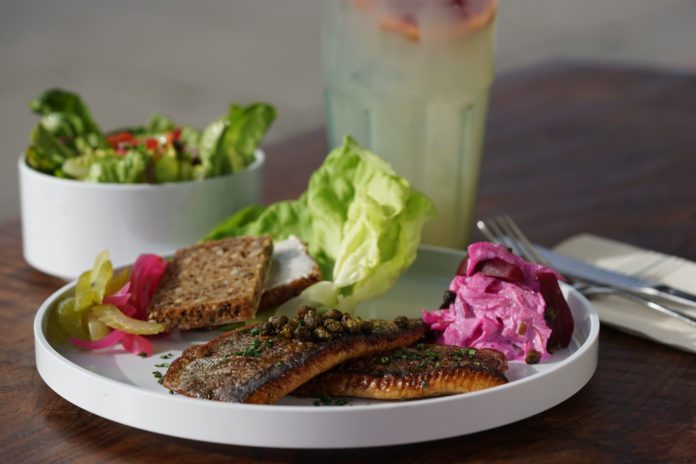 Have a Heart Healthy Valentine's Week with the delicious Danish-inspired dishes and drinks at Open Face Food Shop on West Adams Boulevard!
Find farm fresh healthful meals reminiscent of dishes Partner and Executive Chef Lene Houck grew up eating in Denmark.
From Tuesday, February 11th, 2020 to Saturday, February 15th, 2020,
Open Face Food Shop will feature Heart Healthy Valentine's Day Specials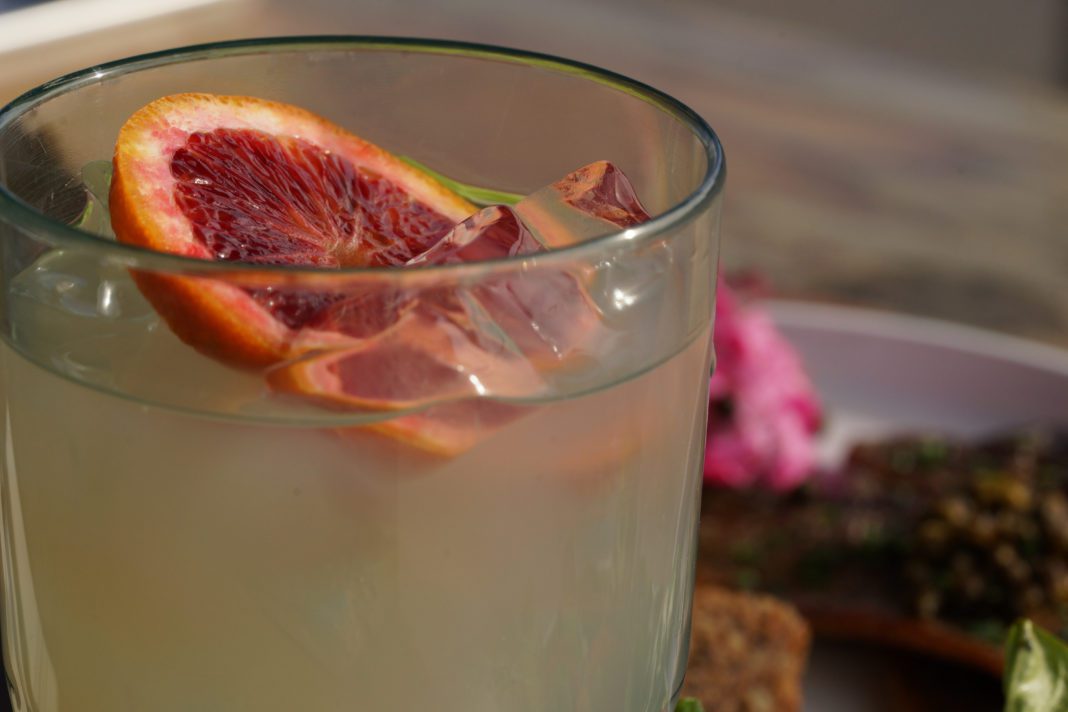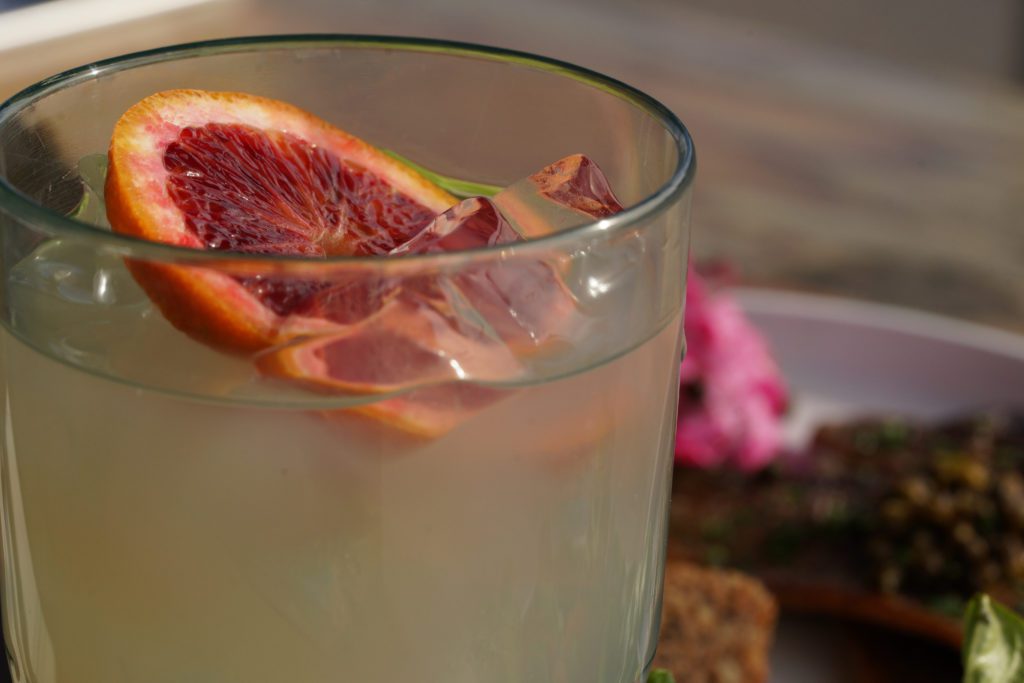 including a Pan Seared Rainbow Trout served with fennel and beet remoulade, crispy capers, and farmers market greens, which are hand-picked weekly at the farmer's market by Partner and Manager Mark Houck.
---
Advertisement

---
Hearts will beat for Open Face Food Shop's special Beet and Elderberry Lemonade Vand offered all throughout the week. While offering fresh, delicious and healthful items is a key component to Open Face Food Shop's core mission, they also understand that balance is key to life, so they will be offering each guest a Complimentary Brownie Bite with every Entrée ordered throughout the week, as a Valentine's Day celebratory treat.
So, give your significant other and your body the love and balance it deserves and stop by Open Face Food Shop and celebrate Heart Healthy Valentine's Week!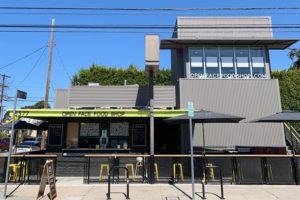 ---
Complimentary subscription enters you to win luxury prizes

---
Open Face Food Shop will be open on Valentine's Day, Friday, February 14th, 2020 from 11:00 am to 4:00 pm, and they will be celebrating Heart Healthy Week with a Complimentary Brownie Bite given out with every entrée ordered from Tuesday, February 11th, 2020 to Saturday, February 15th, 2020; 5577 West Adams Boulevard, Los Angeles, CA 90016; 855.676.3223;www.OpenFaceFoodShop.com