You deserve beauty in your life.
I think you're beautiful 😉
And even on your worst days, deep down you know I'm right.
But, yeah, sometimes we need help.
Sometimes, when I need help…  I turn to ULTA.
ULTA says it "steals" from brands like MAC, Tarte, Clinique, Too Faced, Estee Lauder, Dermalogica and more.
But really.  ULTA works for us 🙂
Check out some of my favorites (the best stuff) and ridiculously good prices.
"The ultimate fragrance"

"juicy notes of sparkling white pear and wild raspberry"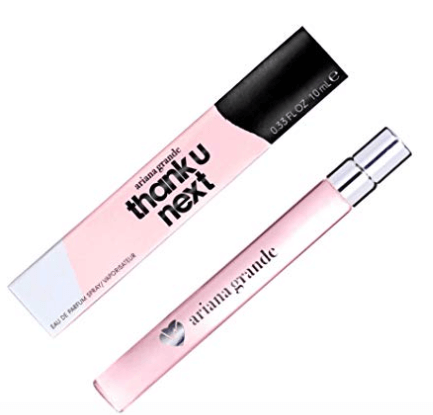 Optimistically outspoken. Playful yet cool. Introducing Thank U, Next Eau de Parfum Travel Spray by Ariana Grande. The ultimate fragrance for moving on and looking up. Thank U, Next bursts opens with juicy notes of sparkling white pear and wild raspberry that soften with a heart of creamy coconut and delicate pink rose petals.
"Awesome, convenient, beautiful results!"

"Just makes you look…healthy!"
Ulta Lip Cheek Color Stick in MAUVES.

Can be used as blush and lip color.
Ulta's Lip + Cheek Color Stick is a multi-purpose makeup stick for lips and cheeks! This color stick applies sheer, lightweight coverage with subtle hints of shimmer.
Gluten free. Paraben free. Sulfate free
"Perfect for natural looking eyebrows"

"This does the trick
and it lastS forever."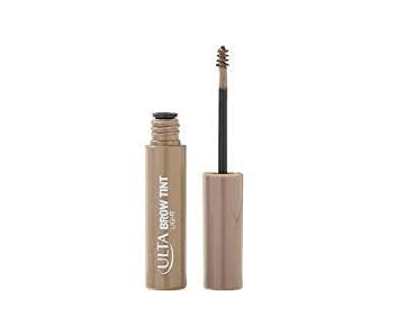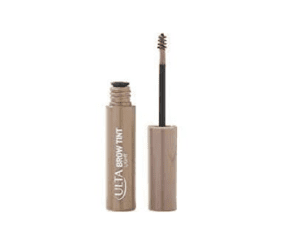 A multi-purpose Brow Tint gel, fills in brows and conditions all at the same time. The perfect sized spoolie brush head fits perfectly between each brow hair without creating a mess. The gel dries quickly and to a natural finish. Fragrance Free.
"I love it. The color is beautiful and the tassel just makes it better."
6 inches deep

8 inches wide

tassle zipper

fully lined

faux leather
"Inspiring!  It's everything I wanted! What a great deal!
33 piece collection. $137 value – ON SALE
Kit Includes: 1 Eyeshadow Palette in 18 Shades (0.02 oz each) 1 Eyeshadow Trio (0.03 oz) 1 Blush & Bronzer Duo (0.06 oz) 2 Matte Liquid Lipsticks (0.05 oz each) 2 Shiny Liquid Lipsticks (0.05 oz each)

2 Shiny Lip Gloss (0.05 oz each) 1 Eyeshadow Primer (0.17 oz) 1 Dual Ended Eye Liner Pencil (0.04 oz) 1 Dual Ended Lip Liner Pencil (0.04 oz) 1 Pencil Sharpener