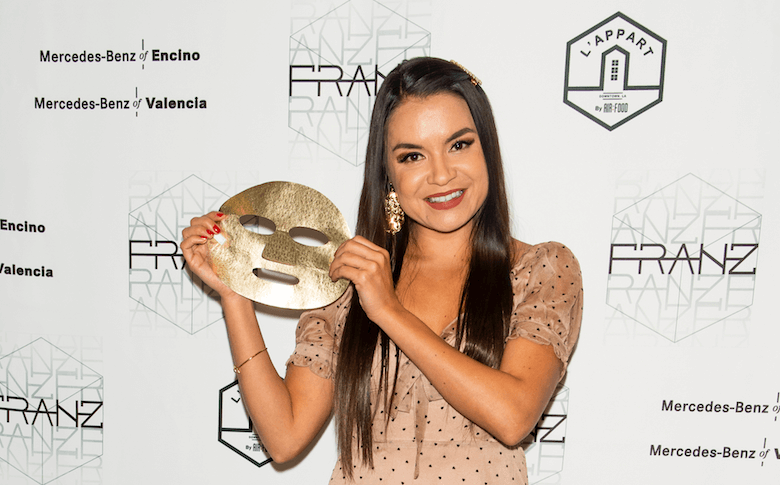 October 26, 2019 Franz Skincare CEO Myounghoon Jang was in downtown Los Angeles to celebrate the launch of The FRANZ Dual Mask System.
The secret to flawless skin starts from the inside out
At FRANZ, they are committed to their promise to deliver flawless skin through scientific innovation. With more than 30 years of experience in the skincare industry, and a lifetime commitment to centuries old approaches to natural healing through high quality ingredients and tried and true methods, they pride themselves on delivering results, especially when it comes to ensuring that their patients achieve all of their skincare goals.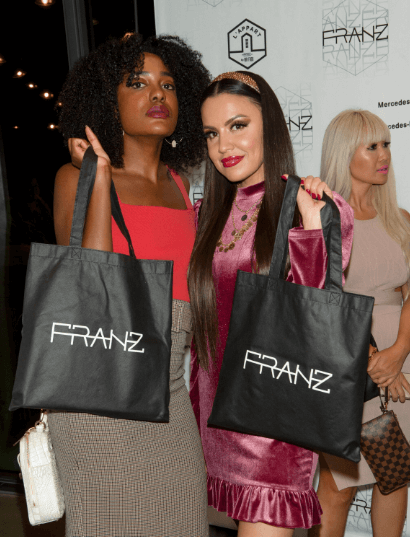 ---
---
Their journey began with a fervent quest to answer a single question; "Is there a way to fundamentally improve your skin without the cost, pain and hassle of clinical procedures?"
The answer is, "Yes!"
After years of research and working extensively with doctors and scientists across multiple fields including Life Science, Chemistry, and Biomedical Engineering, they developed revolutionary Tissue X™ Technology.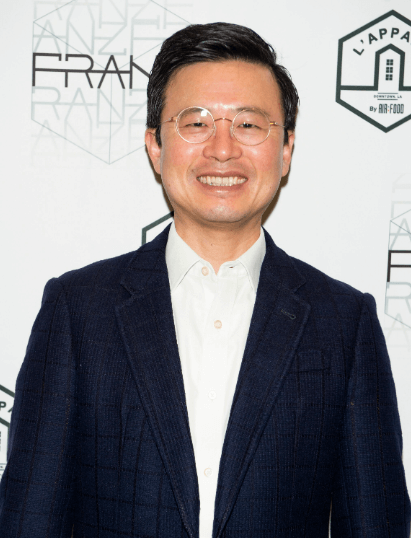 The FRANZ Dual Mask System works in 5 steps
Step 1: Preparation
Step 2: Enriching Mask
Step 3: Boosting Essence
Step 4: Empowering Mask
Step 5: Relax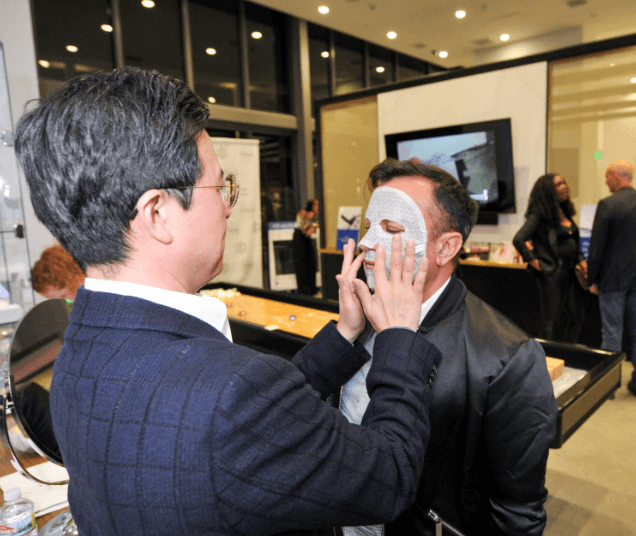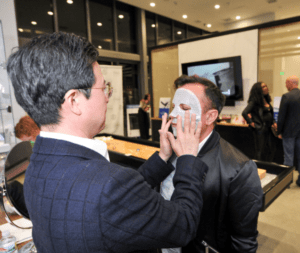 Step 1: Cleanse and tone skin prior to use
Step 2: Evenly place Enriching Mask on face
Step 3: To activate the Empowering Mask, apply 2-3 drops of Boosting Essence on the flat side of the two small white boxes on the Empowering Mask until the tissues inside the boxes are fully soaked
Step 4: Overlay the Empowering Mask on the Enriching Mask (flat side of the white boxes against skin) and pat with fingers to make sure that it is attached tightly.
Step 5: Relax for 20-25 minutes. Remove and discard the masks, then gently pat remaining serum until fully absorbed. Do not wash.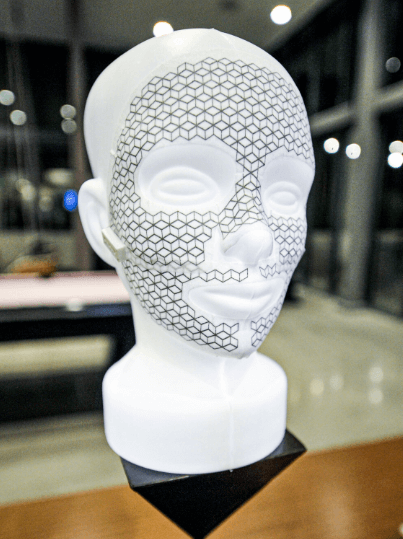 This unique transdermal delivery process has been called " a game changer" in the world of skincare, and has opened up new horizons when it comes to addressing and solving various skin concerns and needs, all from the comfort of your own home.
Used in conjunction with their expertly crafted skincare formulations, their nourishing and reparative ingredients are reaching the the inner most layers of your skin.
Whether you are looking for an effective anti-aging regemin, or trying to treat very specific issues – Franz tells us they are here to help, from the inside out.