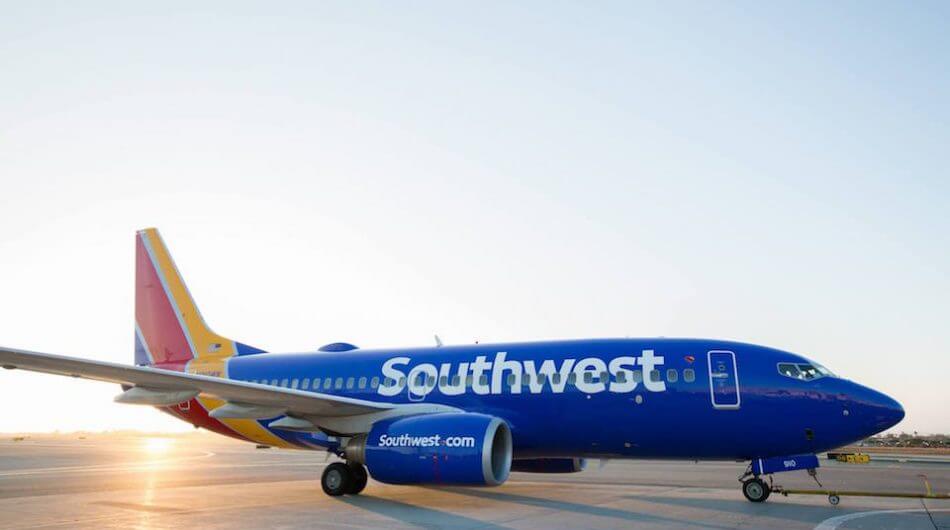 Southwest Airlines and Matador Network release the first of a four-scene series called, My City, My Heart: An Insiders' Guide by Southwest Employees. Scene One highlights Southwest® Flight Attendant Javier, who offers his insider tips to investigating what he adores most about the place where he grew up of San Juan, Puerto Rico.
The new series will acquaint Matador fans and watchers with the Heart of Southwest—its People. Adopting an alternate strategy, the arrangement will exhibit Employees from four diverse work gatherings, each assuming a significant job inside the Southwest Operation, as they head off the clock and through what makes the places where they grew up uncommon.
"At Southwest, it's the Heart of our People that pulsates the most grounded," said Michelle Agnew, Manager of Brand Partnerships and Entertainment Public Relations for Southwest. "Our Partners at Matador Network displayed the accounts of our Employees and enlivened their enthusiasm and extraordinary viewpoint for their city through this motivating goal content. It's a fitting methodology for Southwest to exhibit its goals through the Heart of our Employees in each voyage."
"There are such a large number of organizations right currently looking for accomplices to help in recounting to their story—influencers and big name supports are extremely popular," said Ross Borden, Founder and CEO of Matador Network. "We were excited that Southwest needed to join forces with us on an alternate way, one where the brand story is told through the genuine essences of the Company—their own Employees! The first video arrangement we've made together just strengthens that Southwest has fabricated a stunning Company Culture that converts into cheerful and drew in Employees, which thus benefits their Customers and their general image."
The arrangement will dispatch over Matador's computerized channels during the time of August. Starting in September, Southwest Customers can see the arrangement installed WiFi-prepared flights by means of the custom Southwest Destinations TV Channel found on the bearer's Onboard Entertainment Portal, which highlights curated recordings that feature urban areas Southwest serves. The four My City, My Heart scenes will highlight: Southwest Flight Attendant Javier in the place where he grew up of San Juan, Puerto Rico; Southwest Provisioning Agent Angie in the place where she grew up of Nashville, Tennessee; Southwest Ops Agent Bevin in the place where he grew up of Ft. Lauderdale, Florida; and Southwest First Officer Deidre in the place where she grew up of Denver, Colorado.
Notwithstanding the four scenes displaying Southwest Employees and the places where they grew up, Southwest-supported article substance will circulate crosswise over Matador Network. The publication pieces feature the benefit of utilizing—not losing—hard-earned excursion days, and idealizing the specialty of the five-day end of the week, offering imaginative answers for make your get-away days work considerably harder for rest and unwinding. This association denotes the first run through the two brands have teamed up to deliver excellent long winded substance.