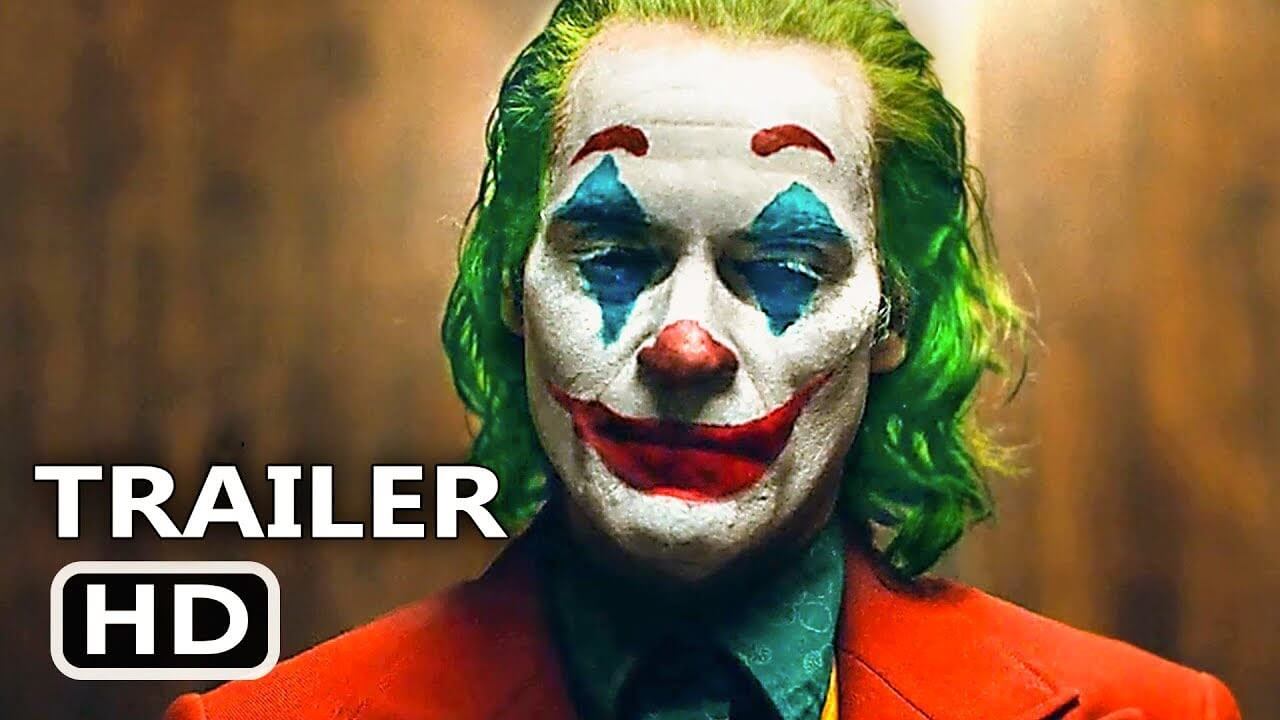 The newest trailer for Joker arrives just ahead of its world premiere Saturday at the Venice Film Festival. The DC pic starring Joaquin Phoenix in the Batman villain's origin story hits U.S. theaters October 4.
Director Todd Phillips's pic is billed as an original, stand-alone fictional story not seen before on the big screen. It centers on Arthur Fleck (Phoenix), a man struggling to find his way in Gotham's fractured society. A clown-for-hire by day, he aspires to be a stand-up comic at night…but finds the joke always seems to be on him. Caught in a cyclical existence between apathy and cruelty, Arthur makes one bad decision that brings about a chain reaction of escalating events.
Robert De Niro, Zazie Beetz, Frances Conroy, Marc Maron, Bill Camp, Glenn Fleshler, Shea Whigham, Brett Cullen, Douglas Hodge and Josh Pais also star.