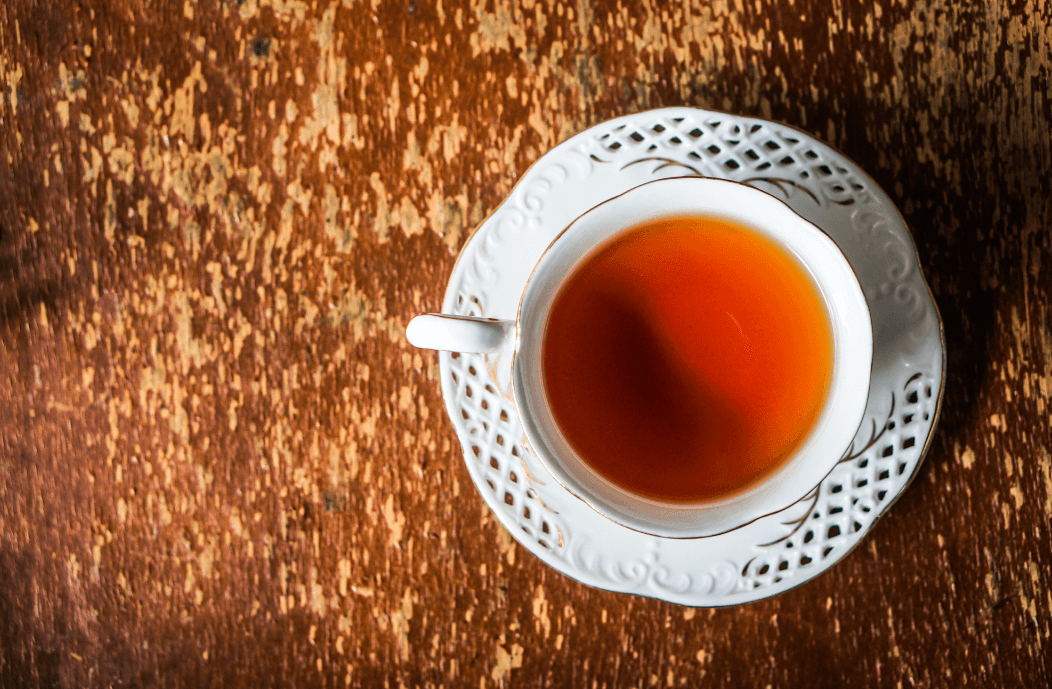 Coffee may get most the attention around the world, but tea drinkers, rejoice. There are a number of destinations where the practice of drinking tea has been turned (almost) into an art form. Here's how to look like you know what you're doing no matter where you go.
Afternoon Tea in England
Fancy a cuppa? Having a cup of tea (never a "cuppa tea", mind) is as English as it gets, but if you want to enjoy it with the daintiest cucumber sandwiches and fancy little cakes, you need to ask for afternoon tea. Anna, Duchess of Bedford, first introduced it to high society in 1840. (High tea, confusingly, is something entirely different, a more substantial meal eaten at the dining table later in the day.)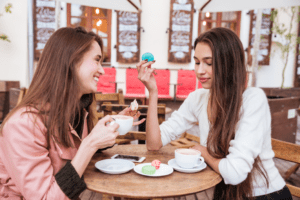 ---
---
Though you'll find afternoon tea available anywhere in the UK, every five-star hotel in London competes to offer the best spread in the most opulent of settings. Traditionalists looking to follow in the duchess' footsteps should book a table at The Langham, the first London hotel to serve afternoon tea when it opened in 1865. For a touch more glamour, take tea at The Ritz. But for every conventional offering there's one with a twist. Prêt-à-Portea at The Berkeley is one of the most inventive, with iced biscuits shaped like tiny clothes — this season Christian Dior's collection is in the spotlight.
Chinese Tea Ceremony
The Yunnan province in southern China is considered by most to be the birthplace of tea. Traditionally, it was thought of as one of the seven daily necessities, alongside firewood, rice, vinegar, salt, oil and soy sauce. The tea ceremony is taken seriously: today, consuming the beverage is done as a sign of respect, or served by way of an apology or to show gratitude. Tea is brewed in clay teapots, using water that's hot – but not too hot. Cups are filled halfway, the space remaining believed to represent friendship and affection. If you participate, make sure you're seated and smell the tea first. Thank your host by tapping your finger on the table three times. Swallow what's in your cup in three mouthfuls.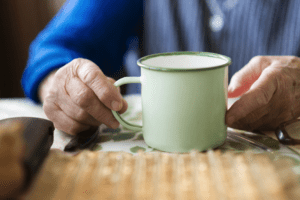 Japanese Tea Ceremony
There's not a nation on earth that does calming rituals quite like Japan. The tea ceremony is the perfect example of this, and it's been practiced for around 800 years. Traditionally, the Chanoyu ceremony takes place in a bamboo teahouse called a Chashitsu, though other venues are used. You'll be invited by a tea master or Teishu to take your place on the floor, sometimes beside a low table. Matcha whisked with boiling water is served in a bowl. Take it with your left hand, hold it with your right and drink from it such that you drink from the side that was facing away from you. It's a sign of respect: by turning it you show that you're not good enough to drink from the best side. But drink up, as to leave anything in your bowl is considered rude. To experience a tea ceremony for yourself, make sure you visit the ancient city of Kyoto where you can book a slot at one of a number of venues.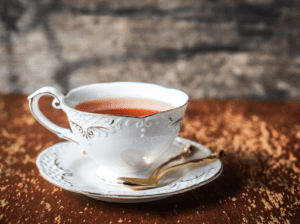 Sweet Tea in the American South
Taylor Swift and Cravin' Melon sang about it. Acclaimed journalist Allison Glock once wrote: "Sweet tea isn't a drink, really. It's culture in a glass. Like Guinness in Ireland. Or ouzo in Greece." Dolly Parton's character in Steel Magnolias likened iced tea to the "house wine of the south". For visitors to the southern States, iced tea and sweet tea might be an acquired taste, but for some, it's akin to a religion. Iced tea actually originated in the northern part of the U.S. before migrating south and encountering such a warm reception. Initially, the drink used green tea as the main ingredient, though after 1900 black tea was increasingly used. Some say it should be pre-sweetened, others add sugar afterwards. However you prefer to drink this sweet beverage, it's a must-try for any visitor and pairs perfectly with a warm, humid day.
Tea in Russia
To properly enjoy tea in Russia requires something called a samovar. These metal urns are used to heat water which is mixed with sufficient quantities of tea leaves to make a strong tea known as zavarka. It's served black, diluted with hot water from the samovar, and served in a glass called a stakan which is usually held in a silver metal holder called a podstakannik. Travelers to Russia will encounter samovars all over the country and even on long distance trains. Travel on the Trans-Siberian railway and you'll be well advised to make friends with the provodnitsa, or carriage attendant, for it is she who'll be boiling your water and washing up your glass.