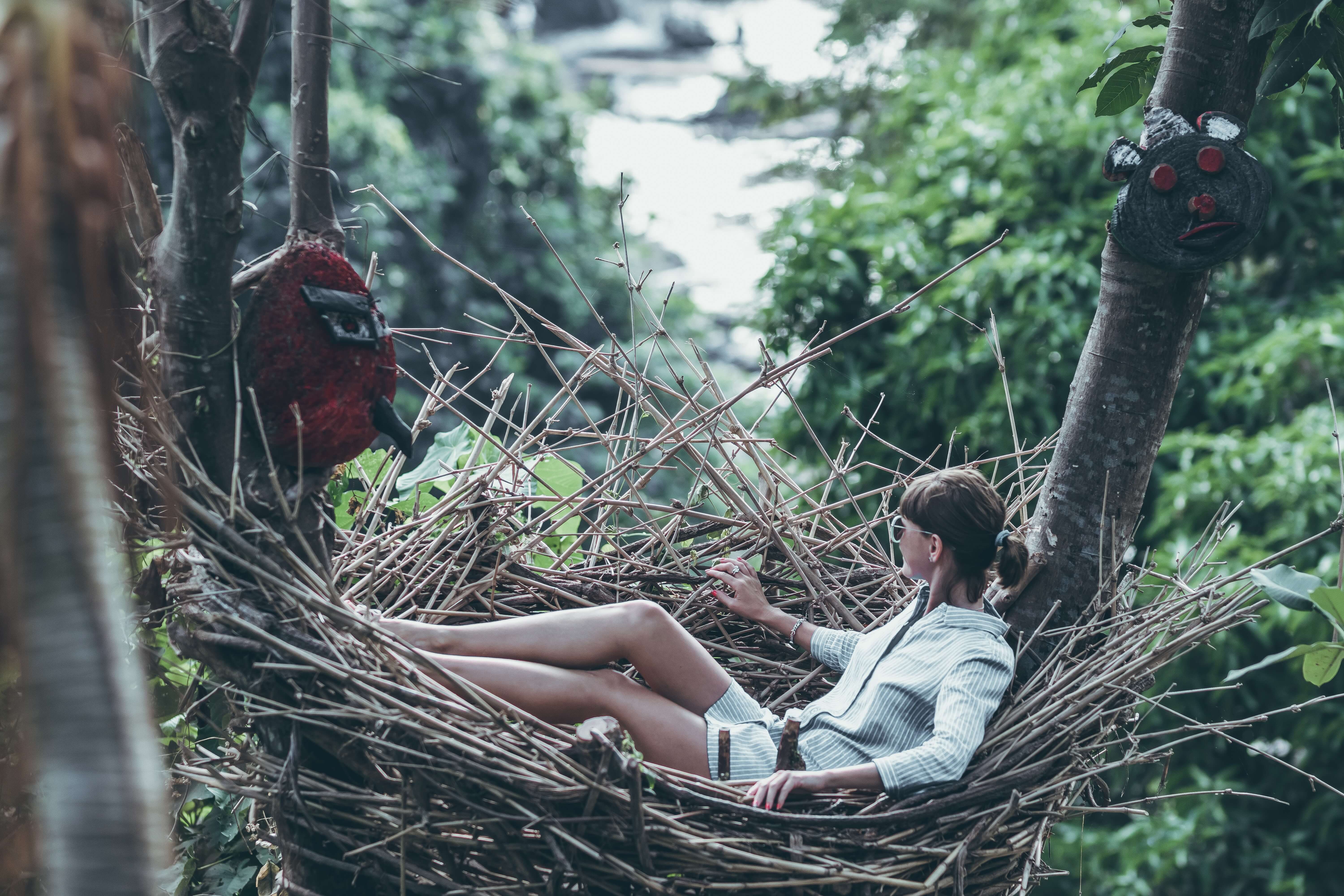 The booming health and wellness sector consistently bleeds into more mainstream categories–to the point where traditional retailers depend on it to boost slowing sales. Sephora, for example, is now flush with luxe dental floss, natural deodorants, and $38 collagen-enhancing beauty supplements.
Vigilant consumers and watchdog groups are fighting back against the fakes and exaggerated claims. Back in 2018, Gwyneth Paltrow's Goop settled a lawsuit brought by 10 California counties that argued its product advertisements lacked reliable scientific evidence.
Then, somewhat controversial, Facebook deleted dozens of pages dedicated to fringe or holistic medicine in an apparent crackdown on pseudoscience. Others in our population rallied against the normalization of influencers who peddle snake-oil antics, such as Mehmet Oz, who was recently appointed to the President Donald Trump's Council on Sports, Fitness, and Nutrition.
Despite these controversies, the health and wellness industry witnessed amazing innovations that are spreading the gospel of self-care and affordable health solutions to more audiences. That's a good thing.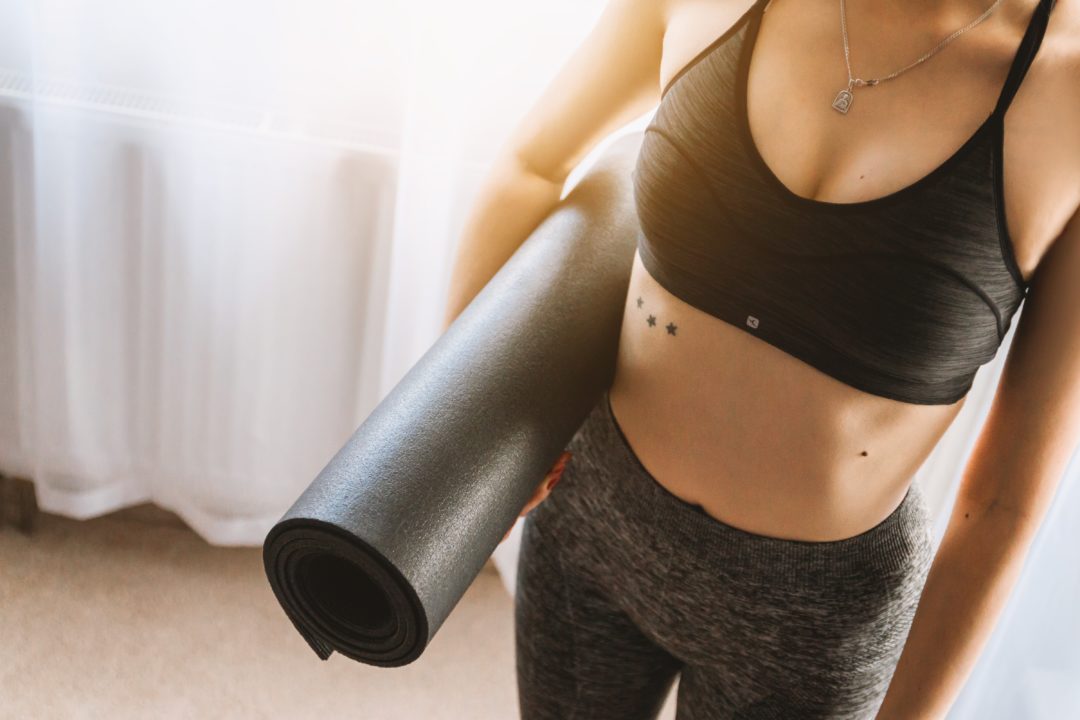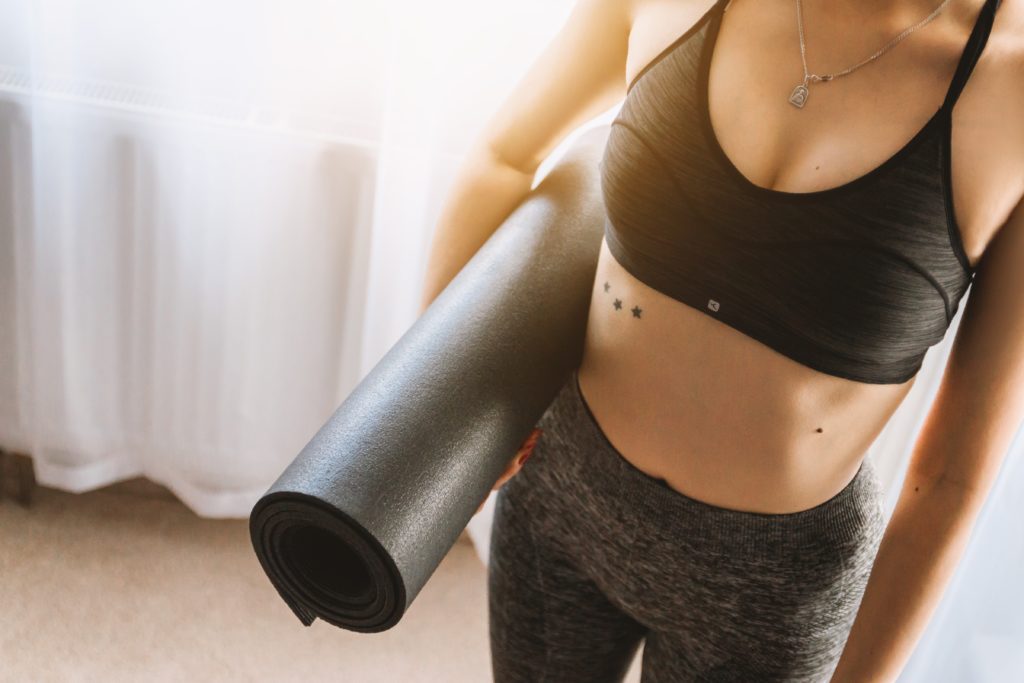 HOME FITNESS REVOLUTION
With the popularity of Peloton , competitors will join in the $14 billion home fitness equipment market. There are now smart rowing machines, weight lifting systems, boxing gloves, even jump ropes. Peloton, meanwhile, recently announced it was expanding into yoga, in addition to rolling out new treadmills.
So, will more Americans soon reject the gym for their living room?
Reports say 54% of Americans who work out at least once a month are interested in buying an at-home fitness system.
DO YOU DRYBAR?
Starting now WTHN, a "Drybar of acupuncture," hopes to broaden the Eastern practice's appeal by making it an affordably luxurious experience, much like a spa. That means studios with modern midcentury furniture, an online booking system, and chic vanity areas.
New companies are borrowing the Drybar experience to their niche sectors. Alchemy 43, for example, wants to take Botox and lip plumping out of the doctor's office and into nationwide salons.
As this wellness industry continues to swell, expect more cues from the beauty industry as a surefire way to woo consumers with disposable income.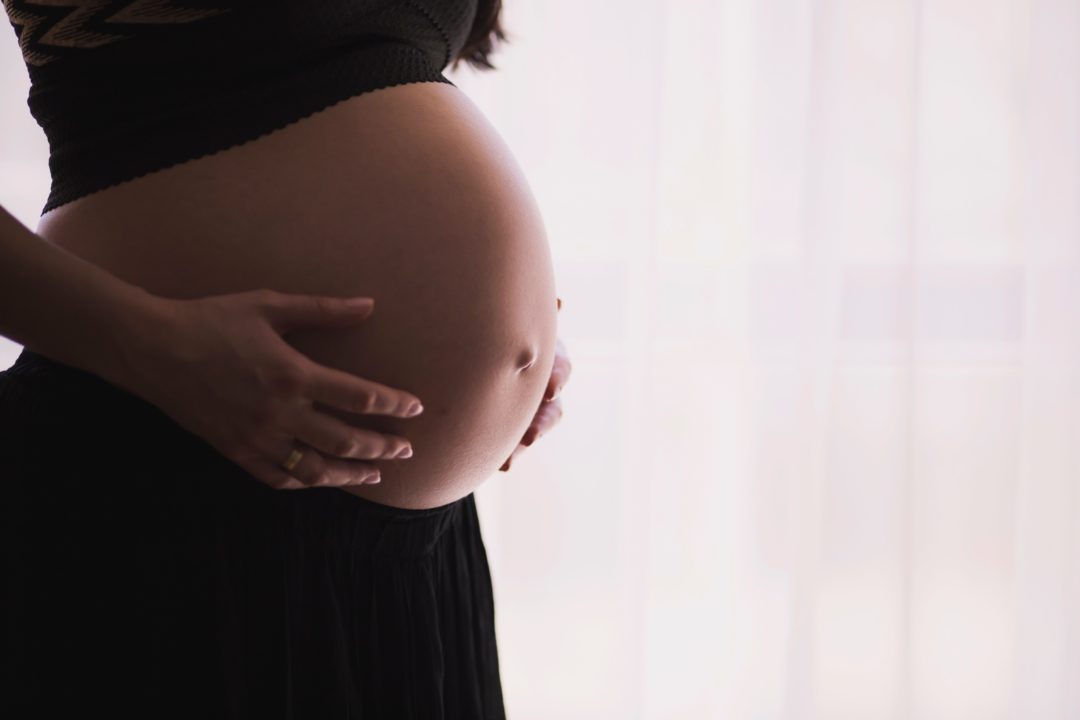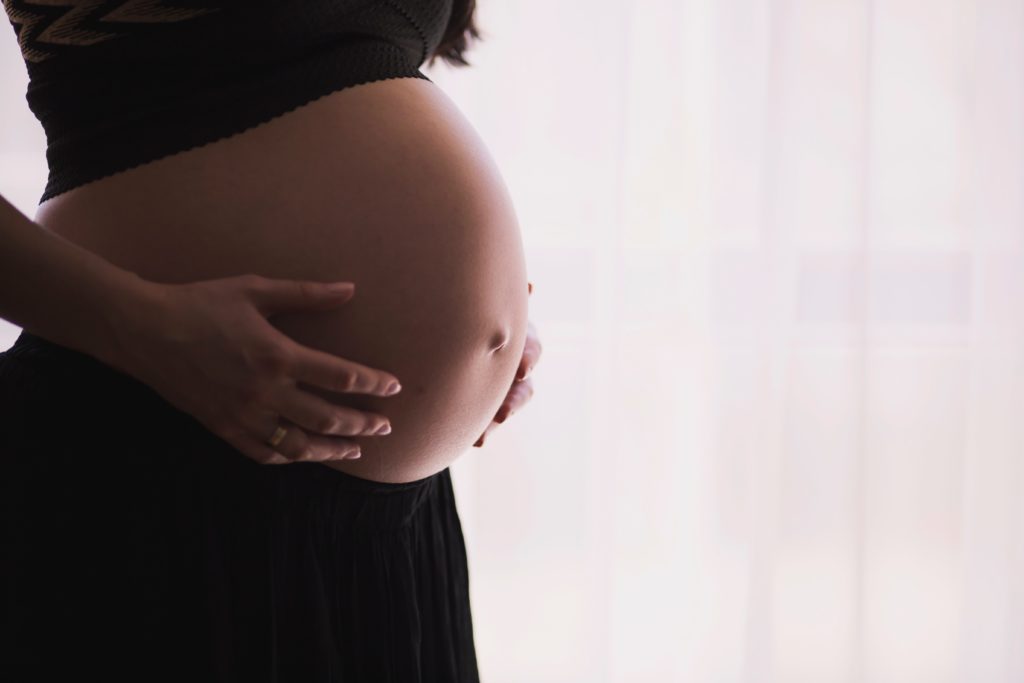 THE PRODUCTIVE FERTILITY MARKET
As femtech takes root in Silicon Valley, one area has especially benefited: fertility care. Ovulation tracking, sperm testing, benefits solutions, affordability, and more. Some founded by doctors, while others by women who personally struggled through the fertility process.
A Centers for Disease Control and Prevention (CDC) survey found that 29% of women with fertility issues sought medical advice, and 27% had some variant of medical testing, though only 3% pursued assisted reproductive technology. That may be due to the astronomically high cost.
And it's not just for women–there is growing desire dedicated to men's fertility, which analyzes and freezes sperm for aging males.
DIVERSITY INCLUSION
For so long, people associated yoga and meditation with white Lululemon-clad juice drinkers. Now companies are bringing self-care to new audiences.
PLANT-BASED GETS MEATIER
Impossible Foods (producers of the "bleeding" Impossible Burgers) will soon grind out more than 500,000 pounds of plant-based "meat" monthly to satisfy demand from the 3,000+ restaurants it partners with. Beyond Meat, meanwhile, has launched with a new lab dedicated to re-creating everything from your favorite ballpark franks all the way to ribeye.
It's a new era for plant-based alternatives and brands are thinking way beyond standard products  like burgers.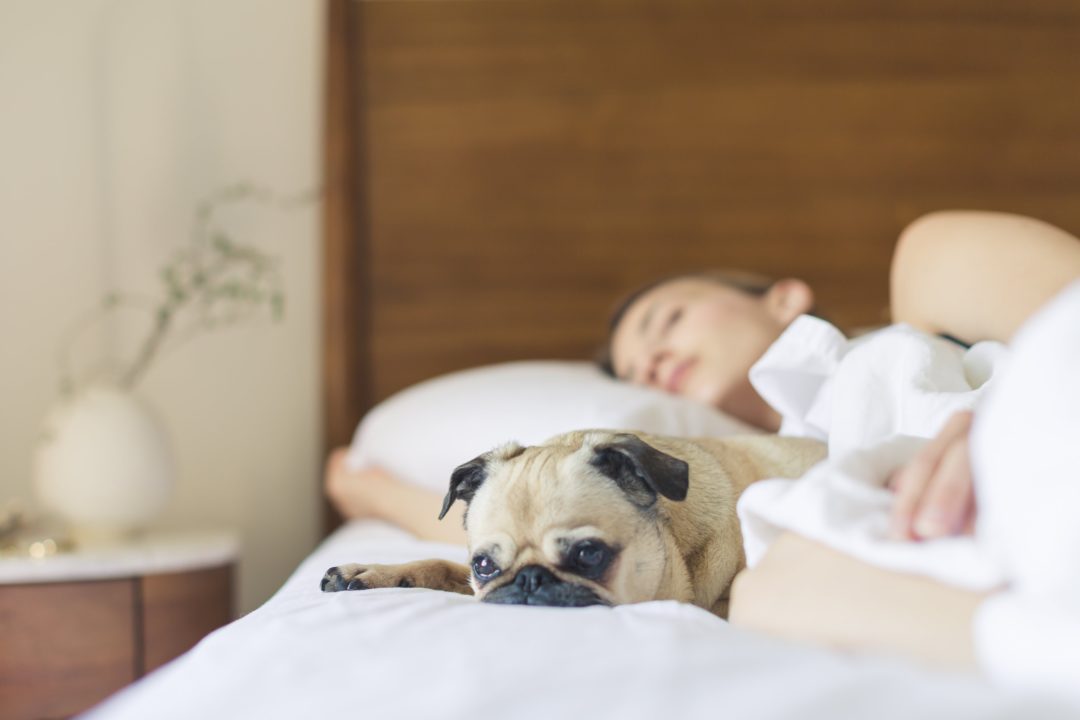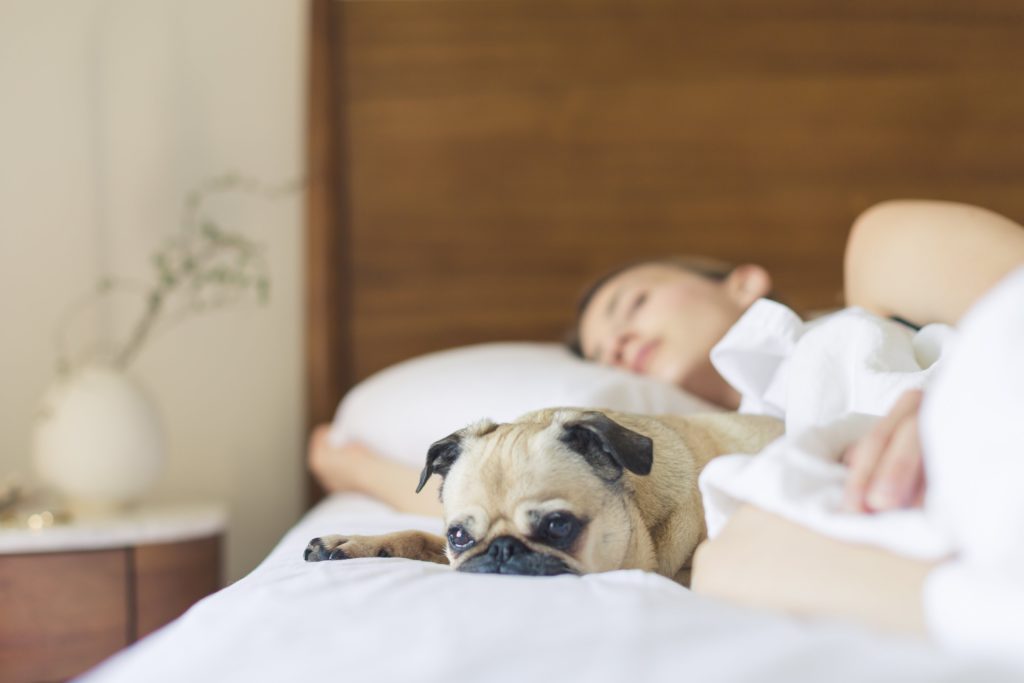 HELPING US SLEEP
Over one-third of American adults do not get enough sleep on a regular basis. In fact, it's now a public health epidemic, with research linking a lack of shut-eye to a number of problems. Our cognitive functions are impaired, so we are more likely to overreact, and our emotional intelligence is degraded, so we are more likely to be irritable. Research connects sleep deprivation to mental health problems and depression.
Arianna Huffington tells the media, "Sleep deprivation is "the new smoking."
Expect sleep to pop in even more categories as Americans further prioritize their time in bed.