Tag: Golf Classic
The 11th Annual George Lopez Celebrity Golf Classic presented by Michael G. Wilson of Healthcare...
Read More
From Our Advertisers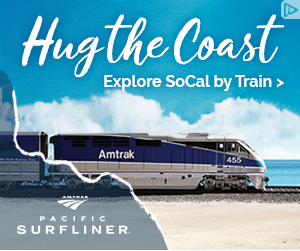 ---
Daily new arrivals at affordable prices at Naked Zebra
---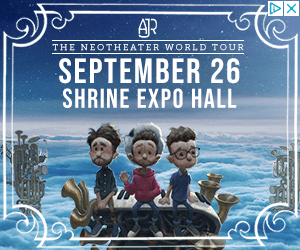 Gift Guide
Recent Articles
Recent Comments
GET THE SCOOP!
Sign up for emails to get the scoop on products and news
You have successfully subscribed! Don't forget to confirm your email from Daily Ovation.
Follow Us On Instagram