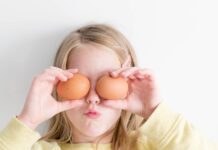 Mostly, the term vegetarian refers to someone who doesn't eat certain animal products. Almost all vegetarians avoid meat, but some people may wonder whether they...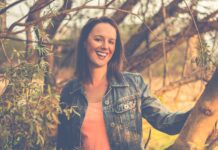 The "green" Mediterranean diet might be even healthier for you than the traditional Mediterranean diet. This news comes from a new study published online in...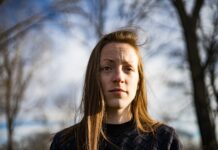 It's the morning after Turkey Day and you work up feeling... a little off. Maybe a headache? Maybe a bit bloated? So, what exactly happens...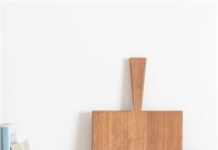 There's bound to be at least one health and fitness lover in your life and we have the perfect list of gifts you could...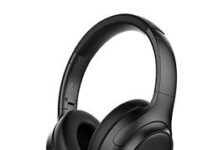 Sometimes you just need to take a moment to recharge and relax. We found 26 stress-relieving gifts for the busy bee in your life...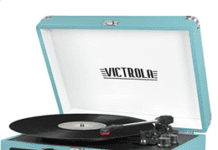 Looking for the hottest tech gifts of 2020? Even if technology isn't your thing, these innovative (and affordable) products might make you reconsider. There's bound...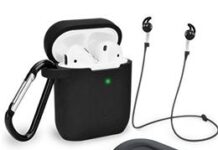 Uh-oh! It's that time again.  You start to get that slightly panicked feeling as you realized you have quite a few more gifts to...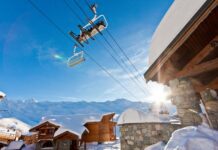 World Ski Awards – the global initiative to recognize and reward excellence in ski tourism – has unveiled the winners of its 2020 program...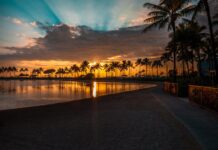 Hawaii is slowly re-opening. Japanese and Canadians are once again able to travel to the islands. Visitors from Taiwan and South Korea may be welcomed...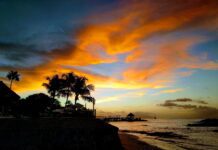 The Seychelles Islands debuted in the virtual events at the first 3D virtual wedding fair, The World of Weddings (TWOW) held from October 23 to October...