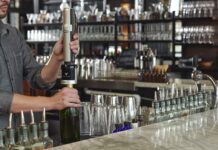 The Coravin Sparkling™ Sparkling Wine Preservation System is the only universal solution to preserve sparkling wines for two weeks Coravin, Inc., the premier global wine...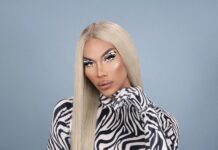 Jack Daniel's Tennessee Fire, a flavored whiskey specialty, Partners with Drag Queen Kimora Blac to Celebrate Pride in Los Angeles Jack Daniel's Tennessee Fire, a flavored whiskey specialty...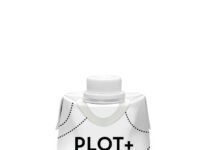 Summertime and the sippin' is easy – with 7-Eleven's new Plot + Point wine in Chardonnay and Pinot Grigio varietals. Available in two popular summer...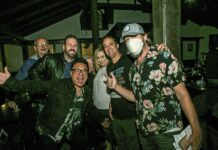 Good comedy in North Hollywood - The Shindig Show - with Darrell Hammond, Jay Mohr & Jamie Kennedy proves there's good comedy in The...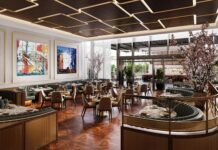 Las Vegas is excited for their newest restaurant Carversteak at Resorts World, an exciting 'new spin' on the luxury dining experience. Carversteak to providing a...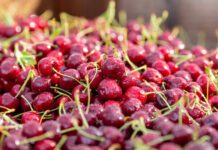 Summer 2021 deserves to be sweet and with these special Northwest-Grown Sweet Cherries added to your pie, cheese board or fresh snack makes it...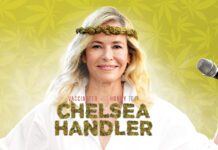 TV Host, comedian and best-selling author Chelsea Handler announces her "Vaccinated and Horny" tour. Chelsea Handler is a comedian, television host, best-selling author and advocate...
The Daily Show's Trevor Noah announces his "Back to Abnormal" tour kicking off September 18 in Southern California. Trevor Noah is the most successful comedian...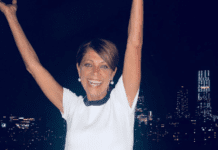 Brit Publicist Christine Peake has spent years helping Hollywood and VIPs navigate through media.  But. it took a pandemic to turn her life into...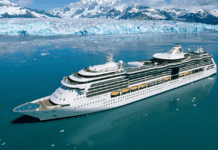 Royal Caribbean International's U.S. comeback marks its first step forward with the cruise line's return to Alaska this summer. The cruise vacation company announced plans to launch...