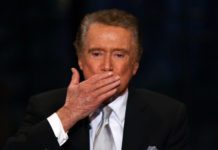 America loses a friend.  Another sad day in America today as the news of the sad passing of TV personality Regis Philbin broke. In an exclusive...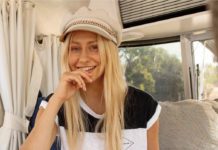 Lamo Footwear has been in the news a lot lately, especially throughout the horrific and uncertain five months of Covid-19. And yet, they continue...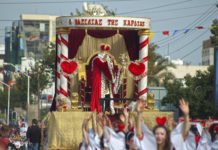 Organizers on Wednesday, July 15 announced: the cancellation of the 2021 Rose Parade amid the coronavirus pandemic, removing the iconic Pasadena tradition from our timeline for...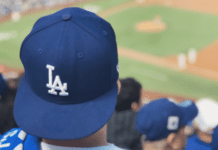 Yes, the Covid pandemic has affected summer sports, but have no fear, Dodger fans will now able to attend the shortened 2020 season. How? You can...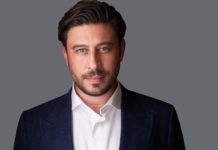 Staffing Properties founder Sam Palmer developed his company after identifying a need for himself and his growing family. He lived for several years with his...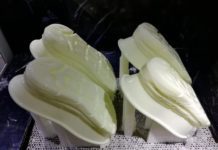 Founded in 2017, 4D ShoeTech is a tech company, with footwear DNA in their blood, providing end-to-end digital design and development solutions for the...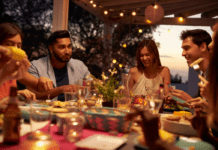 It's no secret that millennials spend less time in the kitchen than previous generations. A recent United States Department of Agriculture (USDA) report shows that "millennials...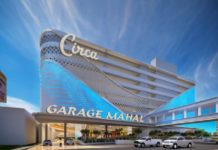 A new resort and casino is coming to Las Vegas, but you better leave the kids at home. Circa Resort & Casino plans to be the...
The coronavirus infection rate skyrockets across Los Angeles The City of West Hollywood will now fine people on city streets without a face mask or covering. The city will...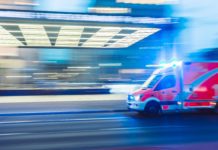 The City of Santa Monica has announced fines for not wearing a mask. Interim City Manager and Director of Emergency Services Lane Dilg: "Face coverings are essential. ...