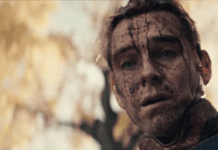 The first trailer for the second season of Eric Kripke's "The Boys" debuted at CCXP in Sao Paulo during the Amazon Prime Video board...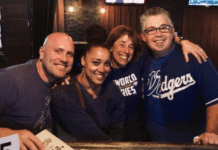 The Santa Clarita Valley, just 45 minutes north of LAX, had been known as Awesometown for many years and for many reasons. Home to...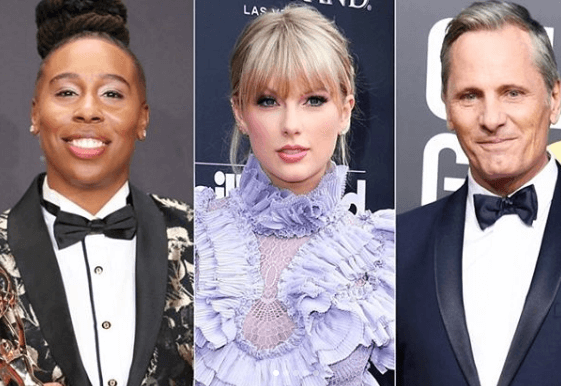 Oscar favorites Glenn Close, Viggo Mortensen, Ethan Hawke, and Benedict Cumberbatch will share the spotlight with newcomers at the 2020 Sundance Film Festival. Just released,...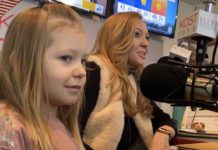 Guest Contributor:  A-list Publicist Christine Peake Celebrities, world-leading Cancer specialists, & doctors set to guest with podcast host effervescent thinker and devoted mother Tracy Ryan...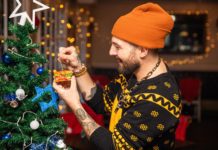 Deck those halls and trim those trees because the Good Ol' Boys that redefined elevated Southern cuisine at Preux & Proper are pulling out...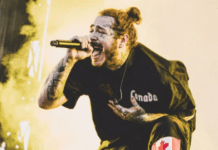 GRAMMY Award-nominated diamond-certified Dallas, TX artist Post Malone extends the Runaway Tour, launching the second leg in 2020. Produced by Live Nation, he returns to the road on February...
Global media leader Oprah Winfrey revealed details of her upcoming tour with WW (Weight Watchers Reimagined), including special guests for all nine arena shows. Oprah...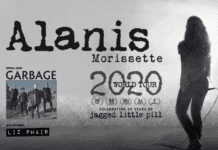 Seven-time Grammy Award-winning singer/songwriter Alanis Morissette announces that she will be embarking on a 31-date North American tour which kicks off June 2nd, 2020...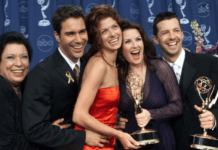 Shelley Morrison, an entertainer with a 50-year vocation who was best known for playing a critical house cleaner on "Will and Grace," passed Sunday. Morrison...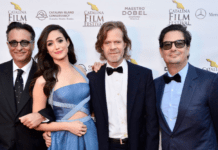 At the finish of this year, Catalina Island's The Avalon Theater will end first-run films for good, finishing a 90-year tradition. The Catalina Island...