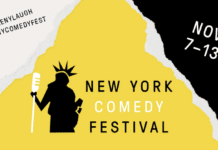 The New York Comedy Festival returns to #MakeNYLaugh on Nov 7 - 13 Featuring: Jo Koy, John Mulaney, Bassem Yousef, JB Smoove, Tracy Morgan, Wanda Sykes,...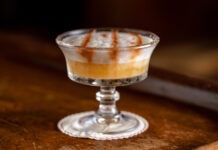 Cool Down at West Hollywood's The Roger Room with Epic End-of-Summer Cocktails created by the Roger Room Bartenders THE ROGER ROOM, Los Angeles' iconic award-winning...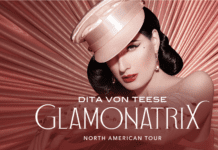 Dita Von Teese announced that she will be bringing the world's biggest burlesque show, 'Glamontrix' to North America next year. Produced by Live Nation, the 21-date...
Napa Wine Country's Heitz Cellar congratulates Erik Elliott, MS Heitz Cellar is excited to announce that Estate Director Erik Elliott has passed the Masters Exam...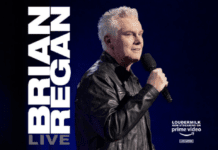 Comedian Brian Regan Announces 2023 California Tour Dates Considered one of the best stand-ups in the country by critics, fans and fellow comedians, Brian Regan announces...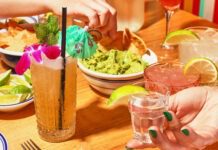 Come get your game on while getting your taco and tequila fix at Loteria Taco Tuesday at El Granjero Cantina, L.A.'s most colorful Mexican...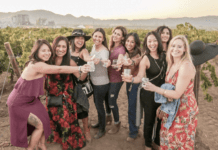 Nancy Silverton, Rick Bayless, Aarón Sánchez, Gabriela Cámara, Ori Menashe, Burt Bakman, Neal Fraser, Frank Ostini, David Castro Hussong, and Many of the Biggest Culinary Talents...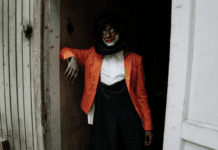 If you want to make sure you stand out for Halloween, start planning for the holiday today. While you may be able to find...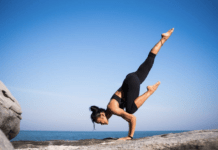 We all want to live a long and happy life. Getting there takes some focus. To ensure you have the kind of longevity you...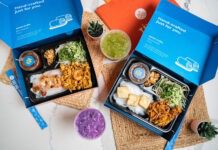 SoCal's Newest Vietnamese Restaurant Serves Up Honest Taste of Vietnam -- TAY HO Restaurant Chino Hills Saturday, August 13th, 2022! Named after the Tay Ho...