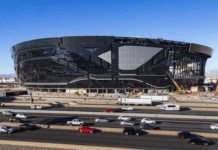 It's official.  Football fans are cheering in their seats!  (and probably some are declaring cheating and boo's) The NFL's Raiders announce that they are...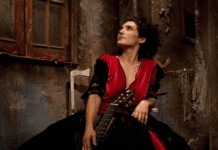 Journey into the happy and vibrant world of Brazilian culture as Wisdome, DTLA's art's and entertainment complex, launches a new series of Brazilian music...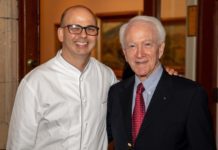 The exclusive Jonathan Club, L.A.'s premier social club located in Downtown Los Angeles, once again welcomes and hosts the C-CAP Los Angeles Winter Gala Benefit with...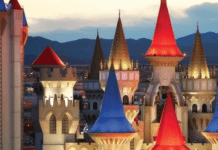 A lucky guest at Excalibur Las Vegas is going home nearly $6 million richer. The legendary property on The Strip revealed the good news on...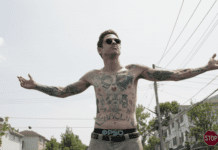 South by Southwest (SXSW) announced the features, episodic premieres, and Opening Night Film for their 27th edition of the SXSW Film Festival, running March 13-21, 2020 in Austin, Texas. Every...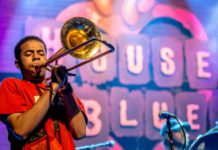 The House of Blues Music Forward Foundation, in partnership with Live Nation Entertainment, the world's leading live entertainment company, and the Living Legacy Foundation,...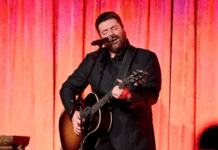 Following a record year on the road in 2019 playing to over 400,000 fans on his headlining tour, multi-platinum entertainer Chris Young will take his arena/amphitheater...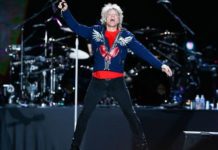 Rock and Roll Hall of Fame band BON JOVI has broken every touring record imaginable, topped every chart, and received every accolade, and now has their...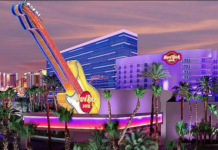 Las Vegas' off-Strip venue Hard Rock Hotel & Casino Las Vegas ends their amazing journey with The Last Great Party Weekend, Jan. 30 – Feb. 2 to...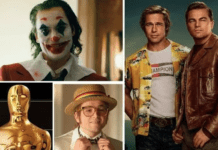 Here we go again! The 2020 Academy Awards will not have a host. "Together with the Academy, we have decided there will be no traditional host... repeating for us...