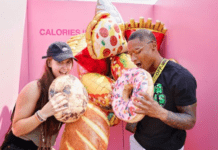 Vegandale Festival Heads to Los Angeles in October, featuring Lauren Toyota, Tix On Sale Now! Get ready to experience the vegan festival that has dominated...
Global pop superstar Dua Lipa brings Future Nostalgia Tour Los Angeles's The Forum March 22 Global pop superstar Dua Lipa announces the North American section of...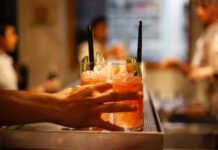 McMenamins's Hotel Oregon is a travel potpourri of flavors, pictures and personality whether you're having a quick bite or spending the night.   Sometimes you...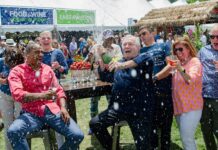 Join food and wine stars Martha Stewart, Carla Hall, Guy Fieri, Mark Oldham and more at the 38th Annual Food & Wine Classic in...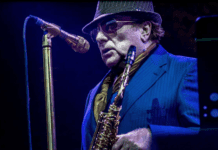 Van Morrison and Chris Issac perform live at Los Angeles' Hollywood Bowl Saturday, Oct 2, 2021. Van Morrison was knighted by his native homeland of...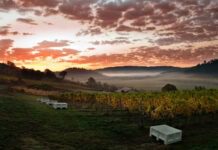 From world-class food and wine, to history, hospitality, nature adventures, UFO's and more, Oregon's McMinnville is a Tourism 'Secret' that's about to explode. McMinnville is...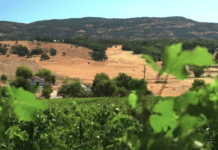 Cultured Vine, a Napa-based luxury concierge and event company founded by Angela Duerr, is inviting the public to make history in the Judgment of Napa a special occasion to...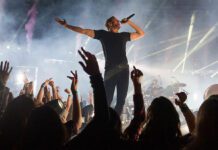 Imagine Dragons, one of the best-selling rock bands of the 2010s is back with their latest album and concert tour Mercury – Act 1. ...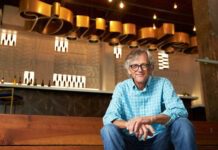 Pinot Pioneer and Wine Whisperer, Erath Winery's Legendary winemaker Gary Horner reveals secrets to good wine, a happy career and what makes Portland so...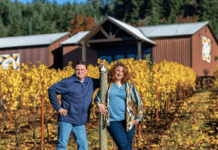 Williamette Valley's Bells Up Winery is Portland's answer to music in the bottle with rose, white blends and bright, bold pinot noir. Dave Specter and...