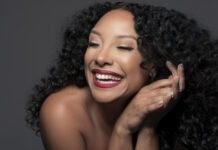 SHELÉA Pretty World: Through the Eyes of Alan & Marilyn Bergman at Wallis Annenberg CenterJune 25 Wallis Annenberg Center for the Performing Arts Presents SHELÉA...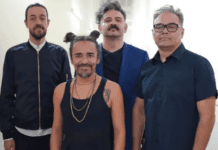 LA Phil: Café Tacvba in Un Segundo added to 2022 / 23 Season at Walt Disney Concert Hall The Los Angeles Philharmonic Association announced an...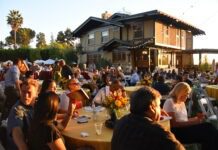 Celebrate the Annual AbilityFirst Food & Wine Festival June 5 in Pasadena, CA. Come celebrate the AbilityFirst Food & Wine Festival presented by CHUBB, a...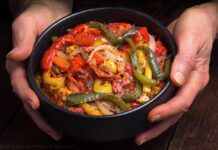 NYC Vegetarian Food Fest May 21-22 set to Debut Delicious Dishes at Metropolitan Pavilion The 10th annual NYC Vegetarian Food Fest includes plant-based food and...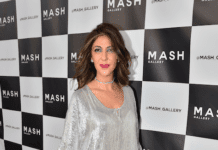 Gallery owner, stunning Haleh Mashian Mash Gallery Grand Opening A Huge Success… Brings out the best of the LA Arts Scene Mash Gallery successfully opened...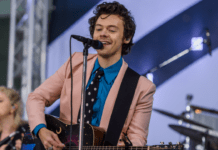 Harry Styles Returns to SoCal 'Love On Tour' Oct 31 - Nov 15 international superstar Harry Styles has announced Love On Tour 2022 in support of his new album Harry's...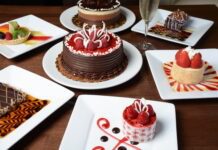 Make This Mother's Day the Most Memorable: Brunch, Lunch, Dinner & Drinks. Mom deserves an amazing day and lucky for you, we have so many...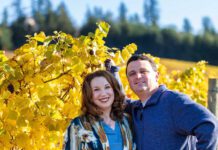 Why You should make Boutique Bells Up Winery part of Your Oregon Trip! Bells Up Winery – Accessibility and Experience are worth its weight in...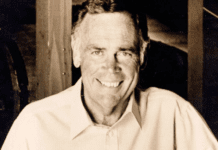 RIP Jack Cakebread, the Napa Valley wine pioneer dies at 92. Jack Cakebread, Napa Valley Wine pioneers who lead the transformation of the Napa Wine...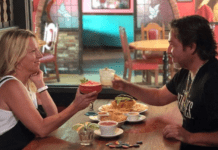 Come Taste Silverlake's Casita Del Campo May 15 to Celebrates 60 Years in Business There is truly no place or space like Casita Del Campo. Since May...