The Big-3 SVOD players – Netflix, Hulu, and Amazon Prime Video – will shift an increasing percentage of their content budgets from licensed content...
The global final of the world's biggest bartender competition is fast approaching and last night at a prestigious semi-final event in Miami, Marc McArthur...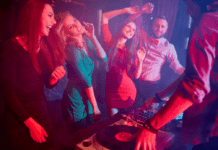 "The stakes could not be higher" says Robert Lang, executive director of the Brookings Mountain West...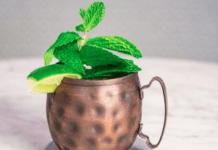 National Moscow Mule Day is almost here (March 3) and we are excited to offer...
Below world-renowned story teacher John Truby guest-blogs about 2012's best and worst screenplays. John Truby's  2012 Screenplay...
As Scandal finished production of its series finale last night, the ABC series kicked up some more of its...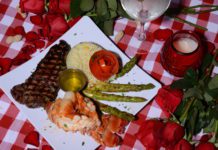 What better place to celebrate the day of love than at Chez Jay, a landmark full...
Starting Memorial Day Weekend, May 25-27, Walt Disney World Resort will launch an incredible summer for...
[td_block_social_counter custom_title="STAY CONNECTED" facebook="tagDiv" twitter="envato" youtube="envato" open_in_new_window="y"]
Whether it's Bernie Sanders, Armie Hammer, or Flo Rida, you really never know who you'll see or run into around Austin during SXSW. On Saturday,...
Producers Edward R. Pressman (American Psycho, Wall Street) and Shep Gordon (Kiss of the Spiderwoman, Village of the Damned) announced today that they have partnered with...
A rainy evening didn't stop music-lovers from packing the room at House of Blues Sunset Strip to see Sienna Spalding on Tuesday night.  She...
What do boxer Muhammad Ali, actor/comedian Bill Cosby, musician Billy Joel and honored statesman Colin Powell all have in common?  They were all students...
This summer leading swimwear developer RELLECIGA bikini were the only bikini brand invited to top Thai fashion event Zen Body Sense. Held in Bangkok on 22nd July, RELLECIGA's catwalk show...
Film Independent President Josh Welsh announced today that actress Jessica Chastain (The Martian, A Most Violent Year, Interstellar, Tree of Life) has been named Honorary...
Mercedes-Benz, global automobile marque, known for luxury vehicles has been leading innovation since its start in 1929.  However, with their new 2019 models, they're bringing entertainment...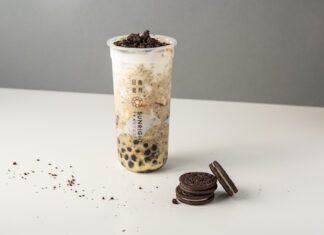 National Oreo Cookie Day is EVERY DAY at Sunright Tea Studio where they celebrate this iconic cookie in their Oreo Brûlée Boba Milk ($5.65) made of a crème brûlée foam and crushed Oreos combined...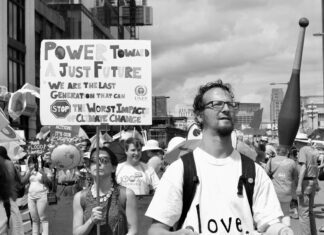 Social media is often known as a setting for snark and negativity. Instagram's newest profile is hoping to change that. Documentary photographer Theophilus Donoghue, son of legendary photojournalist Steve Schapiro, has just opened his account...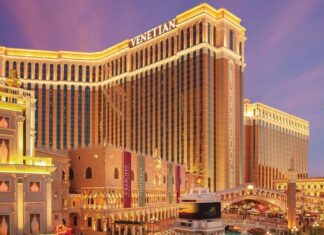 Las Vegas Sands is selling the iconic Venetian casino resort and its Sands Expo and Convention Center for $6.25 billion, leaving gambling operations on the Las Vegas Strip after changing casino history there and...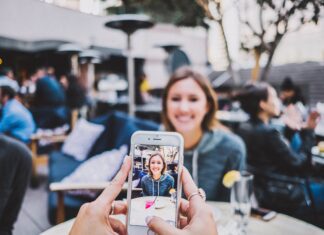 Los Angeles county is on the verge of moving to a less restrictive tier of closures, but - don't get too excited yet - we've been here before only to see it yanked away. Angelenos...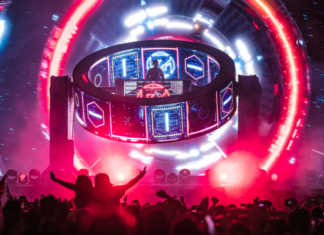 The Life is Beautiful Festival will return to downtown Las Vegas Sept. 17-19. According to their press release, early bird tickets for the music, arts, culinary, comedy, and ideas festival will go on sale Thursday,...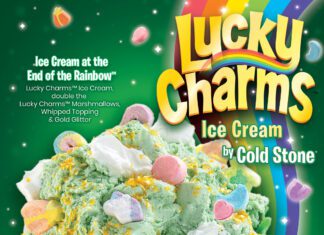 This St. Patrick's Day you can save a trip to the end of the rainbow and indulge in a magical new flavor at Cold Stone Creamery® (www.ColdStoneCreamery.com). Beginning March 1, Lucky Charms™ Ice Cream will be featured...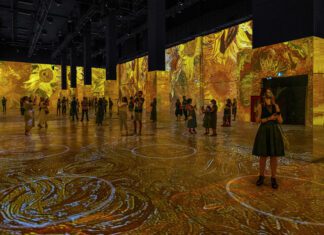 Lighthouse Immersive and Maestro Immersive announce the New York premiere of their blockbuster art experience Immersive Van Gogh opening Thursday, June 10th, 2021. Tickets are available at https://www.vangoghnyc.com, with prices starting at $39.99. Immersive Van Gogh was created by the world-renowned master of digital art, Italy's Massimiliano...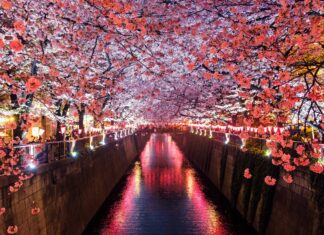 One of Japan's biggest tourist draws the spectacular cherry blossom (sakura) that occurs every spring, looks set to delight those that wish to travel to the country once again in 2021. Gatherings of crowds for Hanami cherry blossom viewing festivals were...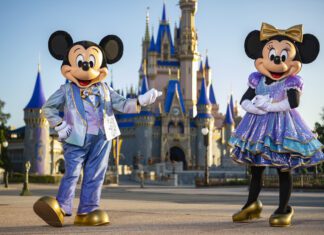 On Oct. 1, 1971, Walt Disney World Resort officially opened to guests for the first time, the culmination of years spent imagining, planning and developing Walt Disney's magical dream. In the five decades since, the...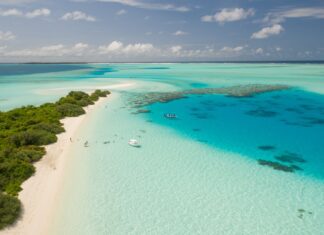 As lockdown has left most of us longing to be somewhere — anywhere else than stuck at home, Tripadvisor has just the thing to help you escape, as its Annual Travelers' Choice® Best of the...