Shop For a Cause kicks off tonight, Friday Sep 24 with a VIP reception featuring art, music, sponsored bar, appetizers, silent auction, ...
Staffing Properties founder Sam Palmer developed his company after identifying a need for himself and his growing family. He lived for several years with his...
Marking a key expansion for the company, Live Nation Entertainment has formed Live Nation Concerts Germany...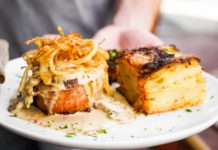 Lovers and admirers will gather in the heart of West Hollywood to celebrate WeHo Bistro's...
For the first time, Carnival Cruise Line will offer a 14-day Alaskan adventure round-trip from...
The Greek Theatre in Los Angeles, exclusively operated and booked by Nederlander Concerts, was named...
Talk of the #MeToo and Time's Up movements have punctuated 2018 awards shows, but the...
Big Ben, the London Eye, Buckingham Palace, the River Thames have all lured Americans to Great...
[td_block_social_counter custom_title="STAY CONNECTED" facebook="tagDiv" twitter="envato" youtube="envato" open_in_new_window="y"]
Cardi B will co-host  The Tonight Show Starring Jimmy Fallon on Monday, April 9.  After chatting with host Fallon, and performing, in support of the April 6 debut of album,...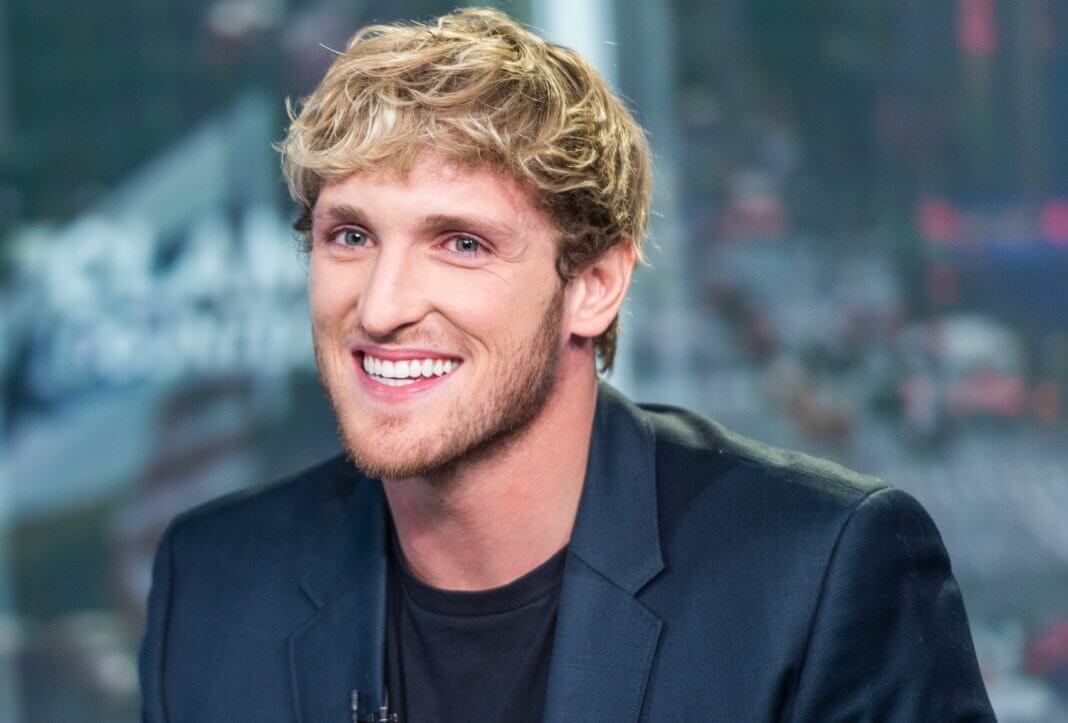 Logan Paul recently made an appearance on Fox Business, ostensibly to talk about why he won't switch from YouTubeto Facebook. But over the course of the off-kilter seven-minute...
The 90th Academy Awards Sunday night couldn't possibly match the exciting finish of last year's ceremony. But in a night full of predictable wins — from Coco to Allison Janney...
The Minnesota Vikings NFL team hosted this year's Super Bowl in a 65,400-seat stadium featuring superior wheelchair access and seating options, thanks in part...
For it's sixth consecutive year, LA Winefest 2011 continues to ripen. More tastes, more fun, more experience for those appreciate over 550 different wines, brews...
Respected wine review publication The California Grapevine has recognized Paso Robles' Eberle Winery as the producer of the most awarded Cabernet Sauvignon in California. Every year from January through the...
Beyond Van Gogh: The Immersive Experience (www.beyondvangoghoc.com), proudly presented by Nederlander Concerts & Beyond Exhibitions, will open at the Anaheim Convention Center on July...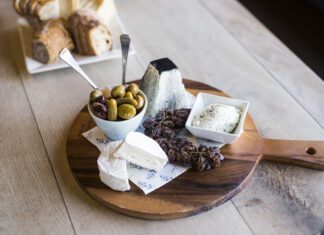 Now you can get a taste of Melbourne or Victoria, Australia in the convenience of your home! Craving a taste of Australia amid border closures? Bring the best of Victoria home with companies and products...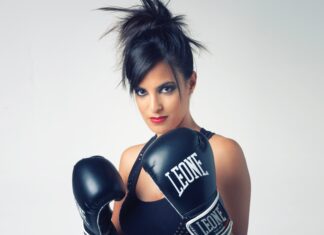 You want to tone up, lose the arm flab and get yourself into shape in just a few minutes each day? You're in luck. Put on your butt-kicking playlist, because you're about to get sweaty and...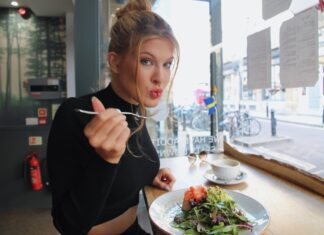 Everyone is looking to get healthy, to achieve their own diet plan.  Whether it's to lose a few pounds, look better at their wedding, fit back into their favorite dress or just to add...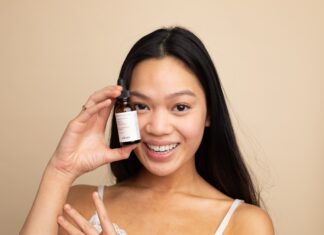 In 2021, more than 75% of Americans are taking dietary supplements, like vitamins and minerals.  But at you taking yours in the most effective way?  Let's find out. But for the best results, there are...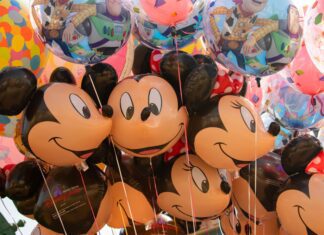 No one from outside the state of California has stepped inside Disneyland in more than a year since they closed due to COVID-19 on March 14, 2020. Some good news for the Happiest place on...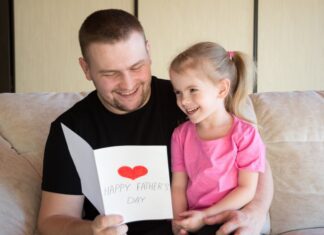 Today we celebrate Dad. This year we're making sure Father's Day gets the attention it deserves and Dad gets the gifts he'll actually love. Advertisement See, other holidays often get all the glory and frankly that's easy to...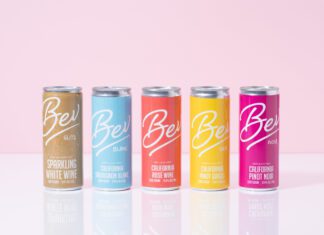 Los Angeles-based canned wine brand Bev has become the Official Canned Wine partner of the Rose Bowl Stadium announcing the start of a three-year long partnership with America's Stadium. Bev's zero sugar canned wines will be served at all...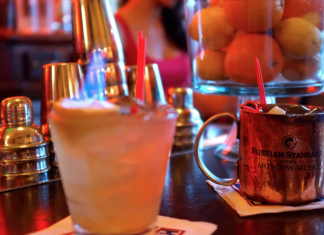 Bar Lubitsch, tucked into the Russian district of West Hollywood, is an art deco-styled vodka bar where classic turn-of-the-20th century refinement meets modern day comfort. The bar will re-open in Los Angeles June 18 Advertisement Over 200 vodkas can be enjoyed...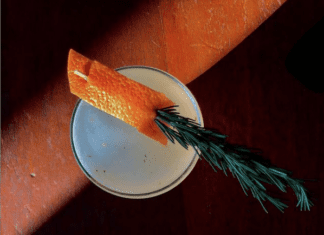 The Roger Room is re-opening. Los Angeles, you ready for a cocktail? Starting June 15, The Roger Room re-opens. Today's discerning clientele expect cocktails at a bar to achieve the same high level of quality and...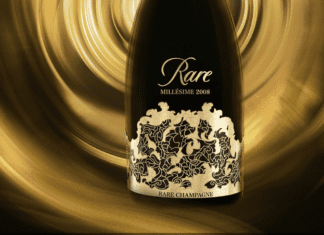 Rare Champagne, a wine of true exception, unveils its Rare Millésime 2008 to wine lovers around the world. The e-launching event will take place at the heart of Paris, at the Aveline Gallery. Advertisement Marella Rossi has chosen...