Sony Music proudly announces the release of OVERBOARD (Original Motion Picture Soundtrack). The soundtrack for Overboard is a compilation of tracks by numerous musicians and features original music...
Taking six top awards on the indie film festival circuit including: BEST OF FESTIVAL, BEST FEATURE DRAMA, BEST ACTRESS, BEST ENSEMBLE & BEST ORIGINAL...
AI-Architects is a Santa Monica-based architecture firm.  Here the team discusses a current project: Arizona's Plaza Centro. Installation...
Petco will host a National Adoption Weekend at stores nationwideJuly 5-6, 2014, where animal lovers can find...
For the first time, Carnival Cruise Line will offer a 14-day Alaskan adventure round-trip from...
Steven Land, the men's fashion brand, signs the legendary "Quiet Storm" host Lenny Green. Green,...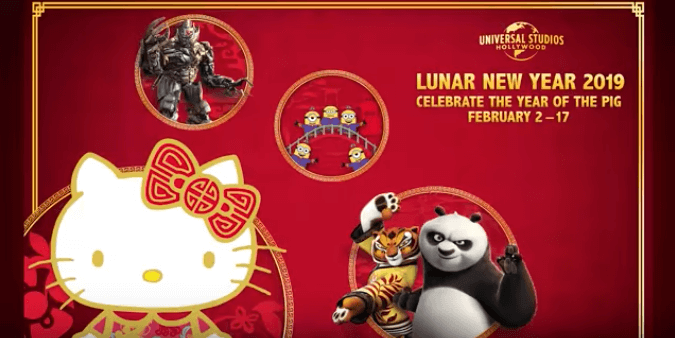 Universal Studios Hollywood ushers in the "Year of the Pig" as the movie-based theme park...
Here's a look at the most memorable moments — for better or for worse —...
[td_block_social_counter custom_title="STAY CONNECTED" facebook="tagDiv" twitter="envato" youtube="envato" open_in_new_window="y"]
For one week, May 1 through May 8th, the Los Angeles Jewish Film Festival will screen films that were "chosen" from around the world...
Dick Clark productions has announced A Great Big World and Christina Aguilera will perform "Say Something," and Ariana Grande will also perform at the...
If you've got vegetarian fare on the brain, you're in luck: we've found three new Los Angeles eateries that will quell your craving. Here...
One of the Midwest's premier resort destinations, The Lodge of Four Seasons on the Lake of the Ozarks announced today that it will host...
Leave the flower crowns and fringe at home this time around. Music festival dressing really is about color selections, creativity and looking effortlessly thrown-together...
Cooler climate, fresh blue skies, and a blast of orange, gold, and red foliage are what make fall such an ideal time for an...
Mark Romanek is a prolific music video director.  Throughout his career he regularly creates stunning visuals that capture your imagination and perfectly align with...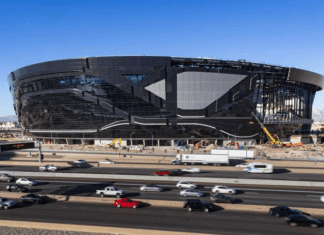 It's official.  Football fans are cheering in their seats!  (and probably some are declaring cheating and boo's) The NFL's Raiders announce that they are officially the Las Vegas Raiders. "Today we begin a new chapter...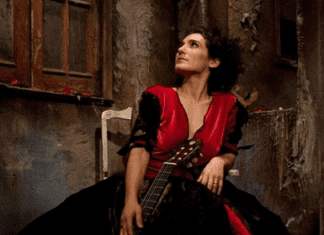 Journey into the happy and vibrant world of Brazilian culture as Wisdome, DTLA's art's and entertainment complex, launches a new series of Brazilian music and culinary events, starting on Jan 25th. For one night only,...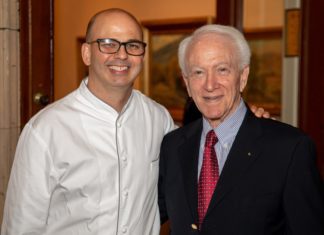 The exclusive Jonathan Club, L.A.'s premier social club located in Downtown Los Angeles, once again welcomes and hosts the C-CAP Los Angeles Winter Gala Benefit with an exciting lineup of All-Star Chefs to directly benefit the...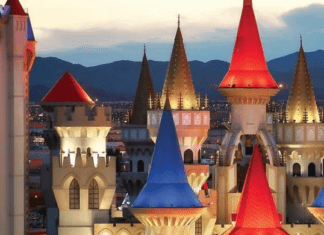 A lucky guest at Excalibur Las Vegas is going home nearly $6 million richer. The legendary property on The Strip revealed the good news on Tuesday, saying the player won $5,482,229 on one of their...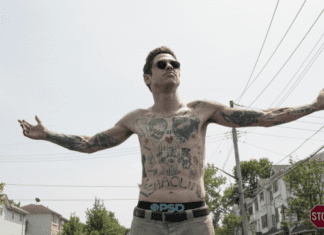 South by Southwest (SXSW) announced the features, episodic premieres, and Opening Night Film for their 27th edition of the SXSW Film Festival, running March 13-21, 2020 in Austin, Texas. Every year, the acclaimed program draws thousands of fans, filmmakers, press,...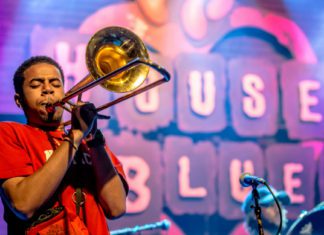 The House of Blues Music Forward Foundation, in partnership with Live Nation Entertainment, the world's leading live entertainment company, and the Living Legacy Foundation, today announced its 2020 application period. Students pursuing music industry...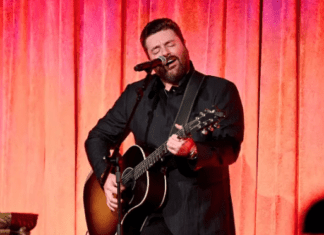 Following a record year on the road in 2019 playing to over 400,000 fans on his headlining tour, multi-platinum entertainer Chris Young will take his arena/amphitheater "Town Ain't Big Enough World Tour 2020" out beginning Thursday,...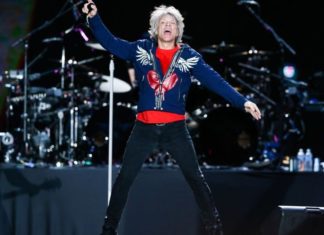 Rock and Roll Hall of Fame band BON JOVI has broken every touring record imaginable, topped every chart, and received every accolade, and now has their sights set on kicking off 2020 with new music and...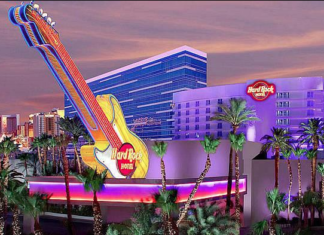 Las Vegas' off-Strip venue Hard Rock Hotel & Casino Las Vegas ends their amazing journey with The Last Great Party Weekend, Jan. 30 – Feb. 2 to celebrate an amazing 25 years. The legendary property's last hurrah will...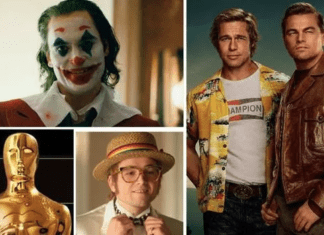 Here we go again! The 2020 Academy Awards will not have a host. "Together with the Academy, we have decided there will be no traditional host... repeating for us what worked last year," Burke said. " huge entertainment values,...