The Foodbank of Santa Barbara County is holding it's annual fundraiser for people in need of food in Lompoc. Staff will serve soup in handmade...
Montrose West Hollywood, formerly known as Le Montrose Suite Hotel, is welcoming guests to experience the property's $15 million property-wide remodel, which includes 133 suites, lobby, a... Do you love cold-pressed juices?   If so, a familiar brand just got better. Clover Juice, West Hollywood's favorite...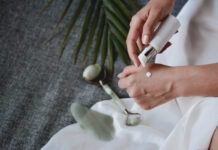 The beauty industry in America continues to boom. Los Angeles, together with two other counties, reportedly... On May 15 a Los Angeles publisher will release Credit the Crocodile, a young adult novel set in South Africa.  On May...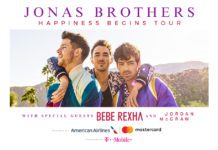 Last night the Jonas Brothers concluded their largest tour ever with two knockout shows at The Forum... Can you decline to be a member of a club that has rejected you? Well, Netflix has... The blockbuster motion picture Jumanji: Welcome to the Jungle last night crossed $403.714 million at the domestic box office...
[td_block_social_counter custom_title="STAY CONNECTED" facebook="tagDiv" twitter="envato" youtube="envato" open_in_new_window="y"]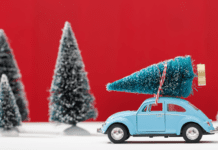 During the special seasons, amazing light shows all through Los Angeles carry the city to life each evening. From conventional lighting events to "merry...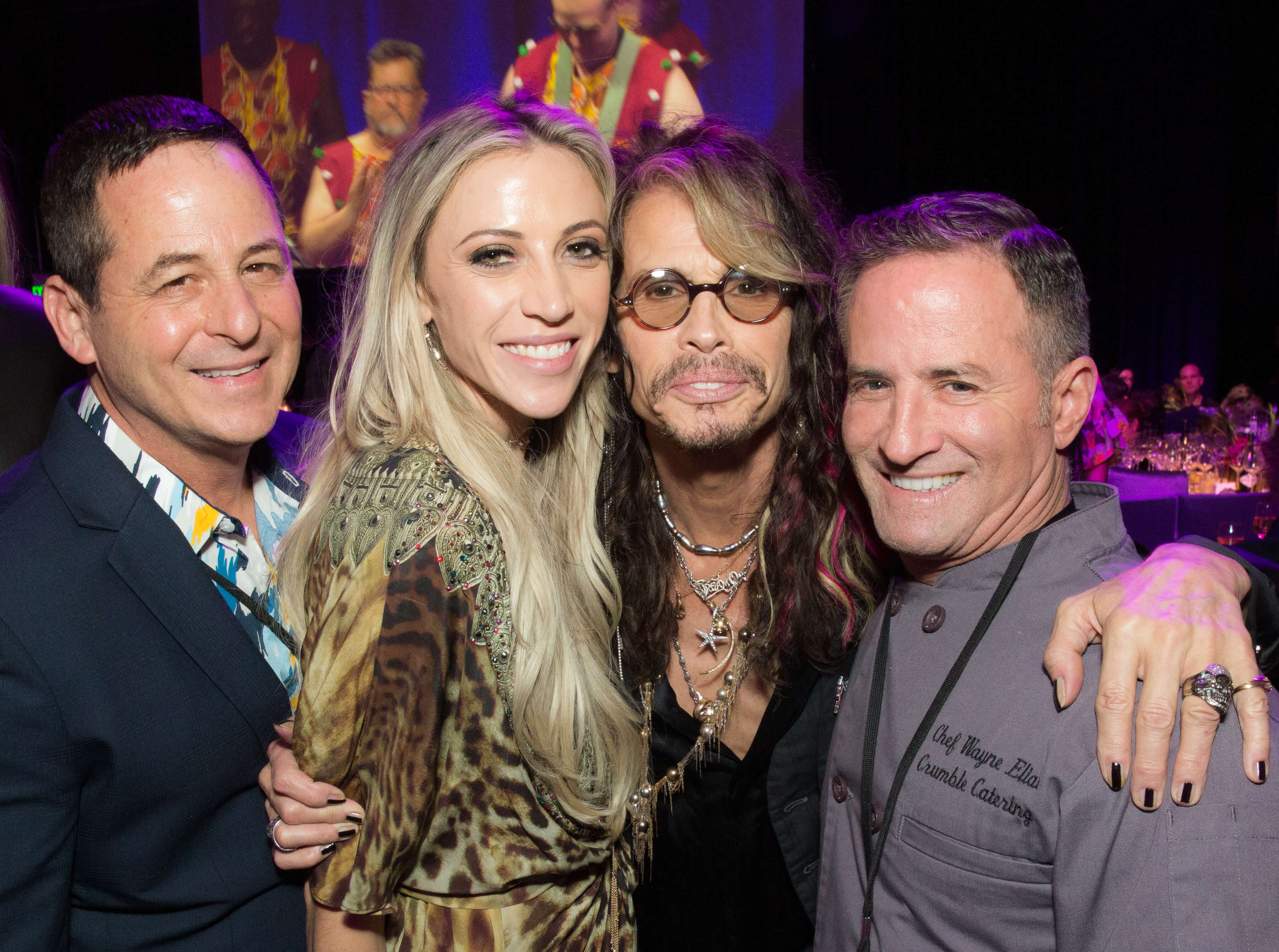 Chef to the stars Wayne Elias (far right) and Crumble Catering partner Chris Diamond (far left) were called into duty to prepare thousands of...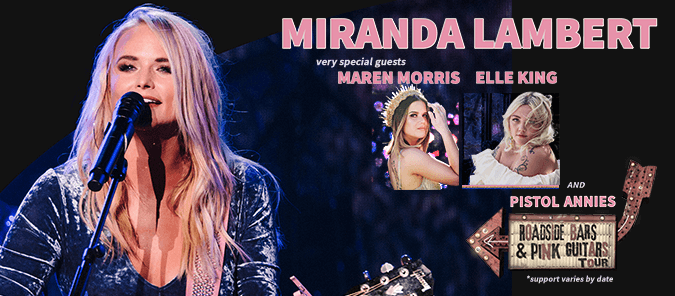 Two-time GRAMMY Award-winner and reigning ACM Female Vocalist of the Year Miranda Lambert returns to the road this fall on the Roadside Bars & Pink Guitars Tour 2019 – and...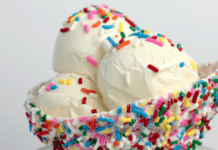 Unilever, the world's largest ice cream company, announced 25 new innovations, including: Chocolate Pretzel Swirl and Double Chocolate Brownie Batter. Truffle Bars and Red Velvet Tubs Coconut... Fitness pop-ups, obstacle course training, ballroom dancing and body-weight calisthenics: Here are four ways to boost your metabolism in the weeks ahead: Celebrity trainer Bizzie...
Start New Year's Eve with innovative yakitori and creative cocktails at HATCH Yakitori + Bar in Downtown Los Angeles. HATCH Yakitori + Bar: New Year's Eve...
1880′s crispy maple waffle with GOOD cultured chicken This restaurant will be the first in the world to serve lab-grown chicken (for ....only $23?) Will you...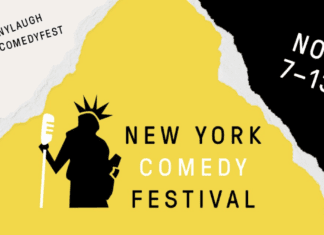 The New York Comedy Festival returns to #MakeNYLaugh on Nov 7 - 13 Featuring: Jo Koy, John Mulaney, Bassem Yousef, JB Smoove, Tracy Morgan, Wanda Sykes, Bill Maher and more! Created in 2004, the New York Comedy...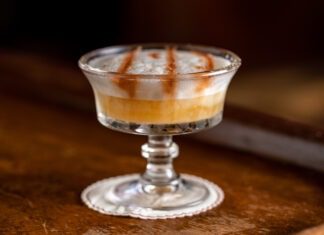 Cool Down at West Hollywood's The Roger Room with Epic End-of-Summer Cocktails created by the Roger Room Bartenders THE ROGER ROOM, Los Angeles' iconic award-winning craft cocktail bar, presents five new cocktails to ease out...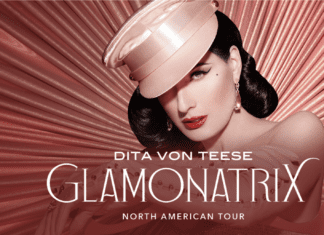 Dita Von Teese announced that she will be bringing the world's biggest burlesque show, 'Glamontrix' to North America next year. Produced by Live Nation, the 21-date tour kicks off on January 7th, 2023, in Seattle, WA...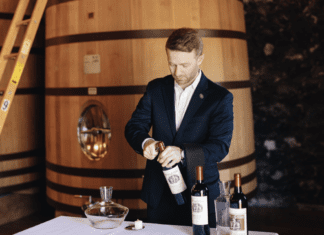 Napa Wine Country's Heitz Cellar congratulates Erik Elliott, MS Heitz Cellar is excited to announce that Estate Director Erik Elliott has passed the Masters Exam with the Court of Master Sommeliers, Americas. Erik is one of...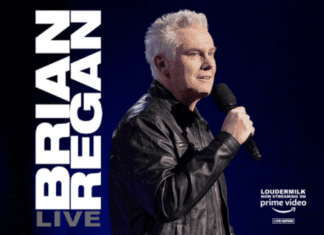 Comedian Brian Regan Announces 2023 California Tour Dates Considered one of the best stand-ups in the country by critics, fans and fellow comedians, Brian Regan announces new theater tour dates through the spring of 2023. Since 2005,...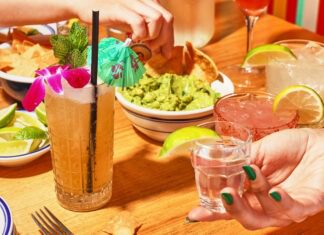 Come get your game on while getting your taco and tequila fix at Loteria Taco Tuesday at El Granjero Cantina, L.A.'s most colorful Mexican cantina! Starting this Tuesday, September 13th, 2022 and specially selected Tuesday...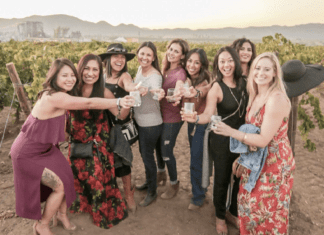 Nancy Silverton, Rick Bayless, Aarón Sánchez, Gabriela Cámara, Ori Menashe, Burt Bakman, Neal Fraser, Frank Ostini, David Castro Hussong, and Many of the Biggest Culinary Talents in Mexico Gather to Celebrate the Food and Wine of the...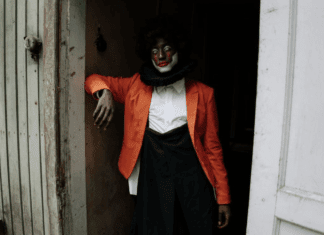 If you want to make sure you stand out for Halloween, start planning for the holiday today. While you may be able to find costumes later in the year, as time draws nearer to...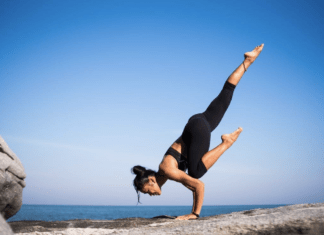 We all want to live a long and happy life. Getting there takes some focus. To ensure you have the kind of longevity you want, take a look at these health tips that will...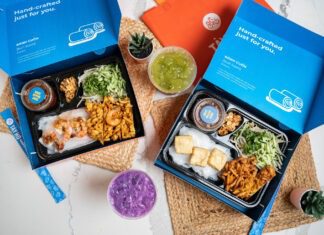 SoCal's Newest Vietnamese Restaurant Serves Up Honest Taste of Vietnam -- TAY HO Restaurant Chino Hills Saturday, August 13th, 2022! Named after the Tay Ho District located in Vietnam's capital Hanoi, Family Business Director Vivian...