Disney has dropped the first trailer for Jungle Cruise, its exciting experience film dependent on the Disneyland and Disney World's Magic Kingdom ride, featuring...
Premier hip—hop duo Macklemore & Ryan Lewis will kick off their fall U.S. arena tour on October 22nd, playing some of the biggest venues of...
On July 4 evening, thousands of San Diego festival goers were disappointed when a computer glitch...
The Ayn Rand Institute (ARI) will give away its four-millionth free book as part of...
In front of a worldwide audience of approximately 1 billion viewers, Miss Colombia, Paulina Vega was crowned...
The family of Daily Ovation, Ideea Factory and Connected Interactive wish you a very happy...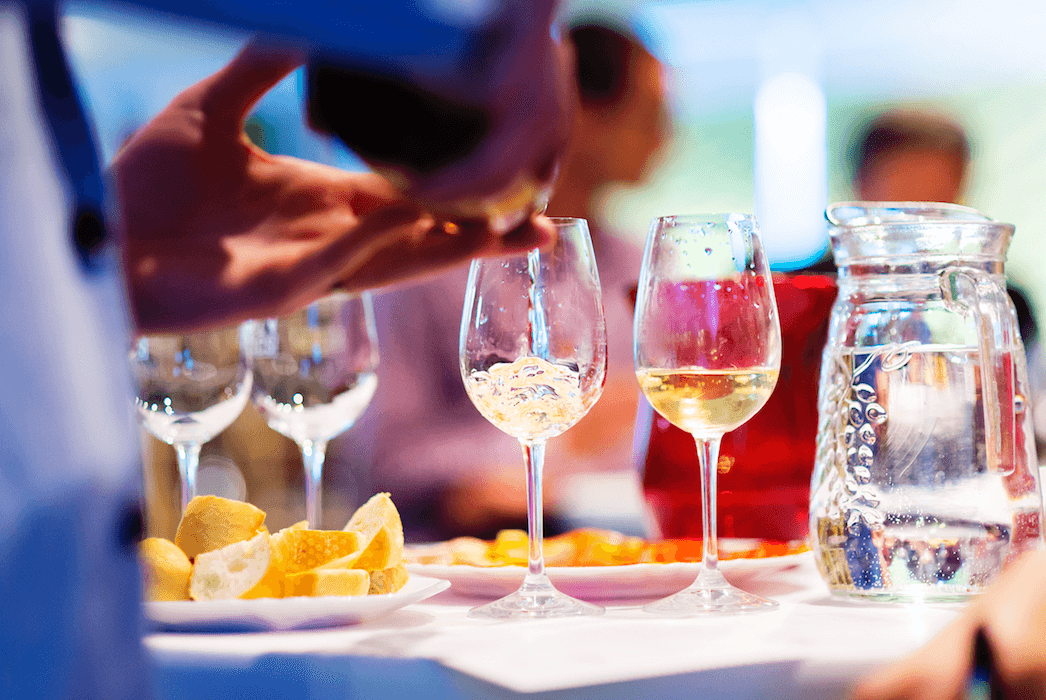 wineLA presents Los Angeles' premier white wine showcasing event, Blanc de Blancs, a tasting par...
Today, We Day, the stadium-sized youth empowerment event announced that it will be coming to Illinois for the...
[td_block_social_counter custom_title="STAY CONNECTED" facebook="tagDiv" twitter="envato" youtube="envato" open_in_new_window="y"]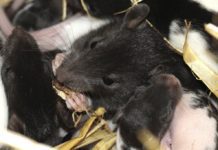 The US Centers for Disease Control and Prevention has warned of "unusual or aggressive" behavior in rats and rodents throughout the United States as...
Actor and Activist Ed Begley, Jr. has used his talent and charisma to bring attention to worthy causes.  The St. Elsewhere TV star is...
Erasing Eden, the new feature from Beth Dewey, will screen Monday, September 26, at Downtown Film Festival Los Angeles (DTLA Film Fest). The film premiered...
JOE PERRY – legendary guitarist, co-founding member, principal songwriter and co-producer of Aerosmith–has just confirmed three shows in support of his recently released SWEETZERLAND MANIFESTO solo album. Billed as "Joe...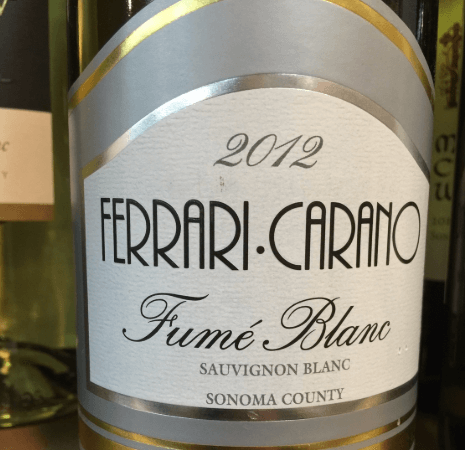 Dear Reader, I'll always give you a clear, easy to read review of wines. One of the ways I do this is including info from...
This year's Film in California Conference on Saturday, May 5th at Los Angeles Center Studios will bring together more than 500 production industry professionals and two...
At a live multi-media press conference from MILK Studios in Los Angeles, Chester Bennington and Mike Shinoda of Linkin Park and Jared Leto of...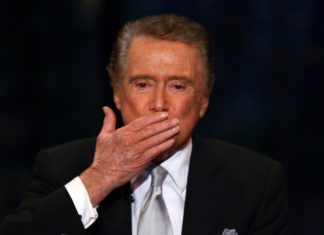 America loses a friend.  Another sad day in America today as the news of the sad passing of TV personality Regis Philbin broke. In an exclusive statement to People Magazine his family said: "His family and friends...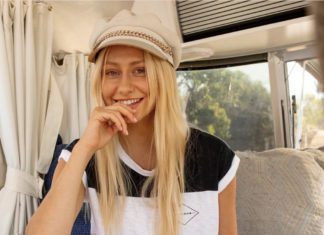 Lamo Footwear has been in the news a lot lately, especially throughout the horrific and uncertain five months of Covid-19. And yet, they continue to strive, thrive and give back. The charitable footwear company, is...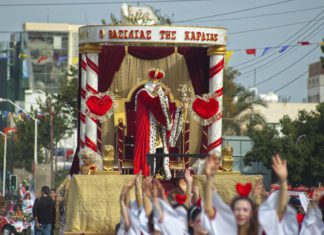 Organizers on Wednesday, July 15 announced: the cancellation of the 2021 Rose Parade amid the coronavirus pandemic, removing the iconic Pasadena tradition from our timeline for the first time since World War II. In a statement, the...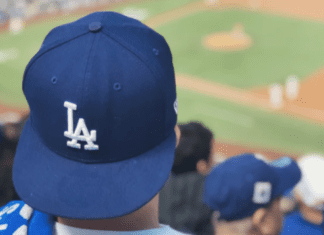 Yes, the Covid pandemic has affected summer sports, but have no fear, Dodger fans will now able to attend the shortened 2020 season. How? You can purchase a cutout of yourself that will help fill the...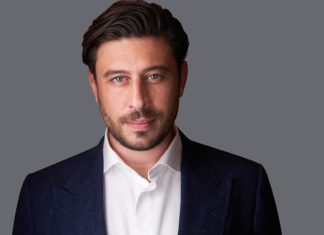 Staffing Properties founder Sam Palmer developed his company after identifying a need for himself and his growing family. He lived for several years with his fiancée, Formula One Racing heiress Petra Ecclestone with their children...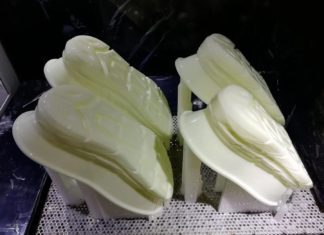 Founded in 2017, 4D ShoeTech is a tech company, with footwear DNA in their blood, providing end-to-end digital design and development solutions for the footwear industry. They empower footwear designers and developers allowing them to ideate,...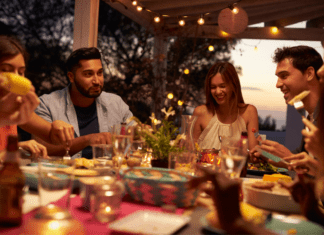 It's no secret that millennials spend less time in the kitchen than previous generations. A recent United States Department of Agriculture (USDA) report shows that "millennials consume restaurant food around 30 percent more than any other...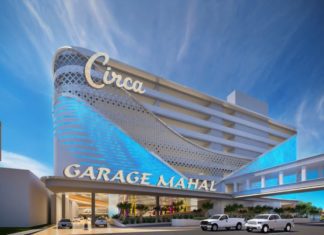 A new resort and casino is coming to Las Vegas, but you better leave the kids at home. Circa Resort & Casino plans to be the first-ever adult-only, 21+ casino-resort in Las Vegas history. Providing incredible luxury...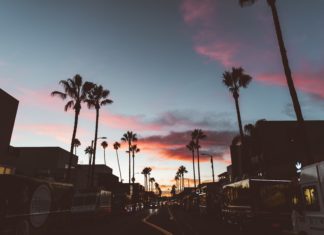 The coronavirus infection rate skyrockets across Los Angeles The City of West Hollywood will now fine people on city streets without a face mask or covering. The city will issue an "administrative citation". $250 for first-time offenders, plus a fee...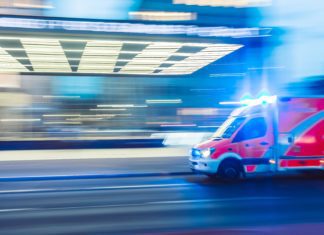 The City of Santa Monica has announced fines for not wearing a mask. Interim City Manager and Director of Emergency Services Lane Dilg: "Face coverings are essential.  I encourage everyone to try different styles to find what...