As the Academy readies its envelopes ahead of the Oscars this Sunday, some movies have already won—at the box office. Dunkirk is far and away this...
As we look forward to an exciting season of summer travel, OpenTable , the world's leading provider of online restaurant reservations, is pleased to honor the 2014...
Millions of users have visited the popular online video cutting tool – YT Cropper – to make... Many of us are spending the day with family, friends and loved ones celebrating...
Booking.com, the global leader in connecting travelers with more than one million incredible places to...
Last year for the holidays we asked sommeliers to share their holiday plans and the bubbles...
A long-time Hollywood friend mailed me a copy of the New York Times Eric Asimov...
Picture Courtesy Of Pexels The City Council has approved using $500,000 in federal community development block...
[td_block_social_counter custom_title="STAY CONNECTED" facebook="tagDiv" twitter="envato" youtube="envato" open_in_new_window="y"]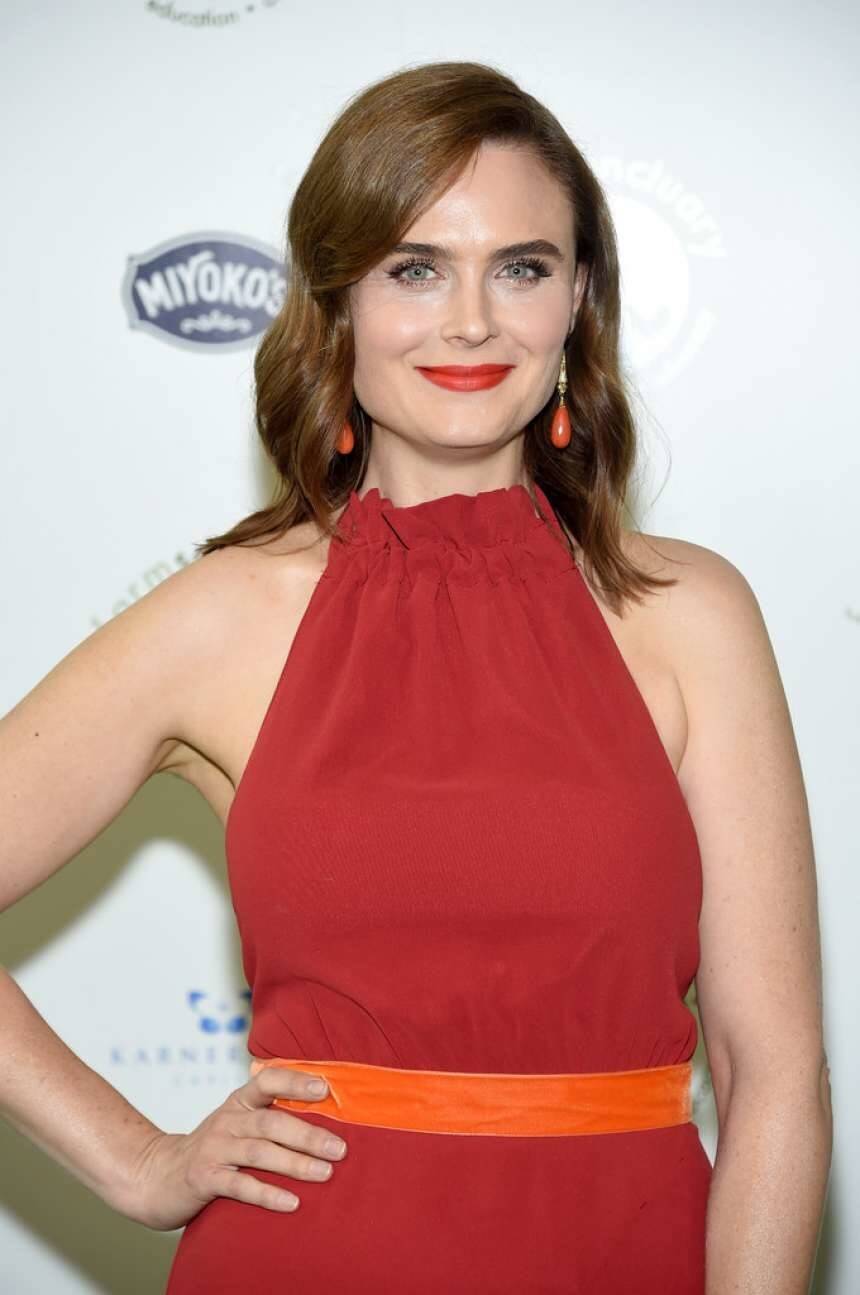 You might know her as Dr. Temperance "Bones" Brennan on the smash television hit, "Bones," but today, Emily Deschanel reveals challenges, risks and  rewards with her...
In Pursuit of Balance brings serious Chardonnay and Pinot Noir talk to Los Angeles on Wednesday February 6 2013.  Join the seminars, attend the...
Paris offers amazing sightseeing's, restaurants, bars, clubs, shops, markets and several other holiday attractions. Some of the most famous attractions to see in Paris are...
NFL Network unveiled the MediaCruiser at a Hall of Fame event in Los Angeles. New for the 2017 NFL season, NFL Network's MediaCruiser is a...
Broadway just got a step closer to summoning Beetlejuice: The stage musical adaptation of Tim Burton's '80s classic will make its world premiere next October in...
Get ready for the journey of a lifetime at South City Fried Chicken, where not one, but eight great Southern cities are uniquely represented...
Teen food insecurity is threatening American youth and their well-being, according to two new reports by the Urban Institute and Feeding America. The reports...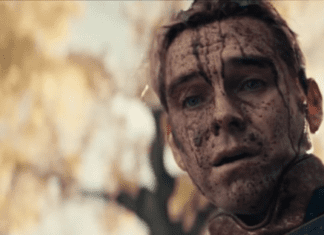 The first trailer for the second season of Eric Kripke's "The Boys" debuted at CCXP in Sao Paulo during the Amazon Prime Video board that included stars Erin Moriarty who plays Starlight; Karen Fukuhara...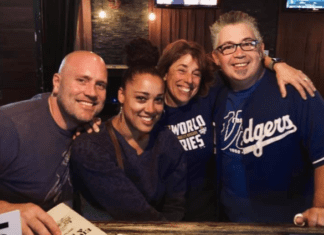 The Santa Clarita Valley, just 45 minutes north of LAX, had been known as Awesometown for many years and for many reasons. Home to several family-run restaurants, bars, wine bars, and wineries, guests come from...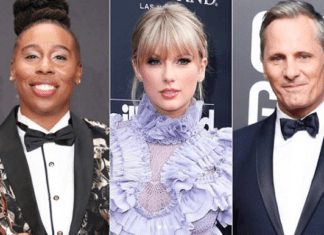 Oscar favorites Glenn Close, Viggo Mortensen, Ethan Hawke, and Benedict Cumberbatch will share the spotlight with newcomers at the 2020 Sundance Film Festival. Just released, the 2020 lineup with 118 feature films: The Utah-based indie film...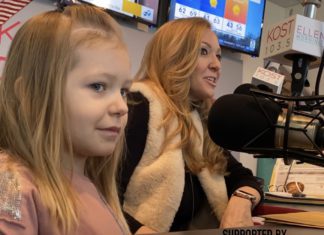 Guest Contributor:  A-list Publicist Christine Peake Celebrities, world-leading Cancer specialists, & doctors set to guest with podcast host effervescent thinker and devoted mother Tracy Ryan and her miraculous seven-year-old daughter, Sophie: The mother-daughter duo will share...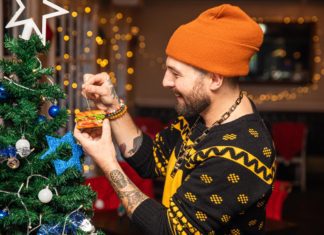 Deck those halls and trim those trees because the Good Ol' Boys that redefined elevated Southern cuisine at Preux & Proper are pulling out all of the stops this holiday season as they introduce SLEIGH...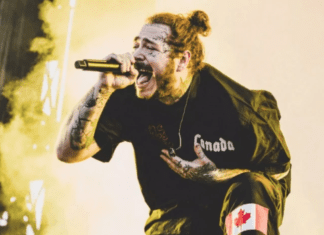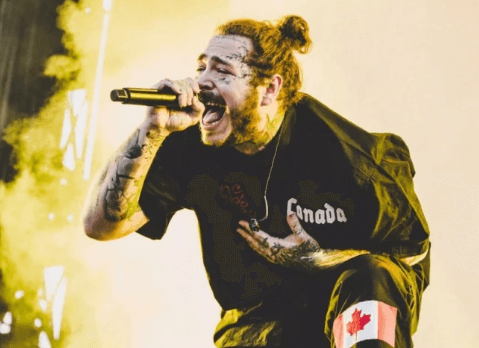 GRAMMY Award-nominated diamond-certified Dallas, TX artist Post Malone extends the Runaway Tour, launching the second leg in 2020. Produced by Live Nation, he returns to the road on February 4 in Omaha, NE at CHI Health Center and visits...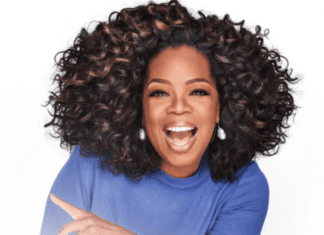 Global media leader Oprah Winfrey revealed details of her upcoming tour with WW (Weight Watchers Reimagined), including special guests for all nine arena shows. Oprah will sit down for an intimate one-on-one conversation with Lady Gaga in...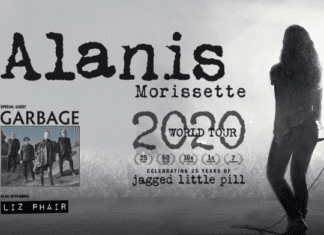 Seven-time Grammy Award-winning singer/songwriter Alanis Morissette announces that she will be embarking on a 31-date North American tour which kicks off June 2nd, 2020 in Portland, OR. The tour will celebrate 25 years of JAGGED LITTLE...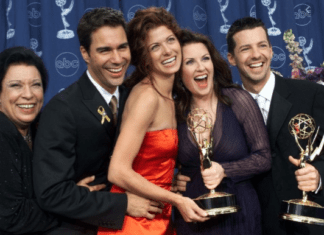 Shelley Morrison, an entertainer with a 50-year vocation who was best known for playing a critical house cleaner on "Will and Grace," passed Sunday. Morrison passed on at Cedars-Sinai Medical Center in Los Angeles from...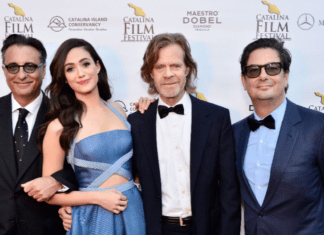 At the finish of this year, Catalina Island's The Avalon Theater will end first-run films for good, finishing a 90-year tradition. The Catalina Island Co., its proprietor and administrator and the principal landowner around...