Amidst this global pandemic breakout actress Ekaterina Baker has proven to be a bright shining star. With only two years of acting under her belt,...
Kristen Stewart transforms into "Breathless" actress Jean Seberg in the first look at Amazon Studios' "Seberg." Previously titled "Against All Enemies," the historical drama is the latest directorial... MGA Entertainment CEO Behind Best-Selling Toy of the Year Puts in Offer to Save Toys"R"Us Isaac...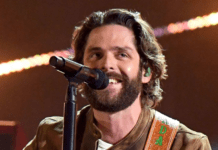 Thomas Rhett, Carrie Underwood and Luke Combs top the lineup for Stagecoach 2022, Country Music...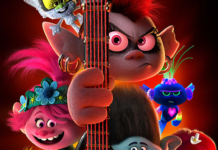 After years of debate about shrinking the theatrical window, NBCUniversal is scrapping it altogether. According to... We celebrate New Year's Eve in so many different ways!  Entertainment, dancing, and of course... Victoria's Secret introduces the highly anticipated 2018 Dream Angels Fantasy Bra designed exclusively for Victoria's... Robb Report and the ment'or BKB Foundation have revealed an impressive master-chef lineup for the annual Robb Report Culinary...
[td_block_social_counter custom_title="STAY CONNECTED" facebook="tagDiv" twitter="envato" youtube="envato" open_in_new_window="y"] Contrary to popular belief, fitness doesn't have to be a dreaded obligation. The secret is discovering what makes the hard work feel like play,... VidSummit, the world's largest professional video marketing conference for industry insiders, is thrilled to announce that the fifth-annual VidSummit Conference will take place October...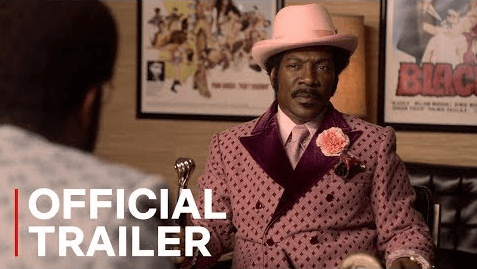 Netflix reveals a trailer for Dolemite Is My Name, starring Eddie Murphy as Rudy Ray Moore in the biopic about the comedian, film producer and...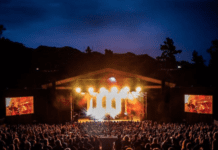 The Greek Theatre announces that its 2020 season is cancelled in compliance with state, county and city guidelines in light of the ongoing coronavirus... The days are getting longer and warmer, perfect ingredients for a walk through the neighborhood for ice cream after dinner. Wandering the diverse districts...
Just over 40 years ago (May 1977), a new television show premiered, set aboard a cruise ship, featuring stories of romance, hijinks and adventure...
DanceOn, the leading digital programmer for dance entertainment, recently announced it is teaming up with Sia, Diplo & Labrinth to find the best choreography...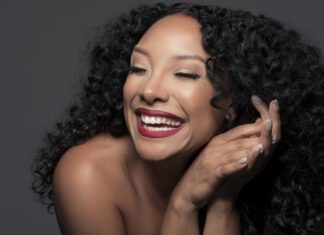 SHELÉA Pretty World: Through the Eyes of Alan & Marilyn Bergman at Wallis Annenberg CenterJune 25 Wallis Annenberg Center for the Performing Arts Presents SHELÉA Pretty World: Through the Eyes of Alan & Marilyn Bergman...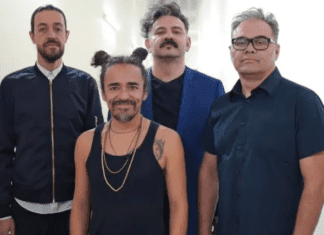 LA Phil: Café Tacvba in Un Segundo added to 2022 / 23 Season at Walt Disney Concert Hall The Los Angeles Philharmonic Association announced an additional program for the 2022/23 season at Walt Disney Concert...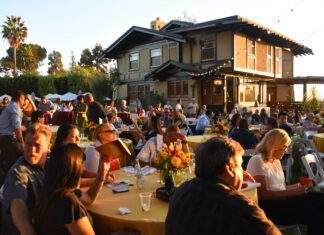 Celebrate the Annual AbilityFirst Food & Wine Festival June 5 in Pasadena, CA. Come celebrate the AbilityFirst Food & Wine Festival presented by CHUBB, a spectacular outdoor gourmet food and drink in-person festival taking place...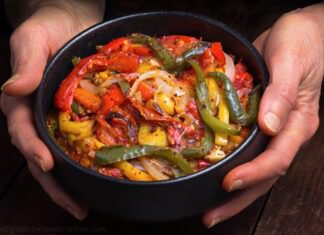 NYC Vegetarian Food Fest May 21-22 set to Debut Delicious Dishes at Metropolitan Pavilion The 10th annual NYC Vegetarian Food Fest includes plant-based food and products, speakers, chef cooking demonstrations, mind/body/fitness classes, kids activities &...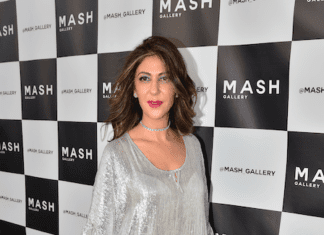 Gallery owner, stunning Haleh Mashian Mash Gallery Grand Opening A Huge Success… Brings out the best of the LA Arts Scene Mash Gallery successfully opened it's new location doors this past weekend and hundreds of...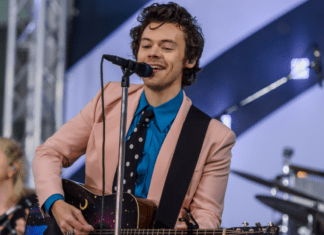 Harry Styles Returns to SoCal 'Love On Tour' Oct 31 - Nov 15 international superstar Harry Styles has announced Love On Tour 2022 in support of his new album Harry's House. Advertisement Coming off of a sold out 42-date arena tour in...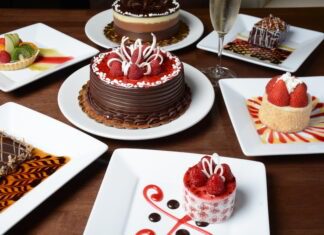 Make This Mother's Day the Most Memorable: Brunch, Lunch, Dinner & Drinks. Mom deserves an amazing day and lucky for you, we have so many ways to help you make that happen.  Drinks.  Flavor.  Big...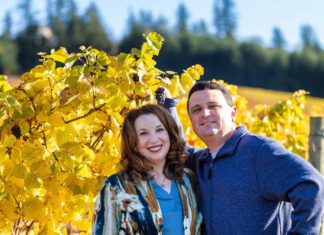 Why You should make Boutique Bells Up Winery part of Your Oregon Trip! Bells Up Winery – Accessibility and Experience are worth its weight in wine! Dave and Sara Specter, owners of Bells Up Winery in...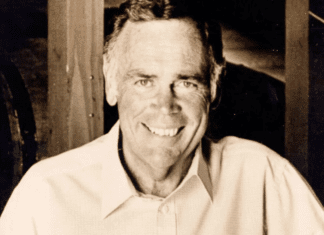 RIP Jack Cakebread, the Napa Valley wine pioneer dies at 92. Jack Cakebread, Napa Valley Wine pioneers who lead the transformation of the Napa Wine Country to become a global sensation in the 1970s, died...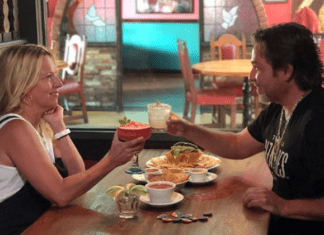 Come Taste Silverlake's Casita Del Campo May 15 to Celebrates 60 Years in Business There is truly no place or space like Casita Del Campo. Since May 15th, 1962 when the restaurant first opened, by artist and...