Virginia's 2019 Commemoration, American Evolution, took center stage at VA-1, Virginia's premiere event for travel professionals and travel destinations. Kathy Spangler, Executive Director of the 2019 Commemoration, keynoted...
Cleo Mediterráneo, the acclaimed culinary concept from Chef Danny Elmaleh and sbe's world renowned Disruptive Group launches a new menu to commemorate the authentic Mediterranean style dining...
Actor and Activist Ed Begley, Jr. has used his talent and charisma to bring attention...
Festival Supreme, the brainchild of Tenacious D's Jack Black and Kyle Gass, has just added...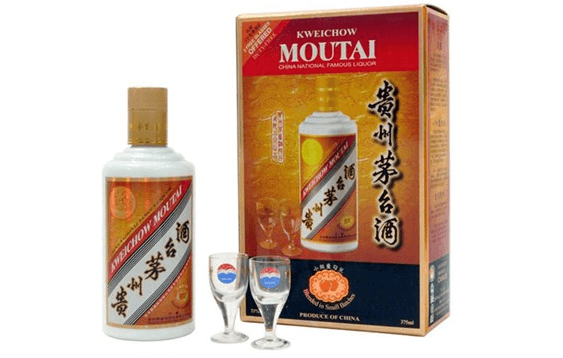 In 2019 Moutai, Baccarat and Camus unite to make the first baijiu tasting set made...
This Is Us (Original Score), a companion to the show America loves, is available today via...
Halloween Time at the Disneyland Resort returns for more spook-tacular days than ever this year, enchanting...
On August 9 and 23, classical-piano-rock-duo JayBird will be returning to Hollywood's The Piano Bar to...
[td_block_social_counter custom_title="STAY CONNECTED" facebook="tagDiv" twitter="envato" youtube="envato" open_in_new_window="y"]
On June 23 2011, Burbank gets scary and a bit fantastic as the 37th Annual Saturn Awards unveil this year's winners. Among the Science...
On Saturday August 10 you can party like a millionaire. Bringing the Roaring Twenties back to life, the Great Gatsby Party features music and...
If you're making a conscious effort to eat well and work out regularly, it can be seriously frustrating to feel like your body isn't...
Let's get the bad news out of the way first: the $1 Bahama Mama deal at Applebee's is coming to an end, as all...
We live, love, and learn. Former mayor Kwame Kilpatrick hopes that sharing his story will encourage others to continue moving forward despite setbacks. Surrendered:...
This month, Forbes Travel Guide Five-Star-rated The Resort at Pelican Hill debuts new wellness retreats catering to travelers' growing pursuit of maintaining and enhancing holistic...
This article written by Bennett Marcus was originally published by Vanity Fair here. At its spring gala, the Roundabout Theatre Company honored Sam Mendes, prolific director of theater—his King...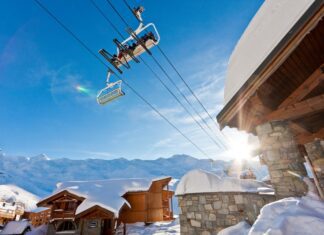 World Ski Awards – the global initiative to recognize and reward excellence in ski tourism – has unveiled the winners of its 2020 program to coincide with its inaugural World Ski Awards Winners Day. Winners...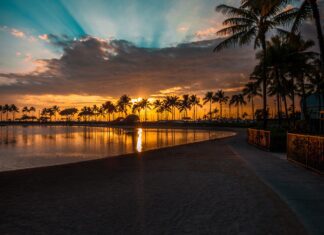 Hawaii is slowly re-opening. Japanese and Canadians are once again able to travel to the islands. Visitors from Taiwan and South Korea may be welcomed back to Hawaii beaches, but fellow Americans are now invited...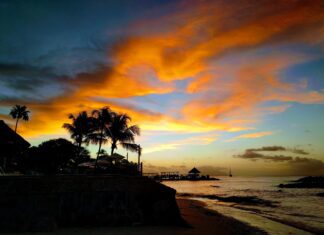 The Seychelles Islands debuted in the virtual events at the first 3D virtual wedding fair, The World of Weddings (TWOW) held from October 23 to October 25, 2020. The three-day Indian wedding fair attracted close to 2,000...
MGM Resorts International announces two more of its Las Vegas properties close their hotels. According to a statement from the company, hotel towers at both Mandalay Bay and The Mirage will close Monday through Thursday...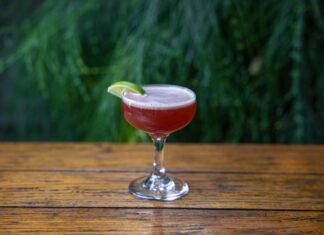 Let's be real. Has there ever been a year where an adult libation was more deserved that 2020? I'll answer for you.  No.  Luckily for all of us, several Los Angeles top-tier mixologists have...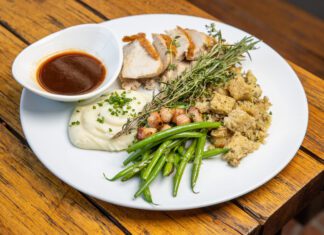 The Raymond 1886 is welcoming family and friends into this Historic Craftsman Cottage located in the heart of Pasadena this Thanksgiving where they will be offering a traditional family-style feast featuring new Executive Chef...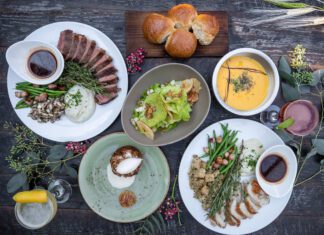 Los Angeles foodies truly have plenty to be thankful for this holiday season with such delicious Thanksgiving menus all around town. Georgia's Restaurant Thanksgiving is all about spending time with family and friends, so this year let...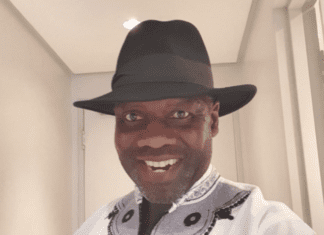 Globally prominent personalities are set to participate during the first Africa Tourism Day (ATD). Part of the schedule will chart out strategies, plans, initiatives and the way forward targeting to make Africa a single tourist...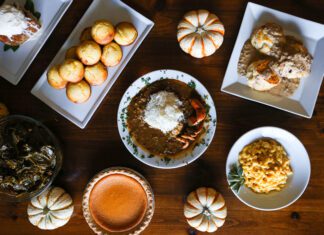 Thanksgiving is all about spending time with family and friends, so this year let family-owned Georgia's Restaurant at the Long Beach Exchange and the Anaheim Packing House bring the Best of the South to...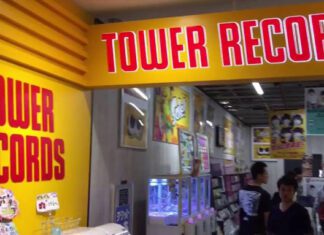 Perhaps known as the most iconic entertainment retailer Tower Records has returned in a new incarnation. The entertainment hub which closed its stores nearly 14 years ago and declared bankruptcy, has now announced it has come...