It's always a good time to celebrate the guy in your life.  But sometimes he's the hardest to shop for.  Whether he's into sports,...
Lindsey Vonn upstaged her own Bronze-winning performance in Alpine skiing at the Winter Games last night, giving a tearful and poignant interview to NBC that...
Veryones announced today that it plans to launch on August 1, 2016. The Mobile-only app will...
NBC's The Sing-Off, hosted by former boy-bander Nick Lachey is back.  Season 2 has ten...
Mark O'Connor Band today released their new single "In My Blood" featuring multiplatinum GRAMMY Award-Winning...
MGM Resorts International recently announced that its WNBA franchise will be called the 'Las Vegas...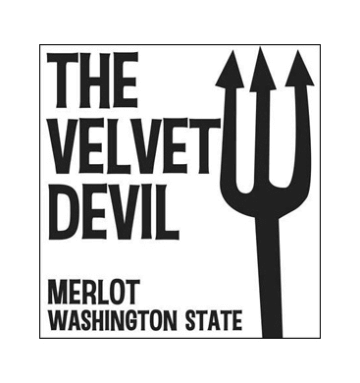 Tasted at Parkview, Glendale For this feature, Sara Chapin presented a 'Hollow Wine" afternoon. Her first... So, while many consider this weekend to be Easter or Passover or something like...
[td_block_social_counter custom_title="STAY CONNECTED" facebook="tagDiv" twitter="envato" youtube="envato" open_in_new_window="y"]
In the coming weeks, networks across television will be deciding what pilots they want to greenlight for series contention in the coming year… and...
Lynda Carter, best known as network television's live-action Wonder Woman, was honored with the 2,632nd star on Hollywood's Walk of Fame on Tuesday. The TV...
Starting today, Wendy's is changing the game when it comes to lunch.  With the introduction of Wendy's new 4 for $4 Meal featuring a Jr. Bacon...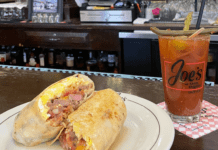 Downtown Santa Barbara's Joe's Cafe offers something that a lot of us will need on New Year's Day... Breakfast Burrito & Bloody Mary delivered straight to...
Cruises are a popular vacation option for travelers and January to March is one of the best times to book a cruise. With nearly...
If there's one thing that has seeped its way into public consciousness over the last five years, it's that sugar is as addictive is...
Halekulani, Oahu's acclaimed independent luxury hotel, proudly introduced the launch of its Legacy Collection of Spirits created exclusively for the hotel by two well-known,...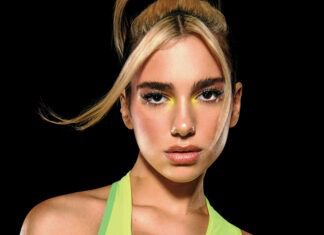 Global pop superstar Dua Lipa brings Future Nostalgia Tour Los Angeles's The Forum March 22 Global pop superstar Dua Lipa announces the North American section of her Future Nostalgia Tour for 2022 The arena tour makes 28 stops...
McMenamins's Hotel Oregon is a travel potpourri of flavors, pictures and personality whether you're having a quick bite or spending the night.   Sometimes you want more than just food at dinner.  You want an...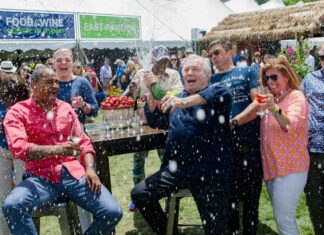 Join food and wine stars Martha Stewart, Carla Hall, Guy Fieri, Mark Oldham and more at the 38th Annual Food & Wine Classic in Aspen Sept 10-12. 38th annual Food & Wine Classic in Aspen Meredith Corporation's FOOD...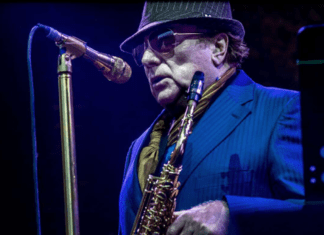 Van Morrison and Chris Issac perform live at Los Angeles' Hollywood Bowl Saturday, Oct 2, 2021. Van Morrison was knighted by his native homeland of Northern Ireland in 2016, but he's been rock royalty for...
From world-class food and wine, to history, hospitality, nature adventures, UFO's and more, Oregon's McMinnville is a Tourism 'Secret' that's about to explode. McMinnville is a green, forestry oasis.  From their nature to their nuture. ...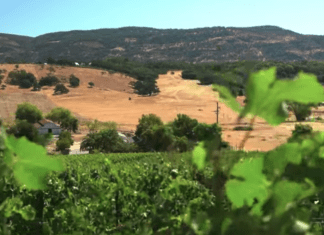 Cultured Vine, a Napa-based luxury concierge and event company founded by Angela Duerr, is inviting the public to make history in the Judgment of Napa a special occasion to judge Napa's finest wines against some of the world's collector-worthy wines...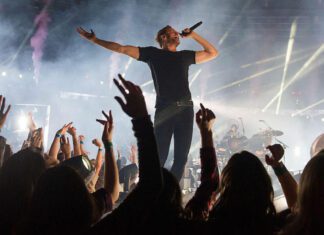 Imagine Dragons, one of the best-selling rock bands of the 2010s is back with their latest album and concert tour Mercury – Act 1.  ​​ With 46 million albums and 55 million songs sold globally,...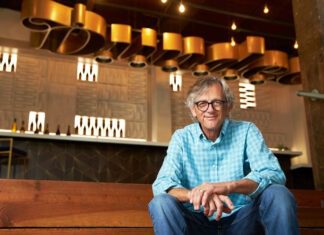 Pinot Pioneer and Wine Whisperer, Erath Winery's Legendary winemaker Gary Horner reveals secrets to good wine, a happy career and what makes Portland so incredible. In Downtown Portland, Erath Winery has a tasting room a...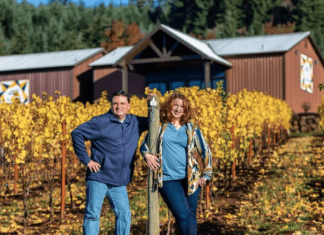 Williamette Valley's Bells Up Winery is Portland's answer to music in the bottle with rose, white blends and bright, bold pinot noir. Dave Specter and his wife Sara Pearson Specter of Bells Up Winery in Williamette...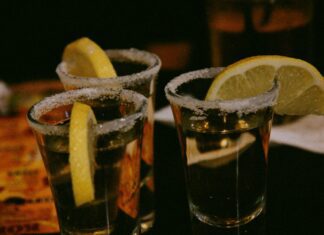 Tequila-lovers: Enjoy 40+ Tequila tastes at 3rd annual LA Tequila Fest Sept 25, Los Angeles State Historic Park The Andrés y María Cárdenas Family Foundation is proud to announce: 3rd annual LA Tequila Fest The Festival will...