Francis Ford Coppola Winery announced today its return as the go-to wine for award season with the renewal of partnerships with the Sundance Institute...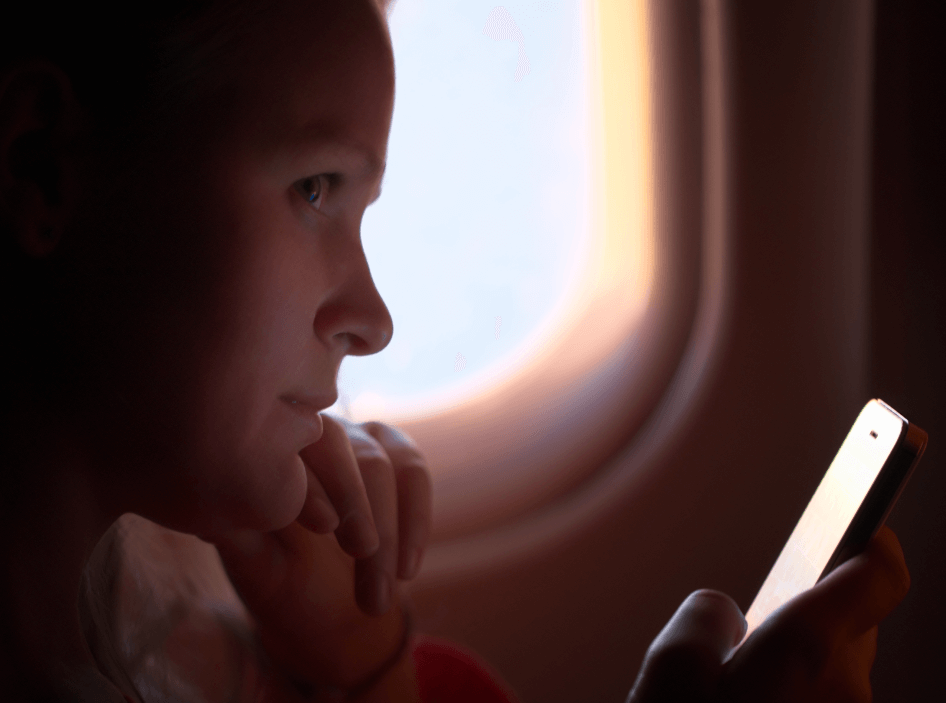 What to do when you're stuck on a plane for hours on end? A movie might keep you occupied for a couple of hours,...
Nordaq wants to revolutionize water and they believe they have with FRESH Water.  In their words: "The water that we serve together with wine...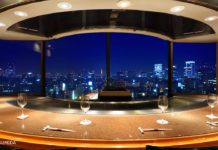 The Royal Park is a 5 star hotel in Tokyo, conveniently located in the Nihonbashi district. Easily accessible from Narita International Airport, the hotel offers... Gunnar's tagline is "Extraordinary people living the ultimate digital life."  After spending some time with them, it seems pretty accurate.  High-technology,  super-advanced, they don't...
This article is continued from Women Hair Losss part 1. As many women suffer from hair loss, it is important to take a look at...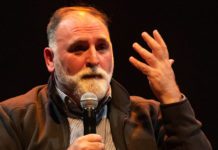 Long lines and a clunky voting process mostly impacted minority voters in Georgia's last election just days ago. As a result, Celebrity chef José Andrés...
Wine professionals attending today's sold-out Premiere Napa Valley raised their paddles high, bringing in more than $4.1 million to support the Napa Valley Vintners'...
Is there one inspiring school project that will always stick with you? Lessons learned in the classroom often last a lifetime, which is the...
[td_block_social_counter facebook="envato" twitter="envato" youtube="envato"]
This article was originally published here. U2's Saturday night Paris concert has been cancelled in the wake of the deadly terrorist attacks that have left over...
Temecula is less than two hours South of Los Angeles -- but it might as well be a whole other world.   Slow life is...
TILL American Wheat Vodka and George Remus Bourbon will partner with Breakthru Beverage as their exclusive Colorado distributor. TILL Vodka and George Remus are wholly-owned by MGP Ingredients (Nasdaq: MGPI), a...
Warner Bros. Studio Tour Hollywood will celebrate Wonder Woman—the summer's hottest movie release with more than $726 million at the global box office—with a...