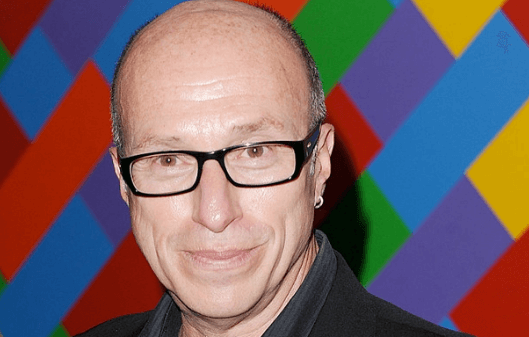 Mark Urman, a prominent figure in the independent film and distribution business for over the past decade, and the head of Paladin Film, has died at...
The Big-3 SVOD players – Netflix, Hulu, and Amazon Prime Video – will shift an increasing percentage of their content budgets from licensed content...
Remember the curiosity that was sparked by an interesting school project? Recall the excitement at unearthing a new way to solve a problem? Starting... This year is incredible for technology innovation.  We all know someone who loves the newest and best, so we compiled a list just for...
M&M's is on a mission to raise money, awareness, and lots of laughter for the second annual Red Nose Day campaign through a social media challenge. Red...
The annual report from New Zealand Winegrowers shows the value of exports to the US increased by 13 percent in the year to June,...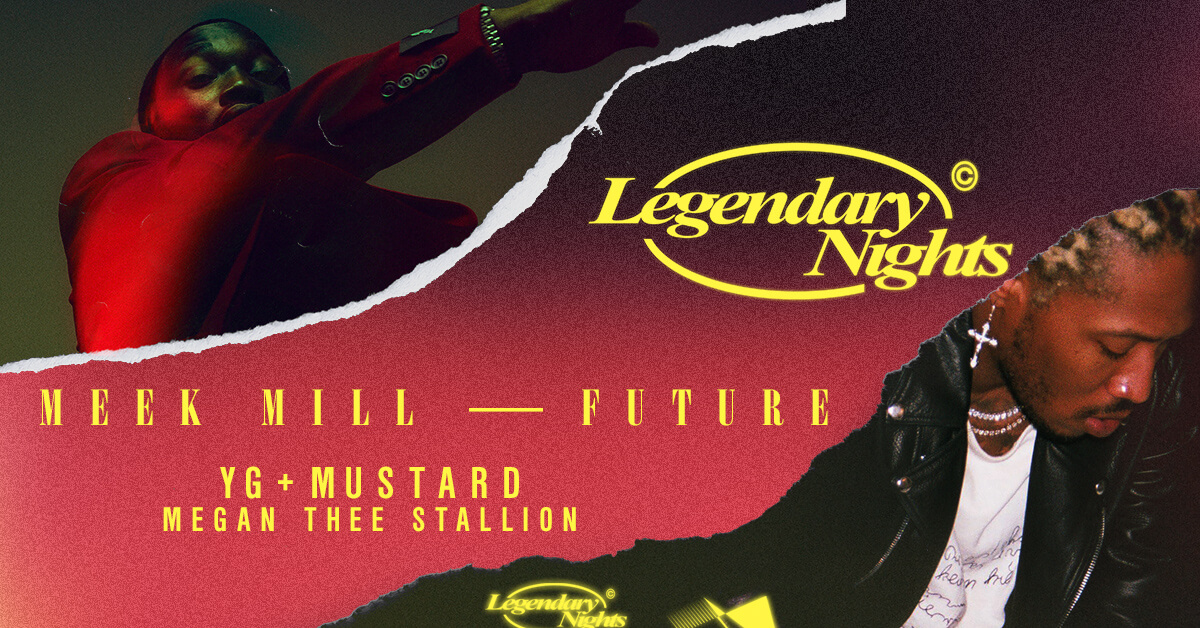 Two of the biggest names in hip-hop – Meek Mill and Future– announce they will be hitting the road together for the first time ever this fall...
DADA LIFE–the acclaimed Swedish headlining DJ duo of Olof Cornéer and Stefan Engblom known for their extravagant live experiences, renowned music in the dance community and production plug-ins...
Willamette Valley Vineyards, a leading Oregon producer of Pinot Noir, generated net income of $510,231, or $0.10 cents per share, for the second quarter of 2015, down from $546,535, or $0.11 cents per...
[td_block_social_counter facebook="envato" twitter="envato" youtube="envato"]
High fashion resale website LuxAnthropy announces a new partnership with The Elizabeth Taylor AIDS Foundation (ETAF) and American fashion designer Zac Posen, Ambassador for...
The American Academy of Pediatrics (AAP) "strongly recommends reading to children every day, starting after they are first born because reading stimulates brain development,...
The Melting Pot Restaurants, Inc., the world's premier fondue restaurant and a leading polished casual dining franchise, announced today it is once again participating in...
Republished from WineLA. Mother Nature traveled through the North Coast region of California this past month with tragically historic record setting wildfires exaggerated by 70...