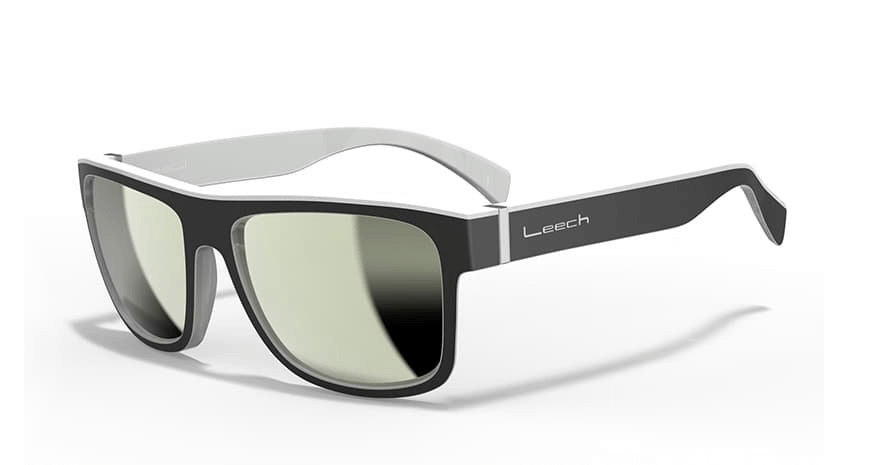 Sunglasses are an absolute core part of your travel arsenal. You know that panicked checklist you run through before you step out of your... Walt Disney Records recently released Disney's Christopher Robin Original Motion Picture digital soundtrack on August 3.  The score features music by Emmy® Award-winning Geoff Zanelli ("Into the West," "Pirates... Fireworks and 4th of July are synonymous with summer for so many people in the U.S. Pechanga Resort Casino celebrates the 4th of July,...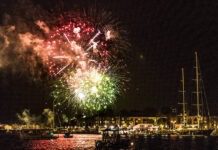 Marina del Rey is throwing the biggest New Year's Eve Fireworks with an ocean view. Los Angeles offers countless ways to celebrate the old and...
Treasure loved ones this Valentine's Day by treating them to a uniquely beautiful dining experience at Shu Sushi House Unico in Bel Air where... You're teaming up with Billecart-Salmon Champagne to create an evening for diners on the 10th, what appealed to you about this partnership? JEAN-GEORGES VONGERICHTEN: I have...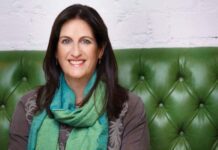 Akasha Richmond and Partner Alan Schulman's AKASHA, located in the historic Hull Building in downtown Culver City, present Chef Akasha's Oscar Weekend Menu for... SiriusXM Canada, the country's leading audio entertainment company, announced that Shawn Mendes will perform for SiriusXM on Friday, July 13 in Los Angeles. The intimate set for SiriusXM listeners... The future of books is here, and it is coming to Bentonville.  Quantum Storey®, the company that developed the world's first platform to power virtual...
[td_block_social_counter facebook="envato" twitter="envato" youtube="envato"]
Austin Film Festival and Writers Conference (AFF), the prominent celebration respecting the authors' commitments to film, TV, and new media, releases their full schedule...
It's always a good time to celebrate the guy in your life.  But sometimes he's the hardest to shop for.  Whether he's into sports,...
Lighthouse Immersive and Maestro Immersive announce the New York premiere of their blockbuster art experience Immersive Van Gogh opening Thursday, June 10th, 2021. Tickets are available at https://www.vangoghnyc.com, with prices starting...
It's oFISHal! The regular fishing season opened on April 24th, and with this spectacular spring weather, more roads and summer activities are also beginning to...