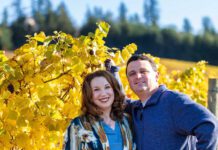 Why You should make Boutique Bells Up Winery part of Your Oregon Trip! Bells Up Winery – Accessibility and Experience are worth its weight in...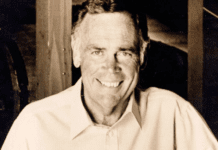 RIP Jack Cakebread, the Napa Valley wine pioneer dies at 92. Jack Cakebread, Napa Valley Wine pioneers who lead the transformation of the Napa Wine...
[td_block_social_counter custom_title="STAY CONNECTED" facebook="envato" twitter="envato" youtube="envato"]
Contributed by: Mariam Simmons We can all agree that the majority of the husbands around the globe are not really fond of material things. They...