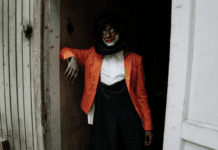 If you want to make sure you stand out for Halloween, start planning for the holiday today. While you may be able to find...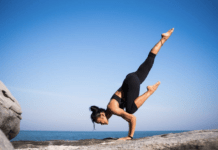 We all want to live a long and happy life. Getting there takes some focus. To ensure you have the kind of longevity you...
[td_block_social_counter custom_title="STAY CONNECTED" facebook="envato" twitter="envato" youtube="envato"]
History is taking the wraps off two major projects: the History 100, a set of 100 documentaries exploring the past 100 years, and a three-hour...