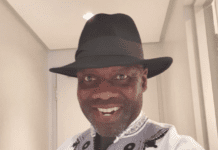 Globally prominent personalities are set to participate during the first Africa Tourism Day (ATD). Part of the schedule will chart out strategies, plans, initiatives and...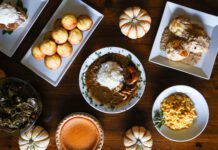 Thanksgiving is all about spending time with family and friends, so this year let family-owned Georgia's Restaurant at the Long Beach Exchange and the...
[td_block_social_counter custom_title="STAY CONNECTED" facebook="envato" twitter="envato" youtube="envato"]
Four Seasons Resort Maui at Wailea proudly announces the return of Couples Season 2017, set for September through November. This year, the iconic luxury...