Dr. Joel M. Fisher Ph.D is a renowned wine enthusiast, educator and columnist.  He also leads Los Angeles' biggest and most prestigious wine, brew and spirits...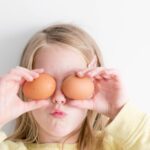 Mostly, the term vegetarian refers to someone who doesn't eat certain animal products. Almost all vegetarians avoid meat, but some people may wonder whether they...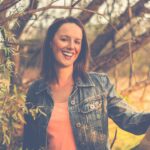 The "green" Mediterranean diet might be even healthier for you than the traditional Mediterranean diet. This news comes from a new study published online in...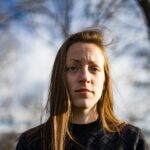 It's the morning after Turkey Day and you work up feeling... a little off. Maybe a headache? Maybe a bit bloated? So, what exactly happens...
[td_block_social_counter custom_title="STAY CONNECTED" facebook="envato" twitter="envato" youtube="envato"]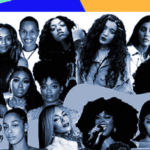 The launch of Femme it Forward, a multi-format series of all female curated lineups spotlighting the entertainment industry's most creative and accomplished female visionaries, both on...
What's the secret to oustanding sex in a committed relationship? The answer might shock you. According to New York City sex therapist and author Stephen...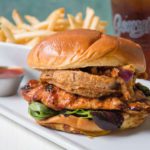 Cult-favorite Georgia's Restaurant has been serving up Southern "soul-delicious" cuisine for the past five years in Anaheim, while reimagining and redefining the public's perception...
The American Academy of Pediatrics (AAP) "strongly recommends reading to children every day, starting after they are first born because reading stimulates brain development,...