Celebrate the end of 2019 with Southern soul food at family-owned Georgia's Restaurant at the Long Beach Exchange! GEORGIA'S RESTAURANT AT THE LONG BEACH EXCHANGE: New...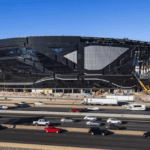 It's official.  Football fans are cheering in their seats!  (and probably some are declaring cheating and boo's) The NFL's Raiders announce that they are...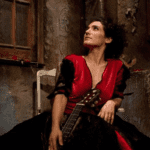 Journey into the happy and vibrant world of Brazilian culture as Wisdome, DTLA's art's and entertainment complex, launches a new series of Brazilian music...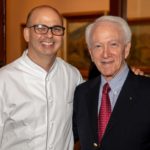 The exclusive Jonathan Club, L.A.'s premier social club located in Downtown Los Angeles, once again welcomes and hosts the C-CAP Los Angeles Winter Gala Benefit with...
[td_block_social_counter custom_title="STAY CONNECTED" facebook="envato" twitter="envato" youtube="envato"]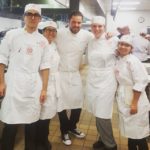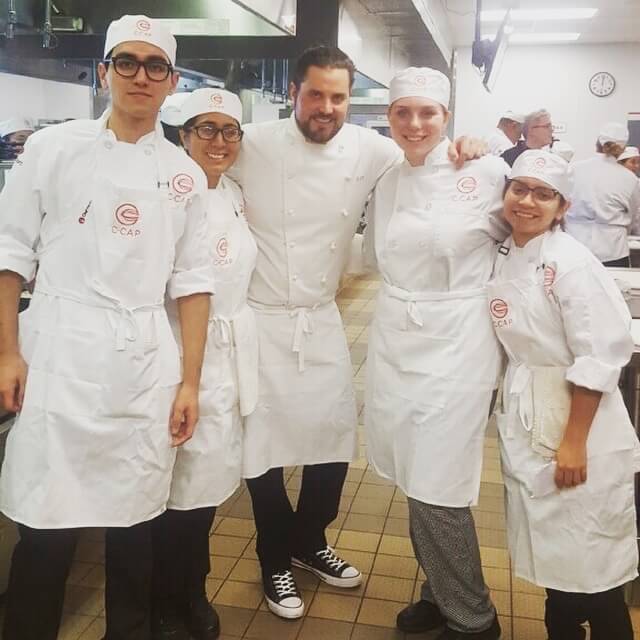 Chef Neal Fraser of Redbird | Vibiana Hosts All-Star Celebrity Chef 2nd Annual "Full Circle" Dinner to directly benefit the Los Angeles chapter of...
Hollywood means big business, but the upcoming participants at the Entertainment Finance Forum are already well aware. Taking place March 9-11, 2015, those interested...
The Solar Dynamics Observatory (SDO) mission has returned unprecedented images of solar flares, eruptions of prominences, and the early stages of coronal mass ejections (CMEs)....
It's not just the human athletes that are flying into Brazil for Rio 2016. The first Olympic horses have now arrived at the Olympic Equestrian Centre...