This is republished from Indiewire here. Leonardo DiCaprio and Robert De Niro made two films together in the 1990s — "This Boy's Life" and "Marvin's Room" — and...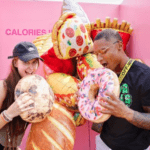 Vegandale Festival Heads to Los Angeles in October, featuring Lauren Toyota, Tix On Sale Now! Get ready to experience the vegan festival that has dominated...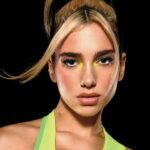 Global pop superstar Dua Lipa brings Future Nostalgia Tour Los Angeles's The Forum March 22 Global pop superstar Dua Lipa announces the North American section of...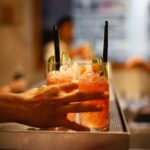 McMenamins's Hotel Oregon is a travel potpourri of flavors, pictures and personality whether you're having a quick bite or spending the night.   Sometimes you...
[td_block_social_counter custom_title="STAY CONNECTED" facebook="envato" twitter="envato" youtube="envato"]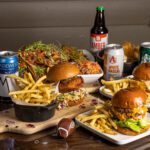 Kick-off Super Bowl LV as The Raymond 1886 offers game day specials that can't be beat! As the Chiefs and Buccaneers face-off, every fan knows...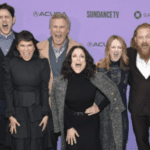 The nonprofit Sundance Institute today unveiled plans for the seven-day 2021 Sundance Film Festival offered digitally via a custom-designed online platform (festival.sundance.org) alongside drive-ins, independent arthouses,...
Temecula Valley Wine and Balloon Fest offers plenty of activities for the whole family over this 3-day event for you to enjoy, whether on...
Summer is for lovers – pizza lovers!  Ditch your boring BBQ for Pie Five Pizza Co.'s new Carolina Golden BBQ Pie.  The Pie Five pie-intists...