The eVOA service offers travelers a whole new experience when entering the country at the Suvarnabhumi and Don Mueng airports in Bangkok, as well...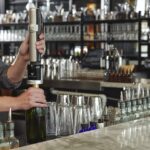 The Coravin Sparkling™ Sparkling Wine Preservation System is the only universal solution to preserve sparkling wines for two weeks Coravin, Inc., the premier global wine...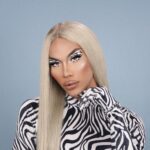 Jack Daniel's Tennessee Fire, a flavored whiskey specialty, Partners with Drag Queen Kimora Blac to Celebrate Pride in Los Angeles Jack Daniel's Tennessee Fire, a flavored whiskey specialty...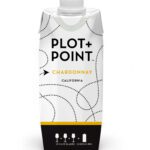 Summertime and the sippin' is easy – with 7-Eleven's new Plot + Point wine in Chardonnay and Pinot Grigio varietals. Available in two popular summer...
[td_block_social_counter custom_title="STAY CONNECTED" facebook="envato" twitter="envato" youtube="envato"]
Amazon's highly-anticipated annual shopping event, Prime Day (www.amazon.ca/primeday) will start on July 16 at 12 p.m. PT/3 p.m. ET and will run through July 17. Bigger than ever, Prime...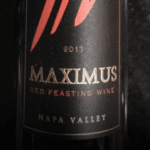 Bennett Lane's quality grapes are harvested at their legendary Napa Valley location.  Located at the North end, where the valley meets the start of the...
Oscar nominees, Emmy nominees and Hollywood producers all have something in common.  Many of them have taken John Truby's The Anatomy of Story Master...
Pinkberry is starting off the New Year 2018 by un-scooping Pinkbee's Chocolate Reduced-Fat, Milk Ice Cream made from Ghirardelli, available on Jan. 5, for only a limited...