Next Century Spirits Debuts Caddy Clubhouse Cocktails: A Brand New Ready-to-Drink Cocktail in Partnership with Golf Legend Greg Norman. Next Century Spirits, a leading full-service...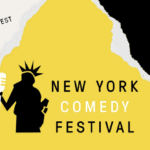 The New York Comedy Festival returns to #MakeNYLaugh on Nov 7 - 13 Featuring: Jo Koy, John Mulaney, Bassem Yousef, JB Smoove, Tracy Morgan, Wanda Sykes,...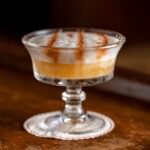 Cool Down at West Hollywood's The Roger Room with Epic End-of-Summer Cocktails created by the Roger Room Bartenders THE ROGER ROOM, Los Angeles' iconic award-winning...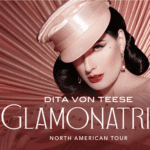 Dita Von Teese announced that she will be bringing the world's biggest burlesque show, 'Glamontrix' to North America next year. Produced by Live Nation, the 21-date...
[td_block_social_counter custom_title="STAY CONNECTED" facebook="envato" twitter="envato" youtube="envato"] White Castle, America's first fast food hamburger chain and home of Time Magazine's Most Influential Burger, will pay its respects to the very slider that made...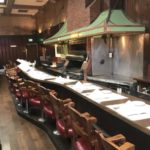 The town of Hollywood has experienced a greater number of facelifts than a maturing on movie star, however Musso and Frank Grill, with its... Patrón Tequila will celebrate its versatility in cocktails this summer through a one-of-a-kind mobile cocktail experience traveling from coast to coast. The "Patrón the...
Robert Downey Jr. announced the entire cast for Universal's live action-animated hybrid The Voyage of Doctor Dolittle which is due out on April 12, 2019. Pic is...