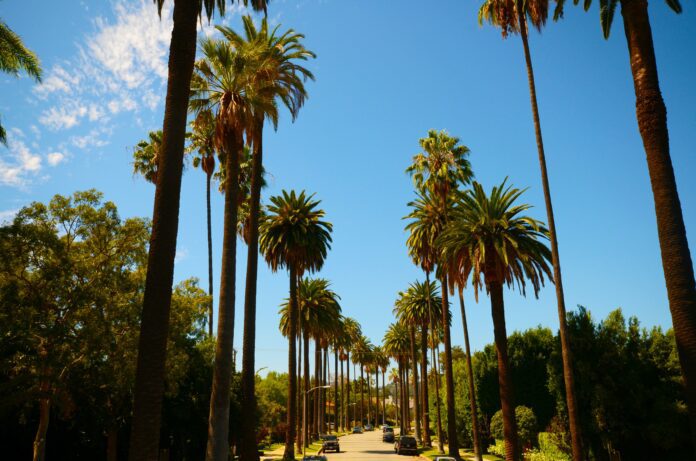 Moving to Los Angeles is the dream of many. The City of Angels offers a myriad of opportunities to reinvent yourself and start fresh. Whether you want to start a new career, find out what it's like living by the beach, or simply want to leave your old life behind and find your true destiny, LA is the place to do it.
However, simply moving to a city as big and bustling as LA isn't so easy. There are many things you need to know before you make such a life-changing decision. How much money you'll need, where you'll live, and how you'll get around the city are just some of them. Stay tuned as we break down the top 5 things you need to know before moving to LA. That way, you'll be ready come what may.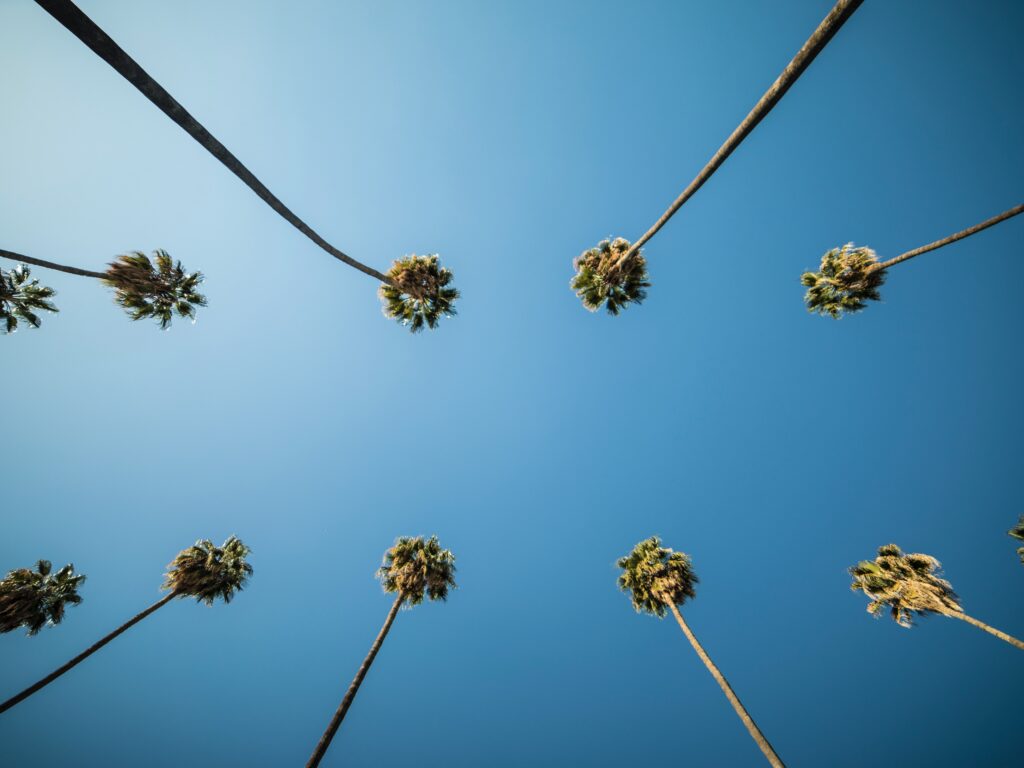 1. How Much Money You Need to Move to LA
Rent and expenses in LA are notoriously high. So the first thing you need to do when you decide to move there is to start saving money. To start with rent, how much money you will need depends on whether you are moving alone or not. Still, saving for the first three months of rent is the minimum amount necessary.
If you plan to go alone and rent a room in a shared apartment, we think that around $3,000 will be enough for three months' rent. However, if you are not going alone, you should calculate how much your rent will actually cost based on how many people will be paying and where you'll live in the first place.
Furthermore, saving an additional sum of money for furniture and other moving costs is also necessary. Additionally, you need to take the cost of living in LA into consideration as well. To live in LA, you'll need approximately $1,000 per month for a single person. The sum includes gas, food, entertainment, etc.
Of course, all of these numbers are just estimates. You will need to calculate your own spending habits and plan your budget accordingly.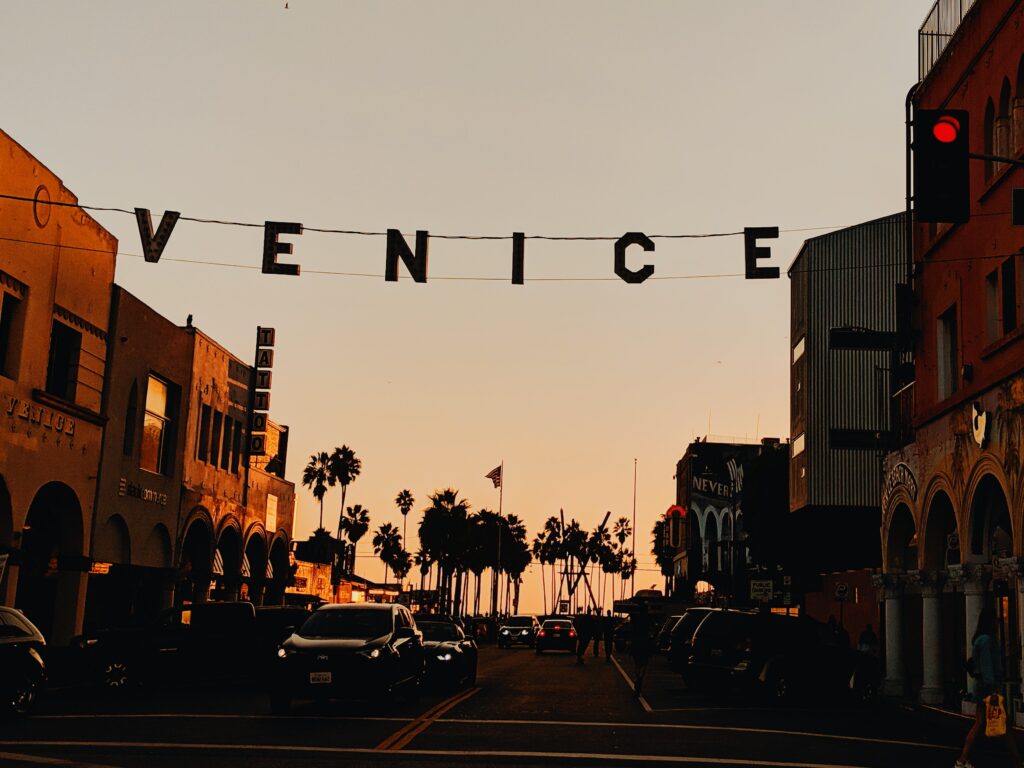 2. What Neighborhood Should You Choose?
Choosing the best LA neighborhood to live in can be quite challenging. You want to find an area you like that's close to your job and anything else you might want or need. But, that isn't so easy in a city as huge as LA with so many neighborhoods to choose from.
If you want a fun and lively area, downtown LA or West Hollywood will be perfect for you. The San Fernando Valley offers some of the cheaper living options, while Hollywood Hills has some of the most expensive ones. Echo Park and Silver Lake are perfect areas for artists, and the Pacific Palisades offer the best views in the entire city.
Whichever area you end up choosing, it's important that you do enough research. Catering your neighborhood choice to your needs is the best option, but all parts of LA are beautiful in their own way, so no matter where you end up, you'll surely have a blast.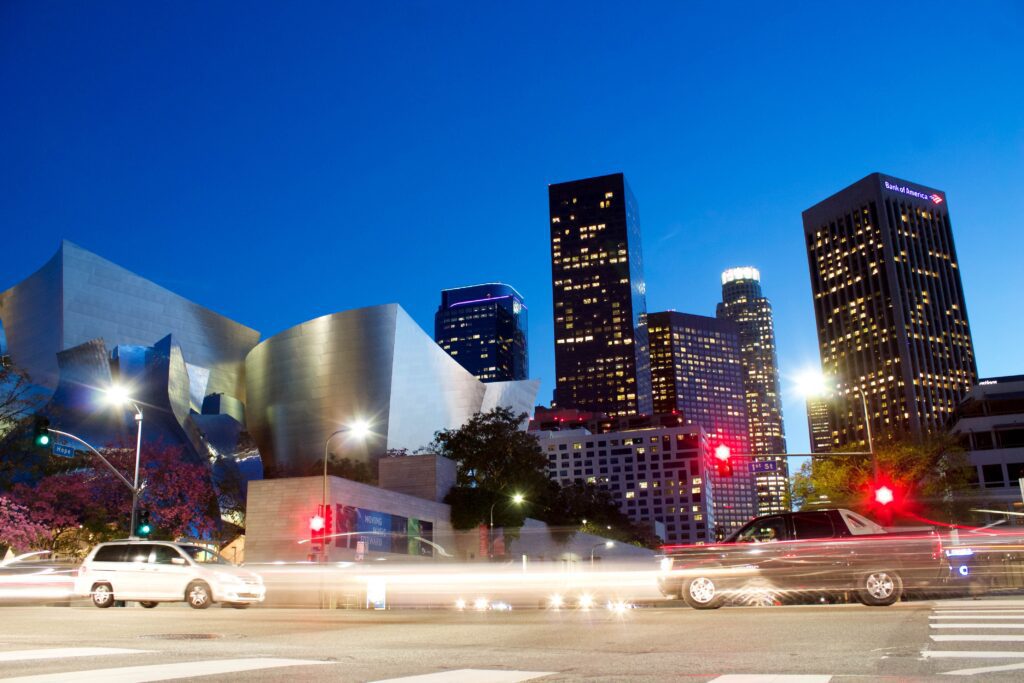 3. Getting Around LA
As LA is a huge city, knowing how you will get around once you're there is important. Whether you'll use the city's public transportation, have your own car, or ride a bike or scooter, it's important to research all your possibilities.
Though many people find the LA metro confusing, its recent expansion has made it easier to use. Apart from the metro, other forms of public transport include buses, mini shuttles, and trains.
Renting a bike or a scooter to help you get around the city is becoming quite popular. You can rent them for anywhere between 30 minutes to 24 hours for up to $5. Just make sure you wear a helmet and don't drive on the sidewalks, and you'll be fine.
Though owning your own car might seem like an inviting idea, many LA newcomers opt not to, as they find the city's freeway system hard to navigate. Still, if you do choose to drive yourself around, make sure you do extensive research beforehand. It will take some time to get used to the system, but once you do, you'll be as free as a bird to go anywhere you want.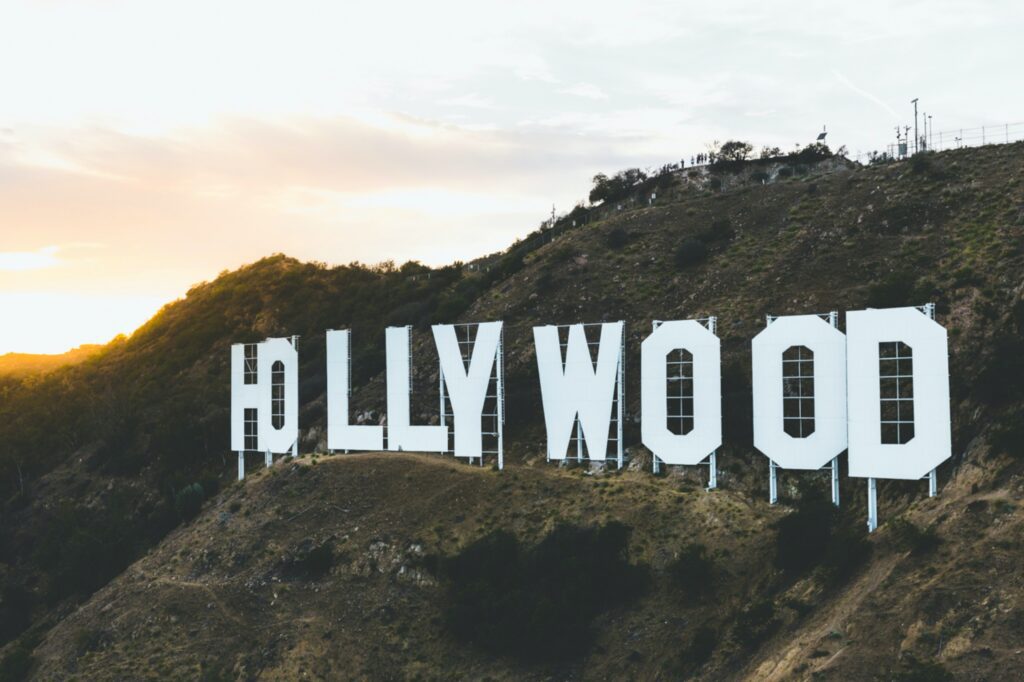 4. Job Opportunities
The unemployment rate in LA was at an all-time low before the pandemic. Those working in LA County had an average weekly wage of $1,343. Though things have slightly changed now, LA is still the city of opportunities, especially in the entertainment, tech, aerospace, and tourism industries. So, finding a good job shouldn't be difficult at all if you're willing to work hard.
5. 
What Can You Do In LA?
LA is the city of possibilities. Whatever your hobbies and interests, you can find something to do there.
If you are an outdoorsy type, you can spend time on the beautiful LA beaches or go hiking in the Santa Monica Mountains or the San Gabriel Range. LA is also famous for its wild nightlife, so you can rest assured you'll never be bored. If you're into arts and culture, you'll have a blast exploring the city's many museums and galleries. LA's food scene is also quite rich and varied, so spending time trying out new cuisine can be a great pastime as well. 
In Conclusion
These five things you need to know before moving to Los Angeles are just the tip of the city-shaped iceberg. If you really want to move, there are dozens of things you need to know and educate yourself on before taking any concrete steps. So, take the time to do your research and make sure you know exactly what you're getting yourself into. That way, you'll get the best LA experience while still staying safe and informed.