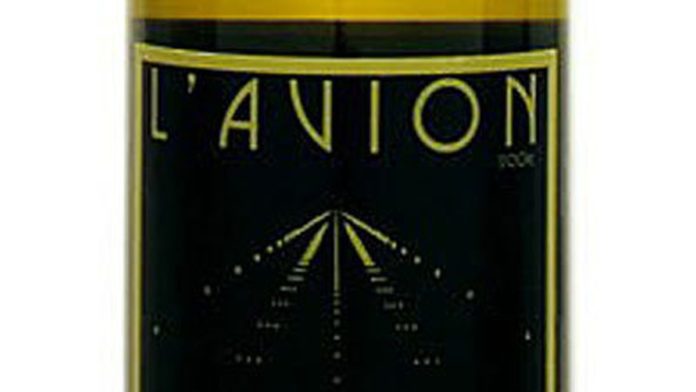 Acclaimed winemaker Sashi Moorman creates wines for Stolpman Vineyards in Santa Barbara County's Ballard Canyon appellation.
Though Stolpman's Syrahs tend to be more well-known, their Roussanne called L'Avion is quite delicious. Farmed organically. Fermented in big French oak casks and aged on its lees for over a year, the 2010 L'Avion is rich and complex with notes of honey, jasmine, melons, beeswax.
Gorgeous, subtle Roussanne, pale gold in color, with a beautiful mouth feel.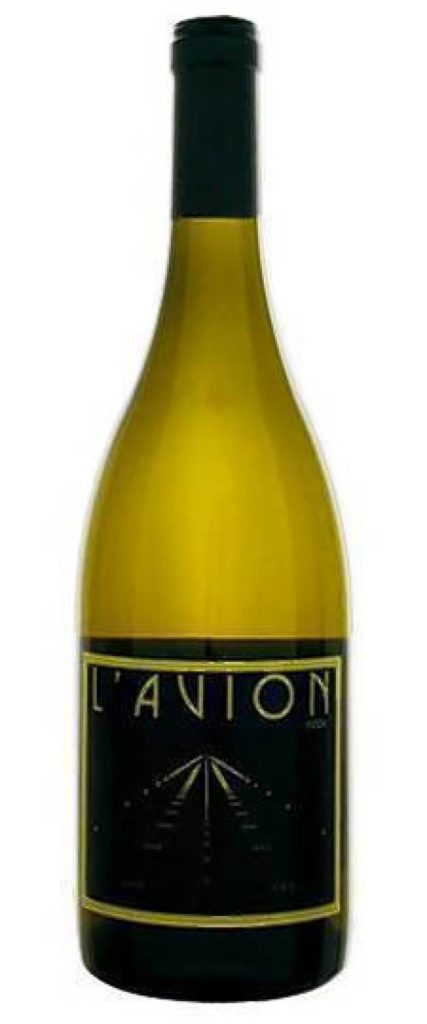 Over the course of an evening, the flavors introduce themselves dramatically.
Perfect parring with lobster, Dungeness or Alaskan king crab, it's also a big enough taste to work with scallops or other seafood in a sauce.
Save this bottle for a special meal and pay attention as the wine develops over the evening.
Region: Central Coast
Price: $30 to $38
Style: Rich and complex
Pair it with: Lobster, crab, seared scallops, seafood in a sauce