Jimmy Fallon channels Charlie Sheen for 'Winning' cologne [VIDEO]
About The Author
Joe Wehinger is the CEO of United Digital & Associates and the Publisher of this magazine Daily Ovation. He enjoys (and writes about) food, wine, spirits, travel, technology and philanthropy. Mostly, he likes to get people excited and curious about the things that get him excited and curious. Thanks for reading!
From Our Advertisers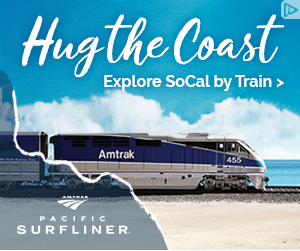 ---
Daily new arrivals at affordable prices at Naked Zebra
---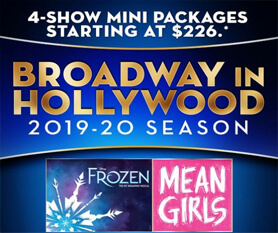 Gift Guide
Recent Articles
Recent Comments
Roy Shroyer

August 31, 2019

Harry Smith

August 8, 2019

Anglina jolly

August 8, 2019
GET THE SCOOP!
Sign up for emails to get the scoop on products and news
You have successfully subscribed! Don't forget to confirm your email from Daily Ovation.
Follow Us On Instagram